Did you know that there are many media brands under Astro besides its TV and radio stations? There are at least 58 media brands owned by one of the biggest media companies in Malaysia.
From national TV stations to those privatized ones by Media Prima then Astro's satellite TV, there are plenty of options over the Internet nowadays, including the OTTs like Netflix.
While the older segments might still subscribe to Astro, do the younger generations watch TV programs on Astro besides live sports? Is the future of Astro doomed? Well, think again.
Over the years, Astro TV and radio stations have grown their online reach substantially:
If you notice, they even dropped 'FM' from all their radio station brands. As you can see, they position themselves as converged or digital media instead of just broadcast media brands.
Besides the existing TV and radio networks, Astro has also consolidated digital media like Rojak Daily, Salam Muslim, InTrend, Drebar, etc. into Gempak.com, which is the most visited entertainment site in Malaysia.
The joint-venture with Karangkraf to set up Nu Ideaktiv in 2018 is also significant, as a range of popular Malay (online) magazine titles are now part of Astro's media solutions.
With Nu Ideaktiv, Astro has strengthened its digital media position in more categories:
Besides its stronghold in TV and radio, Astro is leading in many categories in terms of online reach, namely news, lifestyle, fashion, beauty, parenting, entertainment, gaming, and sports.
With at least 58 media brands, Astro has more digital assets than Rev Media too. So, is Astro the biggest digital media group in Malaysia? It's a fair call.
Here's the non-exhaustive list of digital media brands under the umbrella of Astro, grouped by English, Malay, Chinese, and Indian Networks in alphabetical order.
You can also browse online advertising solutions by Astro media brands here and shortlist the right ones for your brand.
English Networks
eGG is a 24/7 eSports & gaming entertainment network. The channel showcase the biggest eSports league and tournaments, and the best in gaming entertainment.
Malaysia's #1 Hit Station.
LITE upholds its reputation as the No. 1 English station for its affluent and discerning middle-aged audiences from 35 to 49 years of age.
Today's Best Music.
Like a good bowl of rojak, we're simple, fast and contain a mix of all your favourites.
TA-DAA! is Astro's latest urban kids channel that caters to kids from 7-11 years old.
The ASEAN Post is a technology-driven, communications and intelligence platform headquartered in Kuala Lumpur.
Malay Networks
Astro Arena (Saluran 802/801) adalah saluran sukan pertama 24 jam sehari Malaysia dengan fokus perkembangan sukan tempatan dan antarabangsa.
Astro AWANI (Saluran 501) adalah saluran berita 24-jam Nombor Satu di Malaysia.
Astro Ceria merupakan saluran pertama di Malaysia yang dikhususkan untuk kanak-kanak! Jangan lupa untuk menonton rancangan-rancangan yang terbaik dan menarik daripada kami.
Chingu or 친구 means friend, which is exactly what this page is all about. We welcome all friends and fans who love k-dramas, k-pop, and Korean culture!
Laman web informasi dunia automotif tempatan dan antarabangsa.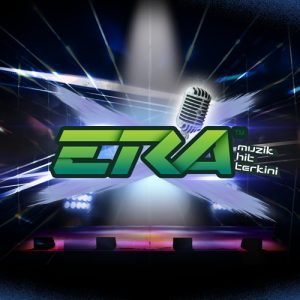 ERA: Muzik Hit Terkini yang merupakan Radio #1 Malaysia!
GEGAR : Pilihan #1 Pantai Timur.
Gempak, dalang dunia hiburan di Nusantara! Semua cerita gossip artis & berita hiburan terkini, terhangat, terhebat!
Rujukan lengkap fesyen, dan kecantikan untuk fashionista bertudung di samping perkongsian info untuk membentuk ummah baru menjalani kehidupan berlandaskan Islam.
Impiana memaparkan panduan dan berkongsi idea inspirasi kediaman, taman dan hiasan dalaman bagi peminat dekorasi rumah.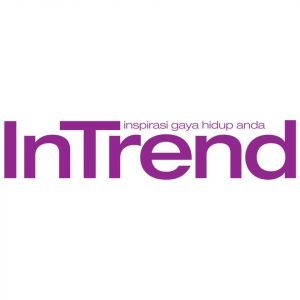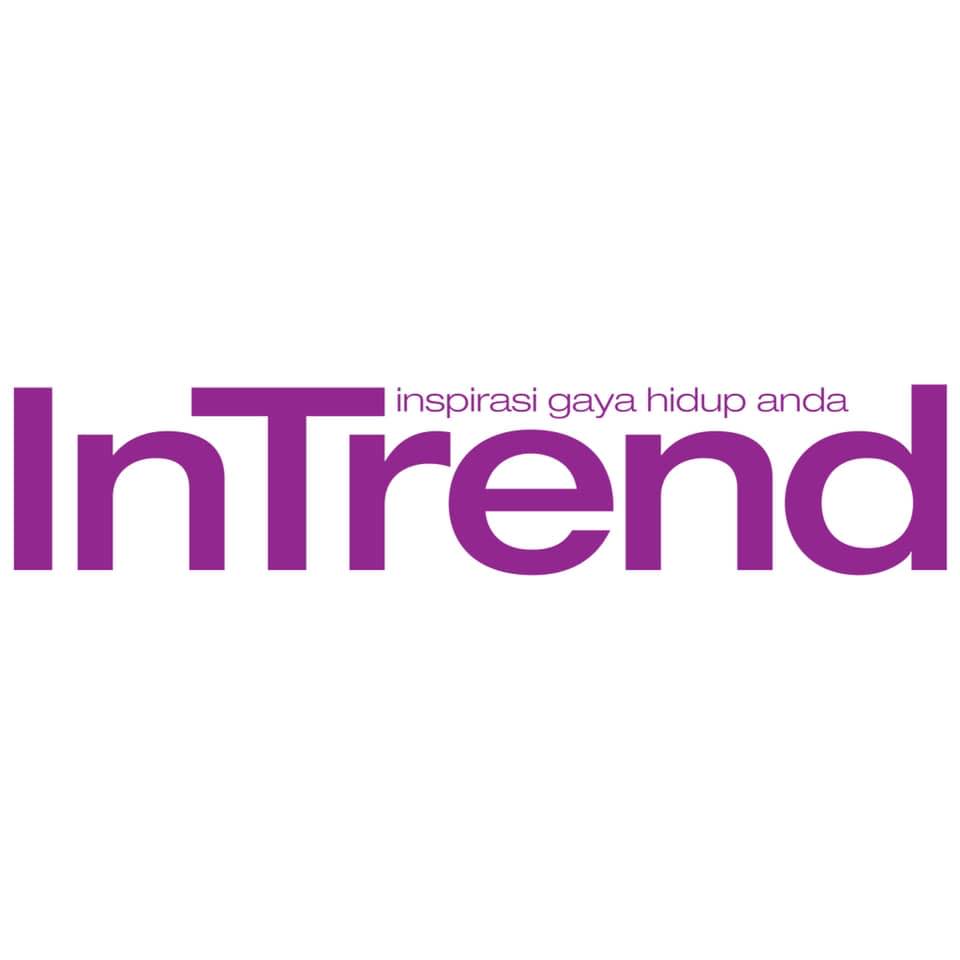 InTrend is a monthly Bahasa Malaysia publication for young urban women who are passionate about beauty & style.
Kashoorga memaparkan topik semasa dan global serta perkongsian info, mempamerkan fesyen, kecantikan dan trend yang mematuhi syariah.
Sesuai dengan namanya, Keluarga menyediakan maklumat dan garis panduan inspirasi mengenai masalah keluarga.
Dari percutian mesra beg galas hingga percutian hotel mewah, Libur adalah portal pelancongan Bahasa Malaysia pertama yang memberikan maklumat mengenai destinasi pelancongan tempatan dan antarabangsa.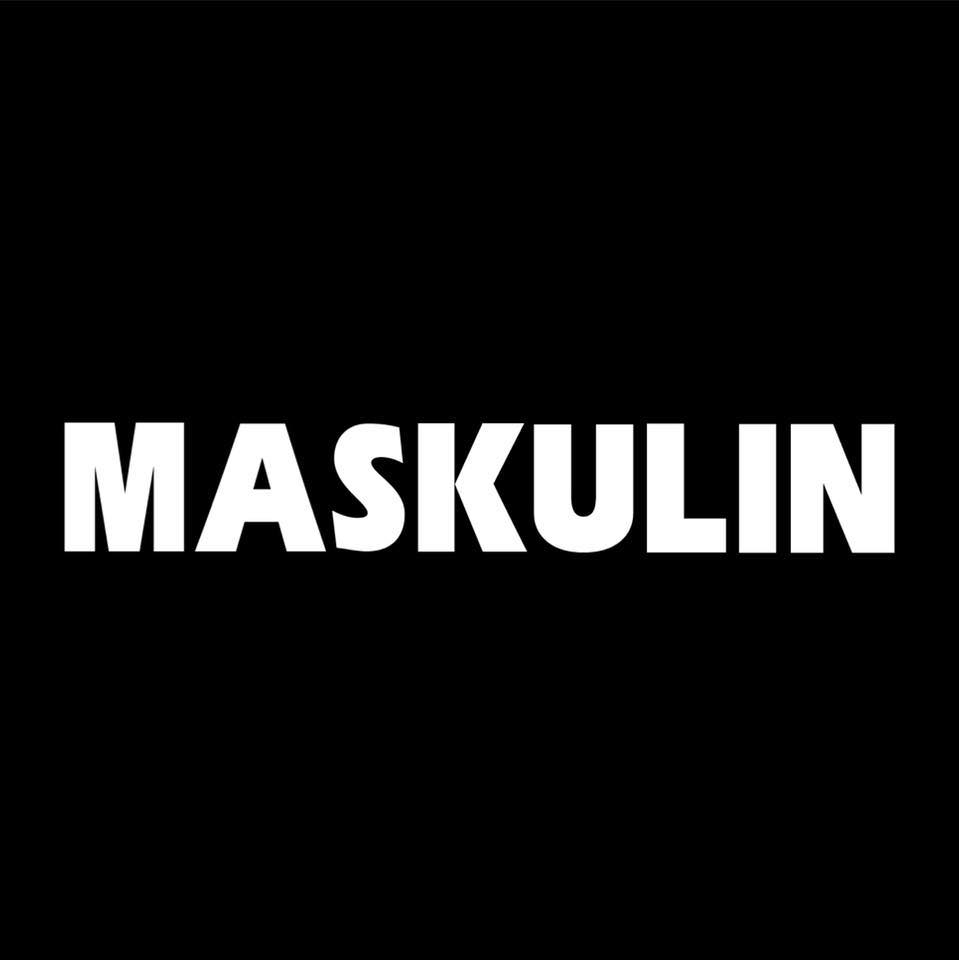 Kandungan Maskulin penuh dengan maklumat yang dapat memenuhi keperluan dan kehendak 'Lelaki Hari Ini'. Dari penjagaan penampilan, kecergasan sehingga soal kesihatan, Maskulin disasarkan kepada lelaki muda akan membawa pembacanya kepada dunia baru.
Portal hiburan Malaysia yang memaparkan berita terkini, gosip dan wawancara eksklusif dari industri hiburan tanah air.
Rancangan hiburan yang padat dengan segala informasi terkini lagi sensasi, dari pentas hiburan tempatan ke antarabangsa. Bersama NABIL — pastinya kelakar, dan #MeleTOP! Setiap Selasa, 9 malam di Astro Ria & Astro Go.
Mingguan Wanita menyediakan kandungan peribadi yang menginspirasi, bukan sahaja membahas topik-topik yang menghiburkan tetapi juga isu-isu sensitif wanita, realiti kehidupan rumah tangga, kisah penuh inspirasi dan gaya hidup yang membahagiakan.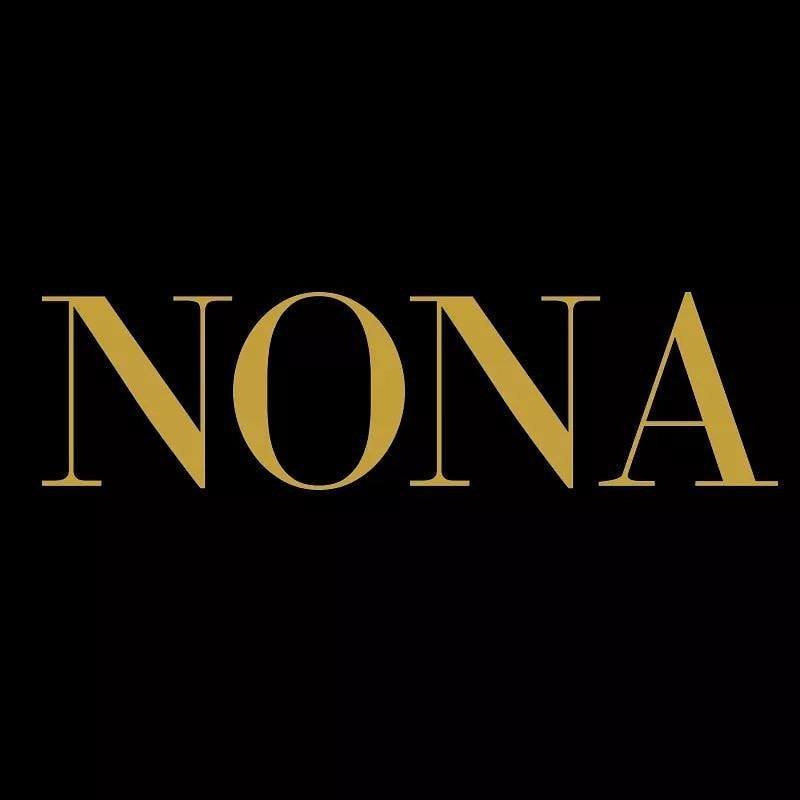 Majalah lifestyle berbahasa Melayu sejak tahun 1987. Dari helaian majalah ke layar digital, Nona versi online kini terus melengkapi gaya hidup wanita moden meliputi inspirasi kehidupan kerabat diraja, VVIP, wanita cemerlang, fesyen, kecantikan, dekorasi dan masakan.
Panduan ibu bapa yang lengkap untuk ibu bapa muda.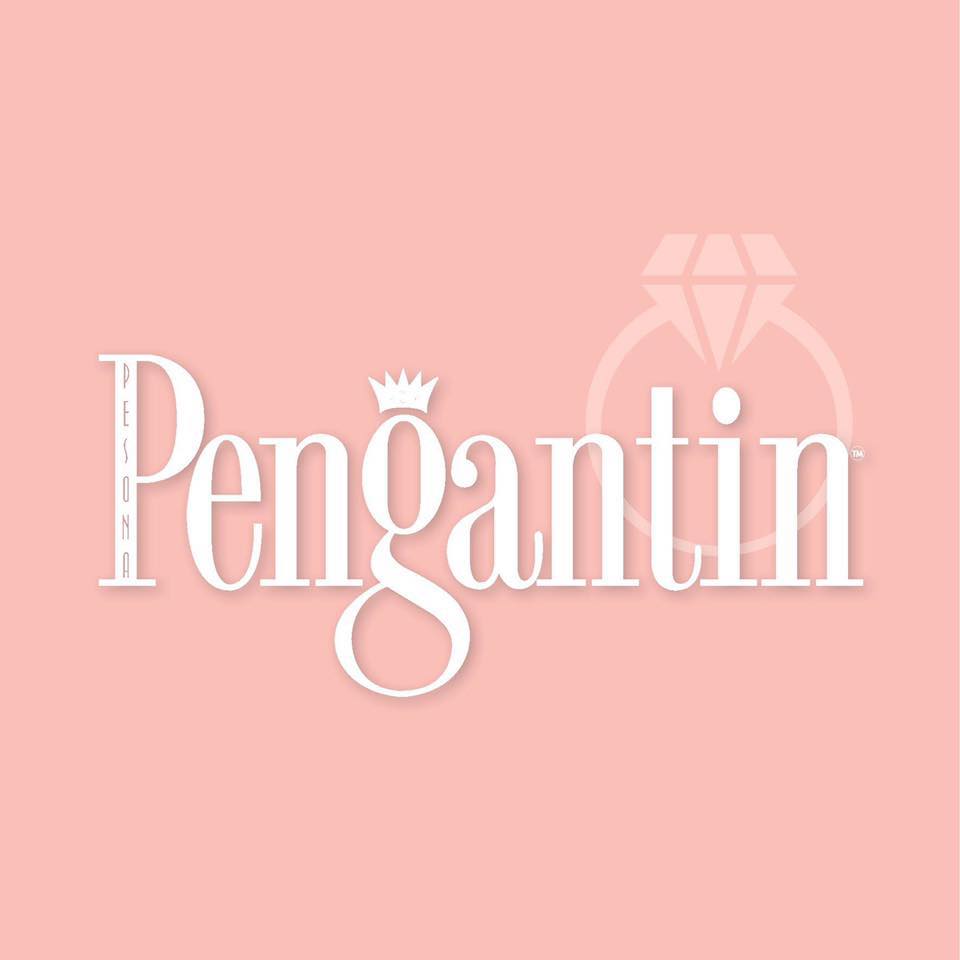 Persona Pengantin adalah panduan inspirasi untuk persiapan perkahwinan pengantin. Dari pengaturan mas kahwin, pentas pengantin hingga tema perkahwinan dan inspirasi pakaian, Pesona Pengantin dirancang untuk membantu masa depan Tuan dan Puan dalam menciptakan kenangan yang tidak dapat dilupakan.
Rapi Magazine aims at a new generation of women for whom living healthy is not merely an option, but a way of life. The magazine features authoritative information and advice on all aspects of health, fitness and beauty.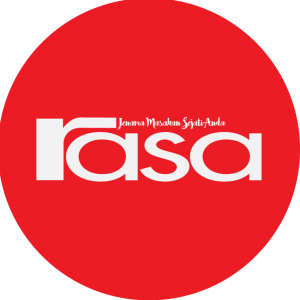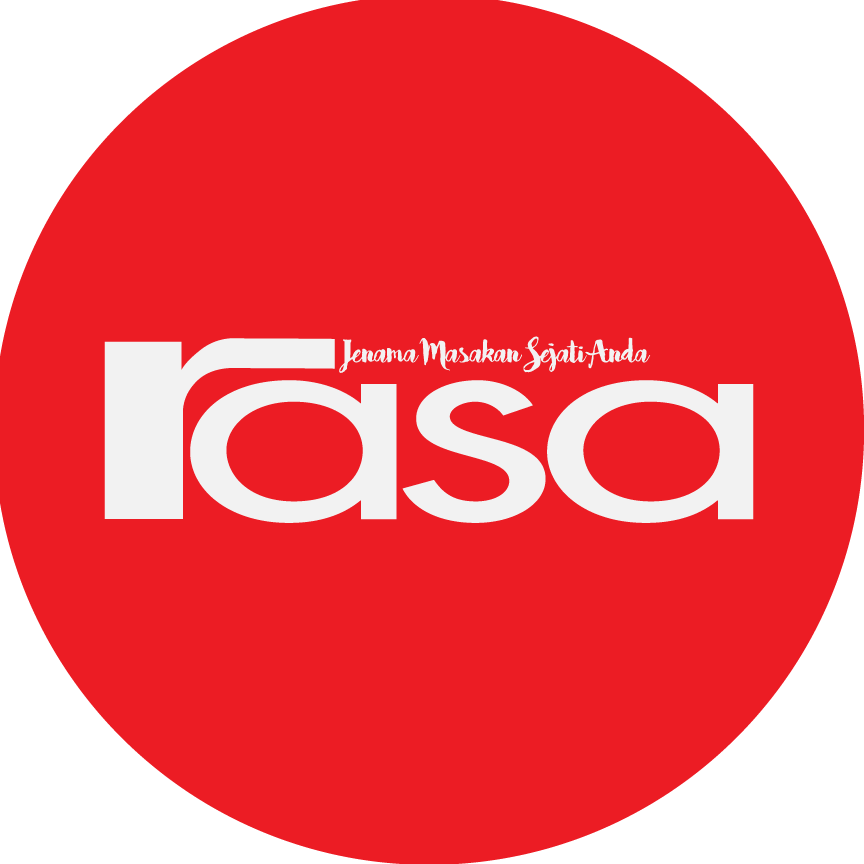 Memicu percikan idea masakan sambil memikat pembaca dengan rasa yang sedap yang akan mereka makan setelah hidangan selesai, Rasa penuh dengan resipi praktikal dan mudah yang boleh digunakan pada bila-bila masa, di mana sahaja.
Remaja adalah jenama yang sesuai untuk trend fesyen, petua kerjaya, nasihat hubungan dan peretasan hidup bagi para belia yang ingin meningkatkan gaya hidup mereka setiap hari.
Saluran gaya hidup khas untuk para Muslimin dan Muslimat yang mengandungi program-program pendidikan, hiburan dan dokumentari yang berunsurkan Islam.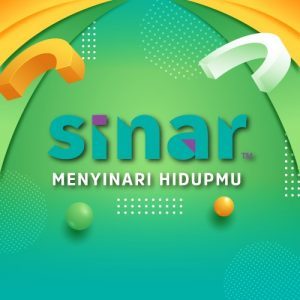 Menghiburkan pendengar dengan genre muzik yang pelbagai dari era 80an, 90an, 2000 juga yang terkini dan mensasarkan pendengar Melayu moden yang berusia di antara 25 hingga 39 tahun.
The home of sports in Malaysia!
Thinker Studios is the Production Team who are creating new content for TV & Digital space.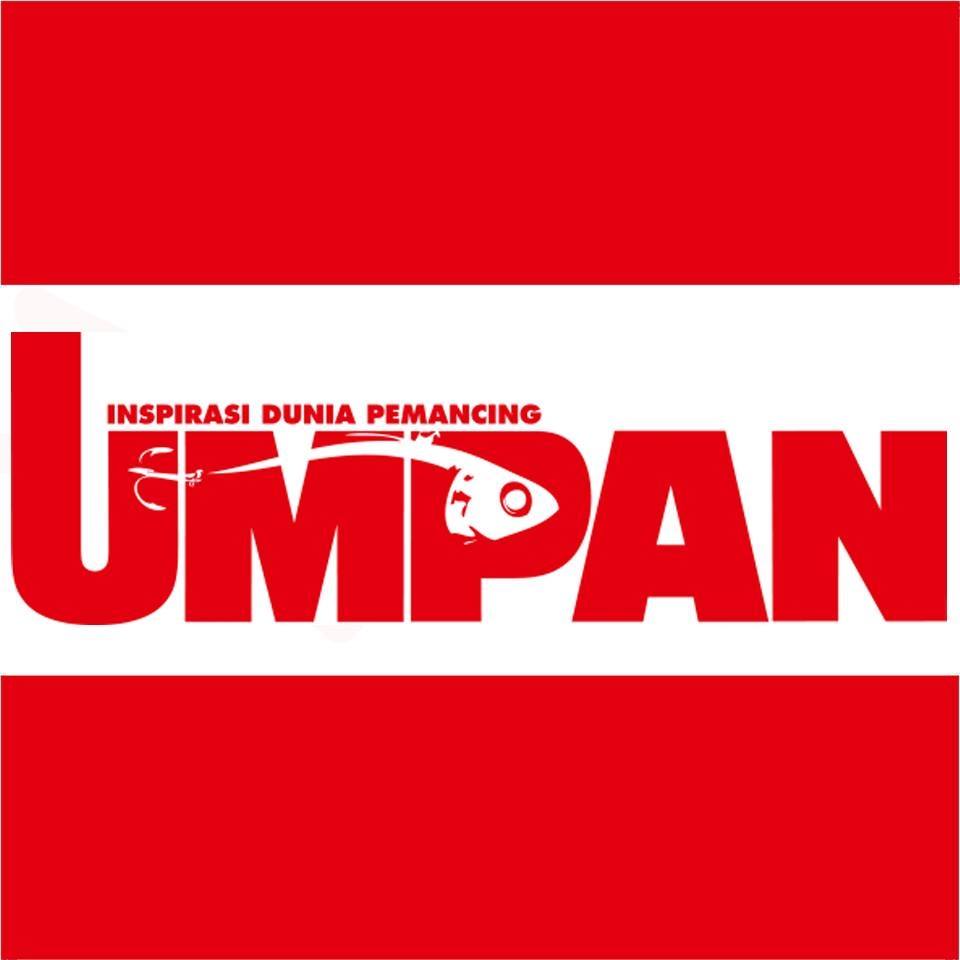 Dari petua, muslihat, projek DIY hingga panduan taktik dan teknikal; Umpan memberikan maklumat dan pengetahuan mengenai memancing kepada pemancing. Umpan juga memberikan maklumat mengenai pelbagai tempat memancing untuk pembaca.
Portal pembelajaran daripada Astro. Ulang kaji dengan mudah & berkesan melalui video, nota ringkas & kuiz!
Vanilla Kismis is dedicated to making everyone's life easier by providing easy-to-do life hacks. From sharing tips, tricks and shortcuts; Vanilla Kismis strives to help viewers increase productivity and efficiency every day.
ZAYAN merupakan sebuah platform digital dan juga radio berkonsepkan kehidupan Muslim moden pada masa kini yang menghubungkan mengenai kehidupan, muzik, hiburan, fesyen, makanan, teknologi & travel dalam satu platform.
Portal Zon Lawak merupakan sebuah portal hiburan terkini untuk hiburan anda seisi keluarga. Saksikan program lawak menarik, sketsa terbaru dan banyak lagi hanya di sini.
Chinese Networks
Astro AEC走过20年岁月,与你关心时事资讯,传承文化传统,推广教育成就,分享生活中一段又一段精彩时光。
Malaysia's First and only Hokkien General Entertainment channel showcasing most popular Hokkien dramas and variety shows.
Astro AOD与香港同步播出最新TVB剧集。
Astro Shuang Xing brings you the best of Asian dramas.
Astro Xiao Tai Yang is a 24-hour channel targeting Mandarin speaking children aged 4–10 years old, providing educational and entertaining programmes. The channel lineup consists of learning, animation, music, science and arts.
Astro本地圈一直以来坚持本地制作,全心制作了最贴近你我的中文电视内容。
专属00后的Channel,潮流娱乐内容、最Hit中文和Kpop 音乐及精彩 Video 都在GOXUAN。
MELODY 强打好歌,强大资讯。
马来西亚收听率第1的中文电台。电台官方网站MY.COM.MY含人气DJ介绍、精彩节目介绍、收听频率、即时新闻、天气预报、交通快报和网络串流线上收听。
21岁从唱跳女团Precious 出道的陈昭伶(Estee),近年凭欢喜台的"Ong Kar Ling 王嘉琳"一角大受观众欢迎,不止官方面子书突破10万忠粉,成了名副其实的福建界网红一姐!
Say hello to TVB Jade Power, offering a series of drama, variety, infotainment programs and movies from Hong Kong!
Astro旗下网络媒体 —— XUAN让你掌握最新娱乐和生活资讯~!
XUAN Play, 马来西亚年轻人的潮流生活资讯中文网站。
XUAN让你掌握最新娱乐和生活资讯~!
Malaysia's News and Infotainment Platform.
经典俱乐部The Golden Club,主张 "越活越精彩",为摩登银发族专属而设,提供 "共学,共享,共欢乐"平台,俱乐部将不断安排好动、好玩、好康的活动。
Indian Networks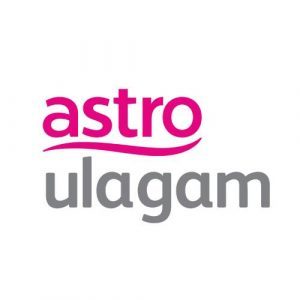 Astro Ulagam is the Indian Entertainment News & Events hub of Malaysia's first satellite TV.
Malaysia's No. 1 Tamil Radio Station!