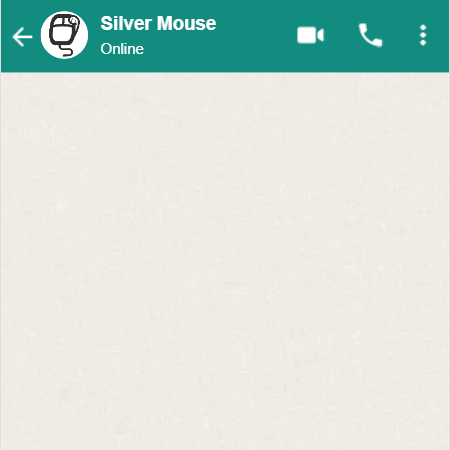 How do you reach out to the Muslim audience in Malaysia? Which are the popular Muslim-focused digital publishers in Malaysia?
If you don't already know, Islam is the biggest religion in Malaysia with more than 60% of our population being Muslims, followed by Buddhists, Christians, Hindus, and others.
For example, say if you are selling hijabs (Islamic head coverings), Muslim-focused publishers can be considered on top of your usual mediums like billboards.
Of course, that includes any other Muslim-related products or services, be it your Halal brand, Islamic finance products, etc. No doubt, it is a big market opportunity.
Interestingly, UtusanTV is the only independently-owned media listed here, with the rest all under the umbrella of Astro – be it the JV with Karangkraf, Gempak, or a radio station.
On a separate note, there is also another publisher – Aswiq, which claims itself as the first and the only Arabic Magazine in Malaysia.
Read on as we list and rank the popular Muslim-focused publications, with Hijabista and Kashoorga (both under Astro – Karangkraf) leading this segment.
You can also browse online advertising solutions by Muslim-focused publishers here and shortlist the right ones for your brand.
Rujukan lengkap fesyen, dan kecantikan untuk fashionista bertudung di samping perkongsian info untuk membentuk ummah baru menjalani kehidupan berlandaskan Islam.
Kashoorga memaparkan topik semasa dan global serta perkongsian info, mempamerkan fesyen, kecantikan dan trend yang mematuhi syariah.
UtusanTV adalah platform media pelbagai kandungan. UtusanTV menawarkan kandungan berita semasa dan bisnes yang diolah bagi menampilkan perspektif yang mudah difahami umum.
ZAYAN merupakan sebuah platform digital dan juga radio berkonsepkan kehidupan Muslim moden pada masa kini yang menghubungkan mengenai kehidupan, muzik, hiburan, fesyen, makanan, teknologi & travel dalam satu platform.
Saluran gaya hidup khas untuk para Muslimin dan Muslimat yang mengandungi program-program pendidikan, hiburan dan dokumentari yang berunsurkan Islam.
On a separate note, Astro is also strong in the Indian segment with Astro Ulagam and RAAGA. There aren't many players around in this segment, Varnam MY is the only other notable one.
Feel free to leave a comment below if we miss out on any.
Note: All data above is compiled in February 2022, with website visits data reported by SimilarWeb for the month of January 2022