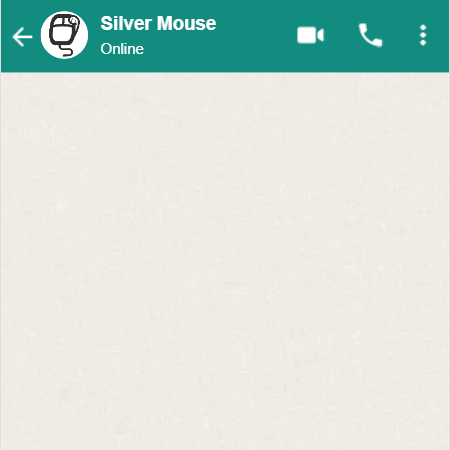 How do you reach out to the upmarket segment in Malaysia? Here's the list of popular online publishers that focus on luxury lifestyle content.
If you are selling luxury items, luxury cars, high-end properties, or anything at a premium, where else can you market your brand besides Facebook, automotive blogs, and property sites?
On Facebook and Instagram, brands are able to target affluent audiences by going for 'prefer mid & high-value goods' and other relevant signals.
However, premium brands should also consider other avenues like luxury lifestyle publications which will be able to vouch for your brand.
Most of those upmarket publications are international print magazine brands, with quite a couple of them owned by Biz of Re, Hubert Burda Media, and Heart Media.
While some of them are still available on the shelves today, many of those magazines are affluent enough to digitize their content – visits, pageviews are replacing circulations.
The majority of the luxury lifestyle publications are in English, with only GLAM (and Lelaki) in Malay, and 品 PIN Prestige Malaysia, ICON 风华 Malaysia, and 都会佳人 Citta Bella in Chinese.
Here's the list of popular luxury lifestyle publications in Malaysia ranked by website traffic. Most of them are in English, and only a handful of them are in Chinese or Malay.
Do take note that some publishers above (especially those by Hubert Burda Media) are regional sites so we measure and rank them by the traffic from Malaysia only.
You can also browse online advertising solutions by luxury lifestyle publishers here and shortlist the right ones for your brand.
BURO Malaysia is a luxury digital platform that brings you round-the-clock updates on fashion, beauty, culture, lifestyle, and watches and jewellery.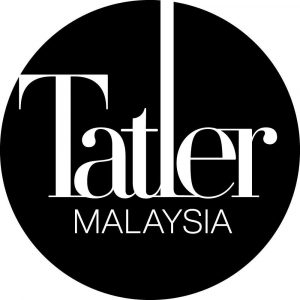 Malaysia Tatler began in November 1989 as a unique, high society, lifestyle magazine. Today, it continues to be an insider's guide to the best of the best, inspiring and influencing the elite of Malaysian society with its substance and style. It was rebranded as Tatler Malaysia in 2020.
Lifestyle Asia is at the forefront of current news and trends in Asia and around the world, covering luxury travel, dining, fashion, living, beauty, culture, motoring and more.
One of Malaysia's leading voices in fashion, beauty, watches, jewellery and lifestyle.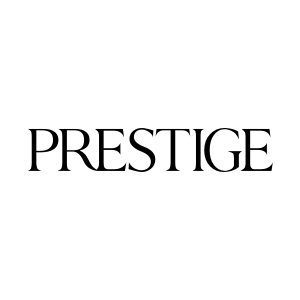 PrestigeOnline.com is the online lifestyle media of choice for the affluent and influential as well as among high-flying corporate leaders, the country's most eminent personalities, and Asia's social elite.
We are about more than just contemporary luxury. We are about appreciating the finer things in life whilst always being two steps ahead and aspiring for the next best thing whether in fashion, lifestyle, dining, travel or everything in between.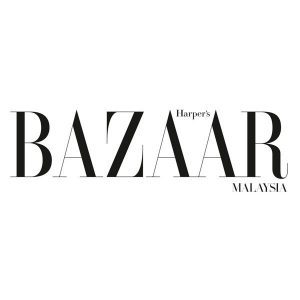 Harper's BAZAAR is the style passport for the modern woman, delivering fashion information the way women want it today.
AUGUST MAN ONLINE is a lifestyle platform tailored to modern gentlemen aged between 25 to 45.
Number 1 urban magazine in Malaysia that focuses on fashion, beauty, entertainment and lifestyle.
At PIN Prestige, we are redefining luxe by emphasising the beauty of simplicity and the appreciation of quality.
GLAM gives the discerning reader updated trend reports on the local and international fashion scenes and and the scoop on society's new movers and shakers.
An exclusive luxury lifestyle publication created for entrepreneurs, businesses and C-suite executives.
GLAM Lelaki is the only Malay style guide for the modern stylish man.
Men's Folio Malaysia is a premier men's magazine providing definitive coverage of fashion, style and culture.
Robb Report Malaysia
Robb Report is widely regarded as the most influential journal of "living life to the fullest" speaking to an elite audience through editorial that explores the world's finest products, services and experiences.
Note: All data above is compiled in February 2022, with website visits data reported by SimilarWeb for the month of January 2022, unless specifically mentioned as organic traffic (reported by Ubersuggest).