Media Prima's Rev Media has claimed itself as the #1 digital publisher in Malaysia. Along with Astro, they are definitely the top two media companies here but is Media Prima bigger than Astro?
Before digitalization, both Media Prima and Astro were and are still monopolizing TV and radio networks. Media Pima also owns NSTP's newspaper brands – New Straits Times, Berita Harian, and Harian Metro.
Tan Sri Syed Mokhtar's Aurora Mulia Sdn Bhd is the largest shareholder of Media Prima, which also acquired the ownership of Utusan Malaysia and Kosmo! in 2019.
While both newspapers above along with The Malaysian Reserve are technically owned by a separate entity, now you understand why they are part of Rev's media solutions.
With the need to go digital, Media Prima acquired Rev Asia for RM105 million in 2017. Rebranded to Rev Media later, they own digital publishers like SAYS.com while also functioning as the digital arm of Media Prima.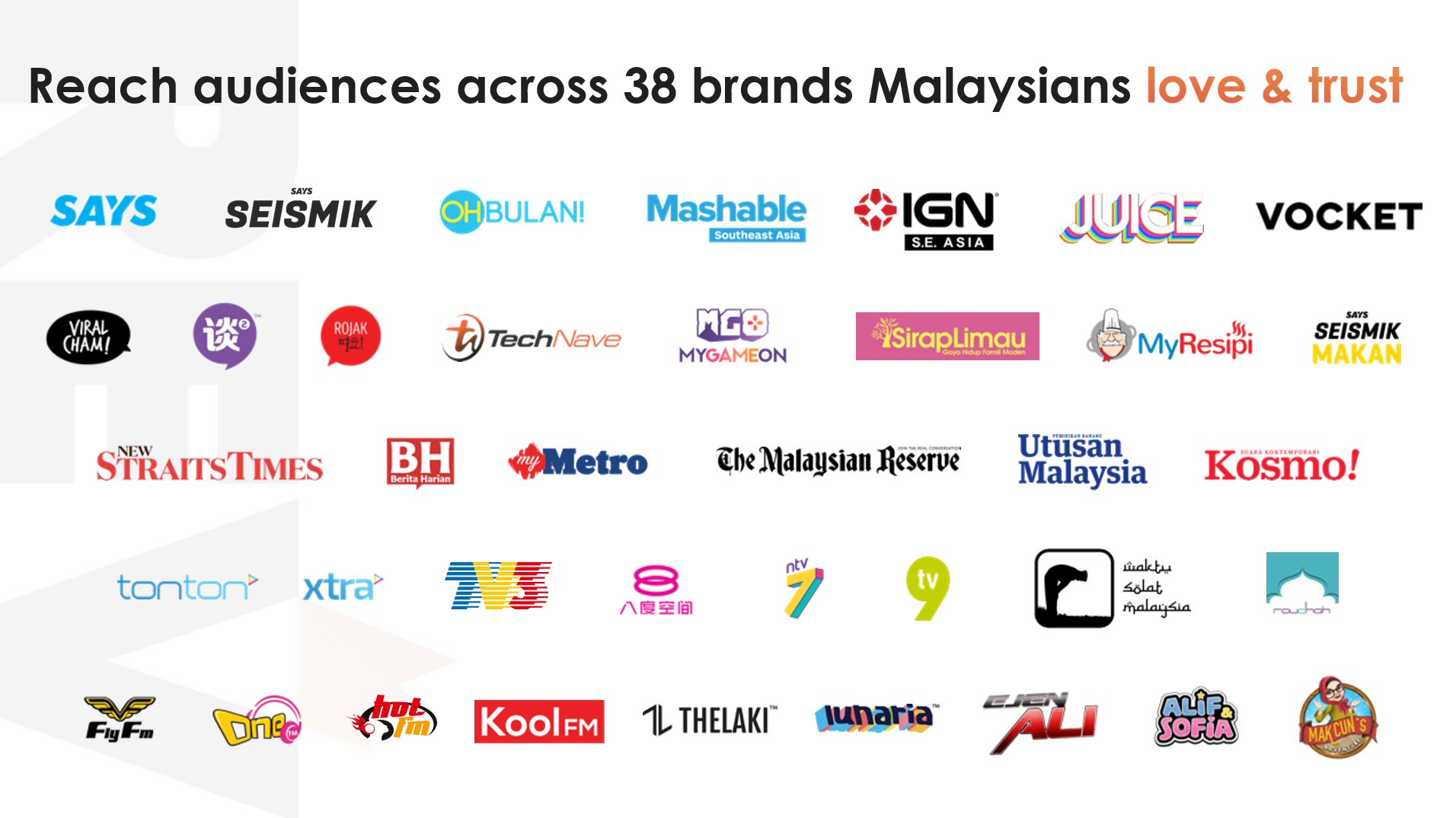 Today, there are more than 30 media brands under Rev Media, if we include those by Media Mulia. On the other hand, Astro has at least 58 media brands under its umbrella.
In terms of online reach, TV3 is the most followed TV network on Facebook in Malaysia, but Astro leads in the radio and magazine segment, while The Star is the most visited newspaper site here.
Interestingly, Astro leads in many categories while Rev Media only prevails in the lifestyle category, with SAYS being the most visited English lifestyle website in Malaysia.
The 25% stake acquisition of TanTanNews in 2019 is quite puzzling, as they already have another two Chinese social news sites – VIRALCHAM and Rojaklah, all operating and competing in the same segment.
Nevertheless, here's the non-exhaustive list of digital media brands under the umbrella of Rev Media, grouped by English, Malay, Chinese, and News Networks in alphabetical order.
You can also browse online advertising solutions by Rev Media brands here and shortlist the right ones for your brand.
English Networks
Now with Douglas Lim and Juanita in the morning and the music YOU want all day!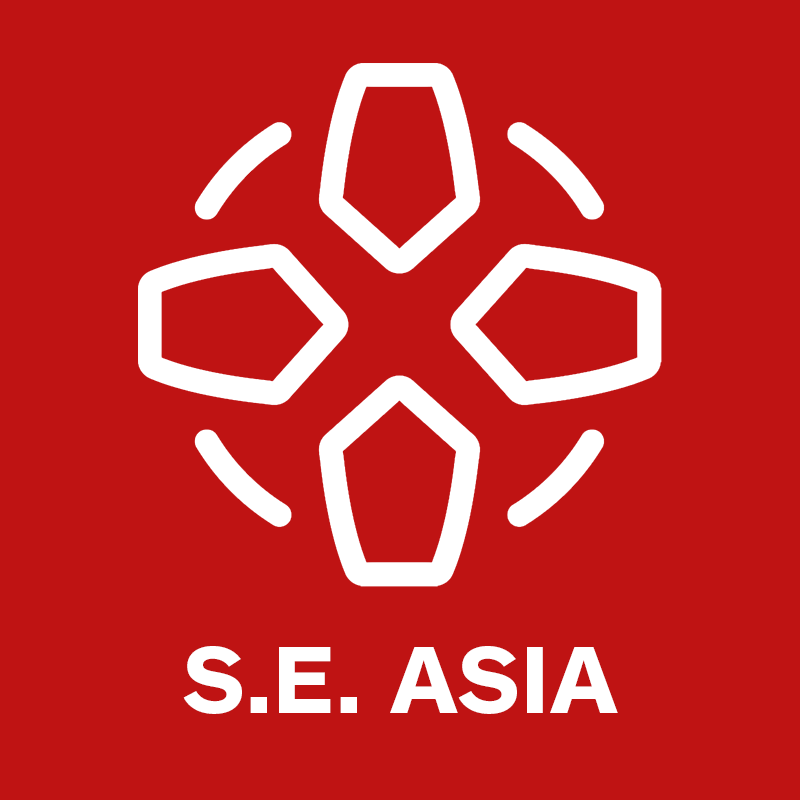 The Southeast Asian arm of the world's largest gaming website, IGN Southeast Asia serves as the go-to site for everything video games and anything remotely geeky for fans in the region.
JUICE is the leading pop culture and lifestyle portal in Malaysia. Starting off in 2002 as Malaysia's top free-to-reader magazine, JUICE has since gone 100% digital to bring its loyal readers content about news, event updates, social commentary, and culture.
Mashable Southeast Asia brings you the latest conversations on social media trends, culture, tech, lifestyle, science, and entertainment in Southeast Asia through engaging stories, videos, and podcasts.
SAYS curates Malaysia's biggest stories, simplifying the latest news on politics, entertainment, fun, trending topics, and more!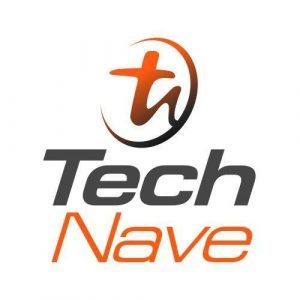 TechNave is the fastest growing online tech media in Malaysia, dedicated to get the latest news, in depth reviews, specifications, software, apps and more for tech products and services.
Malay Networks
KINI LEBIH MUZIK YANG HANGAT!
A unique digital guide for teenage Malay girls who love everything fun, fresh and creative delivered differently.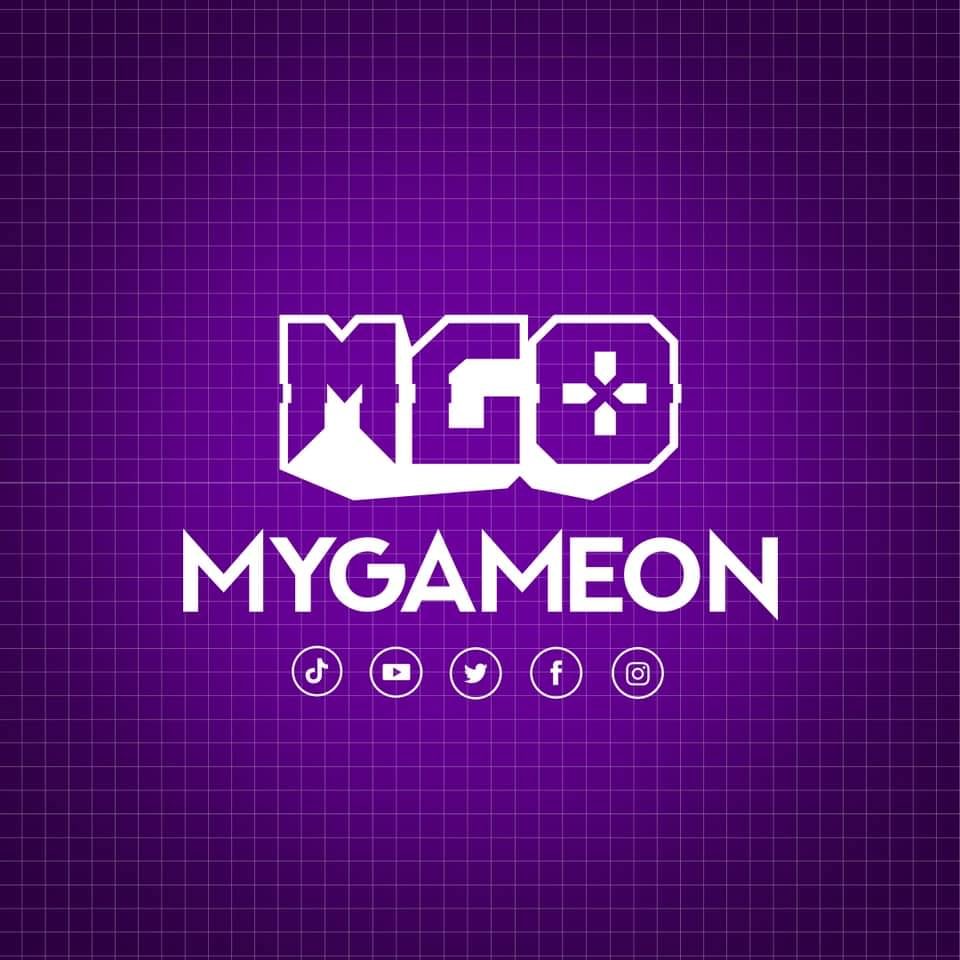 MyGameOn focuses on gaming and esports with a local twist. Its services include event coverages, game reviews, player interviews, media partnerships and so much more!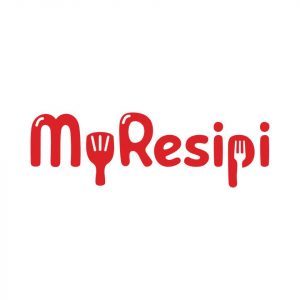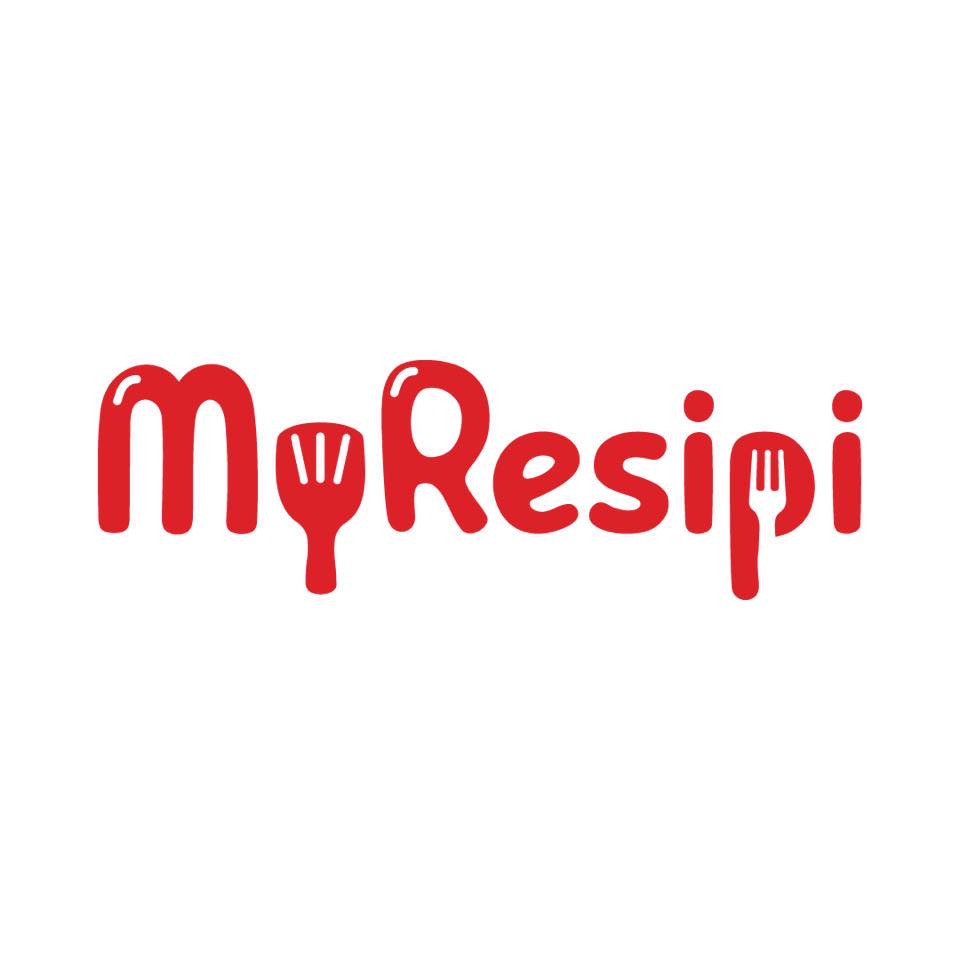 MyResipi is a website where anyone and everyone who loves cooking for their loved ones can source AND share their Malaysian, Southeast Asian and Western recipes, as well as cooking & kitchen tips with other like-minded people.
OHBULAN! is Malaysia's leading socialtainment site that publishes content revolving around entertainment, lifestyle and viral news sourced from social media.
SAYS Seismik is the sister site of SAYS, that reaches out to affluent and urban audiences through news, lifestyle and food content in Bahasa Malaysia.
Seismik Makan is the food pillar under SAYS Seismik that connects and engages with their audiences through articles, video and social media that's all about local and international food trends and recipe content.
SirapLimau.com brings a new concept themed as 'Media For Your Family'. It shares everything your need to know about Family Lifestyle that is suitable for all ages.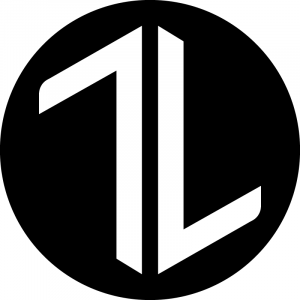 The ultimate brand for millennial males that caters to the average Joes; entertaining and connecting the dots for bros.
TV3 memantapkan kedudukannya sebagai stesen televisyen peneraju utama negara ini dengan pelaburan berterusan dalam menyediakan program berkualiti bagi tiga segmen penonton utama.
TV9 merupakan salah satu daripada empat stesen percuma (free-to-air) milik syarikat media terbesar di Negara ini, iaitu Media Prima Berhad.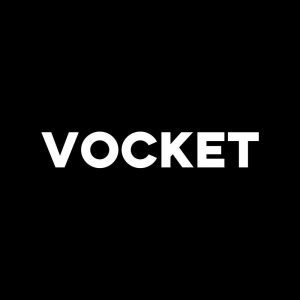 VOCKET. ialah sebuah digital media yang memaparkan berita berita terbaru tentang travel, teknologi, fesyen dan kreativiti.
Chinese Networks
8FM, 八方全面陪你「听好音乐,过好生活」给你∞无限生活体验、时事资讯、娱乐潮流及音乐享受。
八度空间是马来西亚收视第一的中文电视频道,注重原创的同时也讲究创新,标榜着创意及娱乐性十足的无线电视台。
ROJAKLAH is Malaysia's top Mandarin social publication, covering topics such as food, fun facts, and health tips.
Tantannews, Malaysia's most popular Chinese online media. A page dedicated to the hottest and most controversial topics in Malaysia 24/7.
VIRALCHAM is one of Malaysia's top Mandarin social news website, bringing you the latest news, entertainment and other trending content that one must 'eat', 'learn', 'see', and 'know' from the region.
News Networks
Akhbar yang dihasilkan oleh rakyat, kepada rakyat dan untuk rakyat memenuhi keperluan rakyat Malaya semasa era nasionalisme yang sedang memuncak.
Info Terkini Dan Muzik Sepanjang Zaman.
Free Malaysia Today is an independent, bilingual news portal with a focus on Malaysian current affairs.
Lantaran sokongan dan kesetiaan pembaca, Harian Metro kini muncul sebagai akhbar harian bahasa Melayu nombor satu di Malaysia.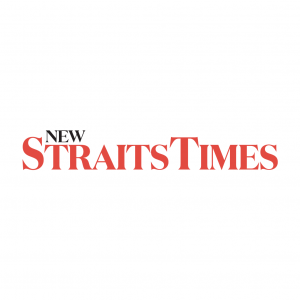 Established in 1845, The New Straits Times Press (Malaysia) Berhad (affectionately known as NSTP) is Malaysia's oldest and largest newspaper publisher.