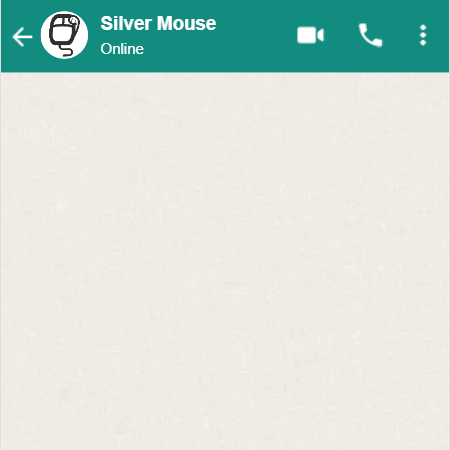 Which are the popular lifestyle digital media in Malaysia? SAYS is the most popular English social news site here – how about the Malay and Chinese segments?
For a start, how do we define the lifestyle category? It is quite similar to the news segment in terms of covering wide topics but lifestyle content is more casually curated in the hope of going viral.
Before mainstream news media went digital, lifestyle blogs are the staple of digital-first publishers (read type of online publishers here) so there are plenty of players in this segment.
Lifestyle media is sometimes coined as social news websites, covering trending topics not limited to news, entertainment, food, or anything that are interesting.
After the news sites by the mainstream media, the lifestyle a.k.a. social news sites are the biggest digital media around with high website traffic and social media reach.
Gempak.com which aggregated a couple of media brands including the lifestyle blog Rojak Daily, has enjoyed high web traffic but we categorize them as the top entertainment site in Malaysia.
XUAN – a popular Chinese radio station under Astro, is the most visited lifestyle website here. Like Gempak, there are a couple of sub-brands hosted in the same domain that contributed to the high traffic.
Another media under Astro – Vanilla Kismis is the most visited Malay social news site in Malaysia, followed by mStar (Star Media Group), Mingguan Wanita (Astro), and OHBULAN! (Rev Media).
This is a very crowded space with many popular media brands (be it digital-first, or from print/radio) so let's find out which are the top 50 social news websites in Malaysia across all languages.
XUAN (Chinese)
Vanilla Kismis (Malay)
SAYS (English)
mStar (Malay)
Mingguan Wanita (Malay)
OHBULAN! (Malay)
Siakap Keli (Malay)
TTN 谈谈网 (Chinese)
The Rakyat Post (English)
Nona (Malay)
Iluminasi (Malay)
Maskulin (Malay)
WORLD OF BUZZ (English)
Oh My Media (Malay)
BeautifulNara (Malay)
VOCKET (Malay)
Keluarga (Malay)
Hype Malaysia (English)
VIRALCHAM (Chinese)
GULAPOP (Malay)
Goody25 (Chinese)
GOXUAN (Chinese)
Winrayland (Chinese)
Lobak Merah (Malay)
Oh! Media (Malay)
Leesharing (Chinese)
Suria FM (Malay)
Rojaklah (Chinese)
Remaja (Malay)
ERA (Malay)
Murai MY (Malay)
Kashoorga (Malay)
ILifePost 爱生活 (Chinese)
Astro Ulagam (English)
CARI Internet 佳礼网 (Chinese)
Buro Malaysia (English)
MELODY (Chinese)
Diva MY (Malay)
RedChili21 (Chinese)
SINAR (Malay)
Tatler Malaysia (English)
Lifestyle Asia (English)
CILISOS (English)
MY (Chinese)
Mashable Southeast Asia (English)
88razzi (Chinese)
SOSCILI (Malay)
Moretify (Chinese)
NOODOU (Chinese)
988 (Chinese)
Read on as we rank the top lifestyle publishers by language – English, Malay, and Chinese. Audience targeting by language is important for your campaign to reach the right segment.
You can also browse online advertising solutions by lifestyle publishers here and shortlist the right ones for your brand.
Top 10 English Lifestyle Websites in Malaysia
As mentioned earlier in this article, SAYS is the king of the social news sites in Malaysia, particularly true in the English segment. Rojak Daily is worth a mention here too but it's parked under Gempak.com.
Do take note that we are only taking the traffic percentage from Malaysia for Tatler Malaysia, Lifestyle Asia, and Mashable Southeast Asia as they are all regional sites.
SAYS curates Malaysia's biggest stories, simplifying the latest news on politics, entertainment, fun, trending topics, and more!
The Rakyat Post (TRP) is a digital media company dedicated to authentic storytelling that seeks to Inspire, Celebrate, and Elevate Malaysians.
WORLD OF BUZZ is the leading social news site in Malaysia that delivers you the latest and most trending news in society, lifestyle, culture, and more.
Malaysia's live-wire for the latest news, trends, and entertainment is finally here. We are your calendar, your grapevine, your comic relief, your post-event coverage, and your celebrity stalker.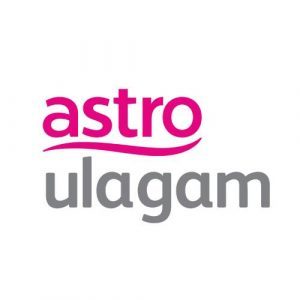 Astro Ulagam is the Indian Entertainment News & Events hub of Malaysia's first satellite TV.
We're upbeat, positive, hyper-connected and most of all, playful—hey, time is a luxury, and we aim to spend it well.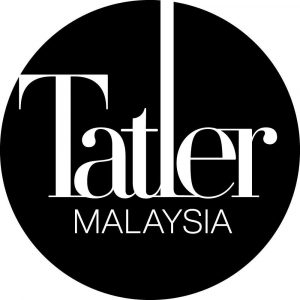 Malaysia Tatler began in November 1989 as a unique, high society, lifestyle magazine. Today, it continues to be an insider's guide to the best of the best, inspiring and influencing the elite of Malaysian society with its substance and style. It was rebranded as Tatler Malaysia in 2020.
Lifestyle Asia is at the forefront of current news and trends in Asia and around the world, covering luxury travel, dining, fashion, living, beauty, culture, motoring and more.
Here at CILISOS, we believe that the only way to consume information is with a serious dose of flavour. Our aim is to make mundane things like news and current events entertaining and informative in equal measure.
Mashable Southeast Asia brings you the latest conversations on social media trends, culture, tech, lifestyle, science, and entertainment in Southeast Asia through engaging stories, videos, and podcasts.
Top 10 Malay Lifestyle Websites in Malaysia
With Gempak categorized under entertainment digital publishers, Vanilla Kismis (which is under the umbrella of Astro too) is the top Malay social news website in Malaysia.
The Malay version of SAYS – SAYS SEISMIK is second but it is parked under the domain of says.com so the traffic is combined for both languages.
Vanilla Kismis is dedicated to making everyone's life easier by providing easy-to-do life hacks. From sharing tips, tricks and shortcuts; Vanilla Kismis strives to help viewers increase productivity and efficiency every day.
SAYS Seismik is the sister site of SAYS, that reaches out to affluent and urban audiences through news, lifestyle and food content in Bahasa Malaysia.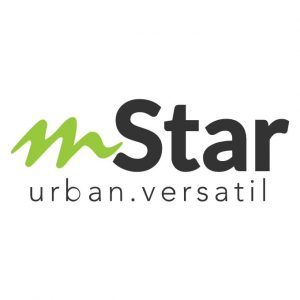 Portal mStar yang diperkenalkan pada Ogos 2005 menyediakan pelbagai kandungan bersesuaian dengan kehendak orang muda.
Mingguan Wanita menyediakan kandungan peribadi yang menginspirasi, bukan sahaja membahas topik-topik yang menghiburkan tetapi juga isu-isu sensitif wanita, realiti kehidupan rumah tangga, kisah penuh inspirasi dan gaya hidup yang membahagiakan.
OHBULAN! is Malaysia's leading socialtainment site that publishes content revolving around entertainment, lifestyle and viral news sourced from social media.
Sebaran Berita Sejurus Ia Berlaku.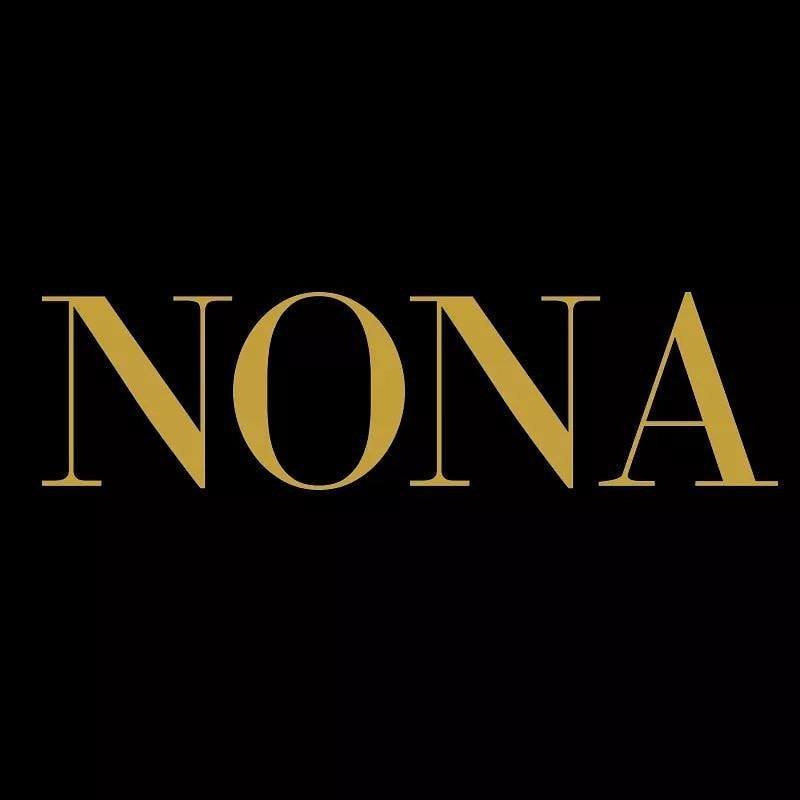 Dari helaian majalah ke layar digital, Nona versi online kini terus melengkapi gaya hidup wanita moden meliputi inspirasi kehidupan kerabat diraja, VVIP, wanita cemerlang, fesyen, kecantikan, dekorasi dan masakan.
Laman ini ditubuhkan dengan harapan dapat memberi sinar baru kepada Malaysia tidak kiralah dari segi moral, sosial mahupun edukasi.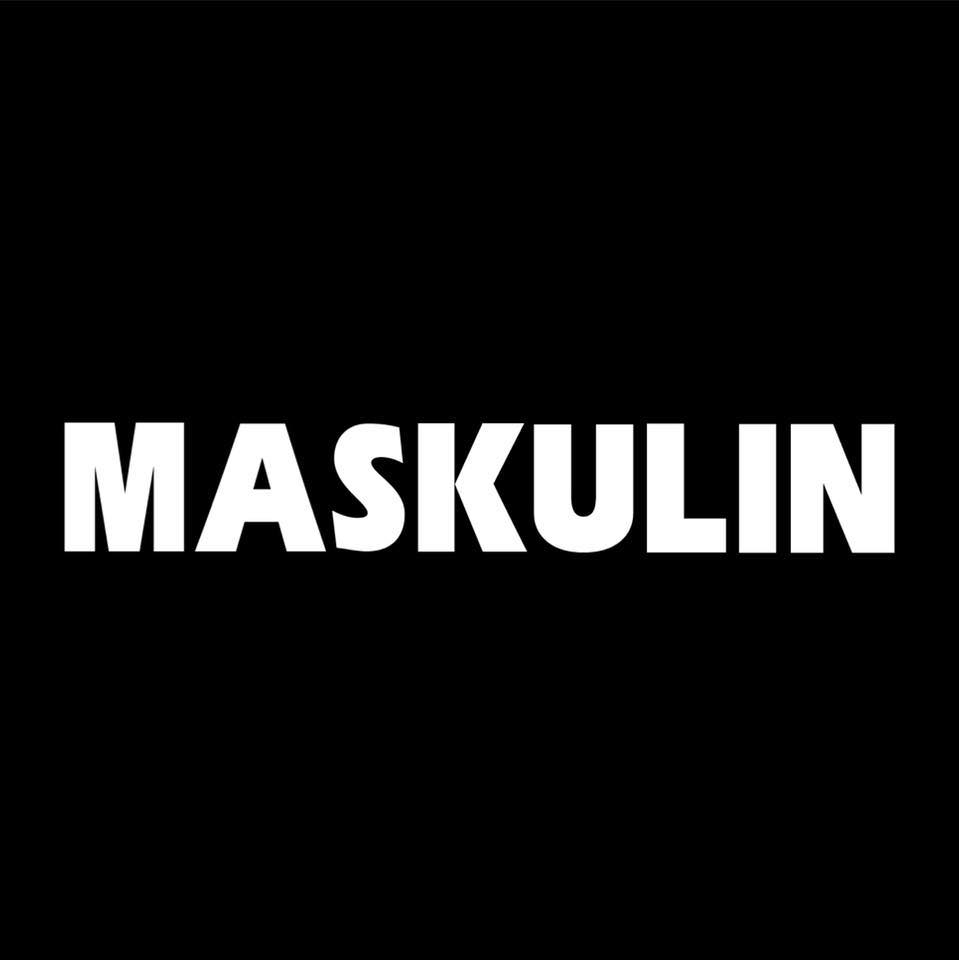 Kandungan Maskulin penuh dengan maklumat yang dapat memenuhi keperluan dan kehendak 'Lelaki Hari Ini'. Dari penjagaan penampilan, kecergasan sehingga soal kesihatan, Maskulin disasarkan kepada lelaki muda akan membawa pembacanya kepada dunia baru.
Satu dos OH MY MEDIA untuk kekal ceria sepanjang sehari.
Top 10 Chinese Lifestyle Websites in Malaysia
Astro's XUAN – popular among young Chinese audiences, is the most popular social news site in Malaysia. Perhaps, its news segment 热点 Hotspot is the key traffic driver.
There are two more sub-brands under XUAN, namely XUAN Play and XUAN TV. Another sister media brand GOXUAN is also ranked fifth after TTN 谈谈网, VIRALCHAM, and Goody25.
Astro旗下网络媒体 —— XUAN让你掌握最新娱乐和生活资讯~!
Tantannews, Malaysia's most popular Chinese online media. A page dedicated to the hottest and most controversial topics in Malaysia 24/7.
VIRALCHAM is one of Malaysia's top Mandarin social news website, bringing you the latest news, entertainment and other trending content that one must 'eat', 'learn', 'see', and 'know' from the region.
Goody25 is an e-platform to let all youngster to share their favorite "mind" in their life , and at the same time to let our followers to get the best and updated info, such as fashion, food, travel, lifestyle.
专属00后的Channel,潮流娱乐内容、最Hit中文和Kpop 音乐及精彩 Video 都在GOXUAN。
點燃生命的火把,帶你穿越時代的熱點。追時事、看新聞,不可錯過的一個媒體平台。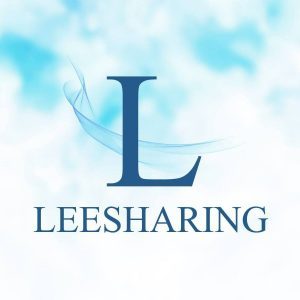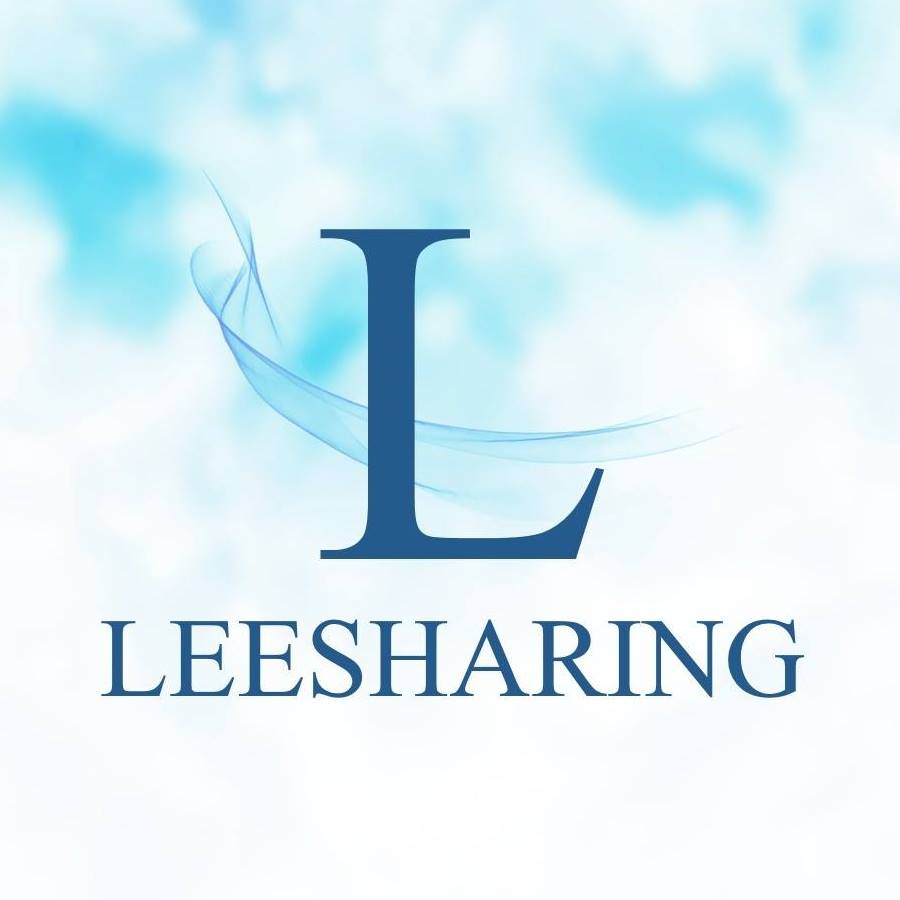 Leesharing 专注分享国内最热门促销、实用电脑/手机教学、教育学习资料、健身教学、美食烹饪、旅行策略等实用的生活资讯!
ROJAKLAH is Malaysia's top Mandarin social publication, covering topics such as food, fun facts, and health tips.
新生活报推出新闻网站—– iLifePost.com(爱生活),与全世界的华人分享独家故事及共享商业资讯,是集华人传统、文化、风俗的独特新闻网站平台。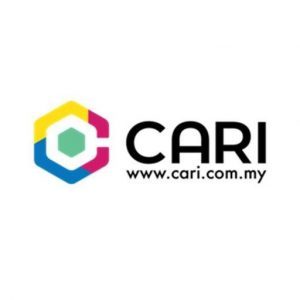 CARI Internet 佳礼网是一个集合搜寻、论坛、社交功能于一体的网站,内容应有尽有,涵盖新闻信息、网络热闻、生活资讯与娱乐消闲,更有精彩视频,是马来西亚浏览量最大的内容网站。
Note: All data above is compiled in February 2022, with website visits data reported by SimilarWeb for the month of January 2022.