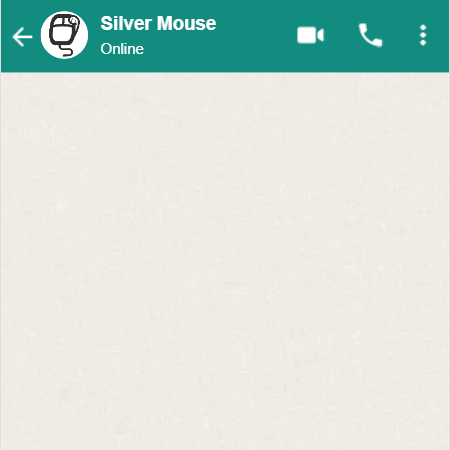 Which are the popular blogs on gadgets news, technology topics in Malaysia? It is a competitive category with Lowyat, Amanz, SoyaCincau, TechNave, and Wiser all in it.
Lowyat.NET, like Cari, originated from forum websites (discussions have since shifted to Facebook groups) and pivoted to content portals focusing on technology news.
Within Voxel Asia under Lowyat Media Group, there are also other digital publishers like Hype, Lipstiq, Murai, Varnam, Wanista (rebranded to Diva) besides Lowyat.
Under the leadership of Vijandren Ramadass, Lowyat is still the most visited website under the media group, with the name inspired by Low Yat Plaza back then.
If you are too young to know, Low Yat Plaza was the (physical) place to go to buy computers and gadgets. Information and purchases have obviously shifted online in recent years.
Tech publishers like Amanz, SoyaCincau, and TechNave (under Rev Media) are all challenging Lowyat's throne in this category with more than 1M monthly website visits respectively.
ProductNation, under the affiliate marketing company – Involve Asia, is fifth in terms of website traffic as only around 35% of its traffic are visits from Malaysia.
Wiser on another hand is the clear leader on all social media platforms in the technology segment with the most followers and subscribers on Facebook, Instagram, and YouTube,
Some of the publishers like Pokde also cover gaming topics besides technology and gadget content, you can refer to the top gaming sites in Malaysia if you are interested to find out more.
Here are the top 10 most popular technology websites in Malaysia, scroll down towards the end of this article for rankings by Facebook followers, Instagram followers, YouTube subscribers.
You can also browse online advertising solutions by technology publishers here and shortlist the right ones for your brand.
Lowyat.Net is Malaysia's leading online publication delivering breaking news, tech developments, gadgets and mobile phone reviews, internet technologies and much more.
Amanz Media memfokuskan kepada penghasilan kandungan yang lebih mengkhususkan dunia IT.
SoyaCincau.com is one of the most influential tech sites in Malaysia with a reputation of producing quality, unbiased content.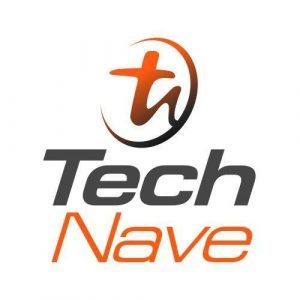 TechNave is the fastest growing online tech media in Malaysia, dedicated to get the latest news, in depth reviews, specifications, software, apps and more for tech products and services.
ProductNation is your destination for all the latest product reviews and roundups that are at the right price, on-trend, consumer favourites, and timely in Southeast-Asia.
Menyampaikan maklumat dan informasi terkini tentang dunia teknologi dalam dan luar negara.
The BM version of SoyaCincau.com.
Pokde.Net is a tech and gaming portal, bringing you daily news about happenings in the scene along with juicy reviews and hot gossips.
VOCKET TECH ialah sub brand THE VOCKET yang memfokuskan kepada teknologi dan gadget melibatkan berita, pandang pertama dan review.
eRing Malay – Platform BM yang sentiasa berkongsi info gajet terkini, padat & tepat di Malaysia!
Top 10 technology Facebook pages in Malaysia
Top 10 technology Instagram accounts in Malaysia
Top 10 technology YouTube channels in Malaysia
Note: All data above is compiled in February 2022, with website visits data reported by SimilarWeb for the month of January 2022, unless specifically mentioned as organic traffic (reported by Ubersuggest).