Which are the popular fashion blogs in Malaysia? Nona, an iconic Malay female magazine established in 1987 is still standing strong – from print to digital.
Besides capturing the highest web traffic (1.8M+ monthly visits), Nona is also among the top 3 fashion publishers with the most Facebook, Instagram followers, and YouTube subscribers.
Similar to top beauty online publishers in Malaysia, digital magazines under the umbrella of Nu Ideaktiv are leading the fashion category too.
After Nona. Maskulin (men-focused) is ranked second, Hijabista (Muslim women-focused) is ranked third, while Remaja (teenagers-focused) is ranked fourth.
Luxury magazines like Buro Malaysia, Tatler Malaysia, Prestige, Harper's BAZAAR Malaysia are also the go-to place for fashion advice, especially among affluent audiences.
Here are the top 10 most popular fashion websites in Malaysia, scroll down towards the end of this article for rankings by Facebook followers, Instagram followers, YouTube subscribers.
While most publishers listed here focus on fashion and beauty content, those who cover a wide range of lifestyle topics (not heavy on fashion) are excluded, such as Lifestyle Asia, VOCKET, Goody25, etc.
In case you are wondering, we are only featuring publishing brands here excluding fashion bloggers, personalities, or influencers (there are just too many of them).
You can also browse online advertising solutions by fashion publishers here and shortlist the right ones for your brand.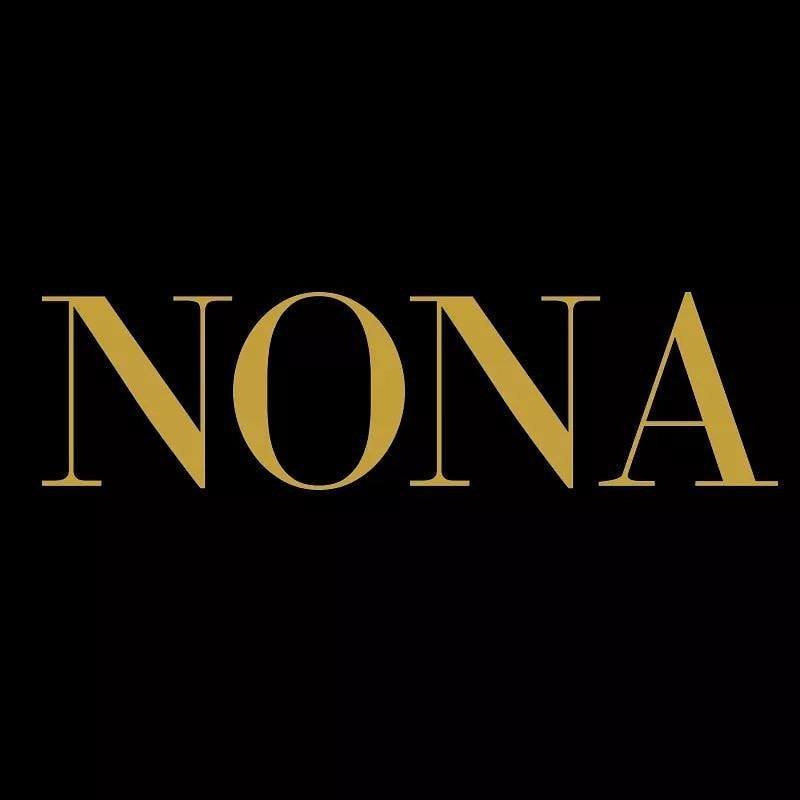 Majalah lifestyle berbahasa Melayu sejak tahun 1987. Dari helaian majalah ke layar digital, Nona versi online kini terus melengkapi gaya hidup wanita moden meliputi inspirasi kehidupan kerabat diraja, VVIP, wanita cemerlang, fesyen, kecantikan, dekorasi dan masakan.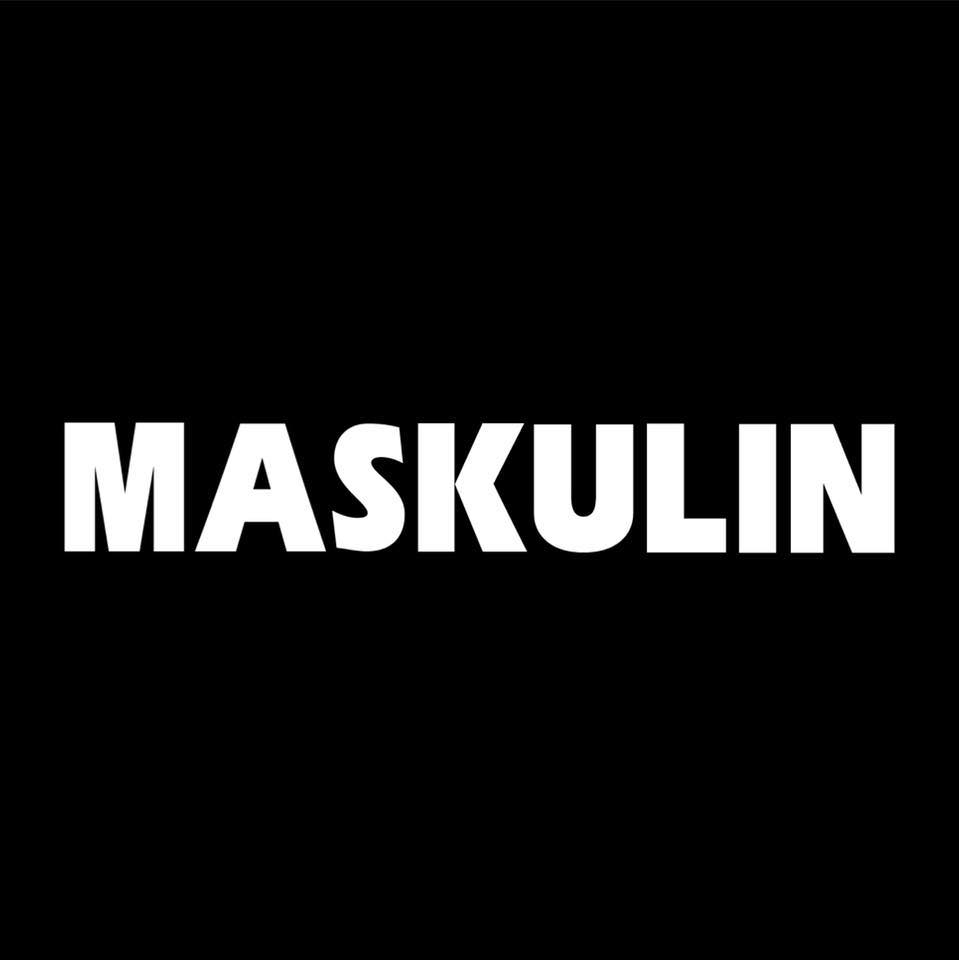 Kandungan Maskulin penuh dengan maklumat yang dapat memenuhi keperluan dan kehendak 'Lelaki Hari Ini'. Dari penjagaan penampilan, kecergasan sehingga soal kesihatan, Maskulin disasarkan kepada lelaki muda akan membawa pembacanya kepada dunia baru.
Rujukan lengkap fesyen, dan kecantikan untuk fashionista bertudung di samping perkongsian info untuk membentuk ummah baru menjalani kehidupan berlandaskan Islam.
Remaja adalah jenama yang sesuai untuk trend fesyen, petua kerjaya, nasihat hubungan dan peretasan hidup bagi para belia yang ingin meningkatkan gaya hidup mereka setiap hari.
BURO Malaysia is a luxury digital platform that brings you round-the-clock updates on fashion, beauty, culture, lifestyle, and watches and jewellery.
Wanista.com membawakan anda berita and artikel terkini dunia kecantikan, fesyen dan gaya hidup wanita dan fashionista Malaysia.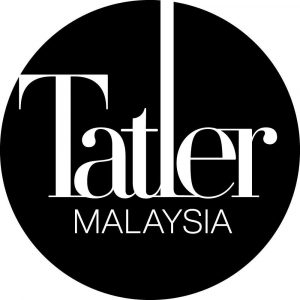 Malaysia Tatler began in November 1989 as a unique, high society, lifestyle magazine. Today, it continues to be an insider's guide to the best of the best, inspiring and influencing the elite of Malaysian society with its substance and style. It was rebranded as Tatler Malaysia in 2020.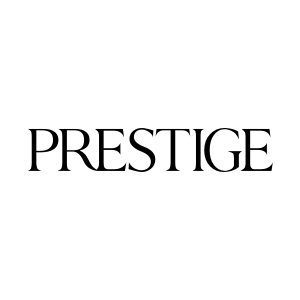 PrestigeOnline.com is the online lifestyle media of choice for the affluent and influential as well as among high-flying corporate leaders, the country's most eminent personalities, and Asia's social elite.
JUICE is the leading pop culture and lifestyle portal in Malaysia. Starting off in 2002 as Malaysia's top free-to-reader magazine, JUICE has since gone 100% digital to bring its loyal readers content about news, event updates, social commentary, and culture.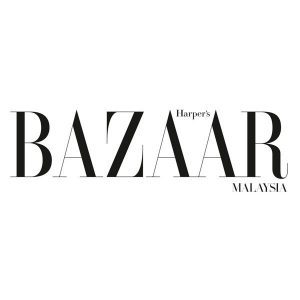 Sophisticated, elegant and provocative, Harper's BAZAAR Malaysia is the authority in fashion and beauty.
Top 10 fashion Facebook pages in Malaysia
Top 10 fashion Instagram accounts in Malaysia
Top 10 fashion YouTube channels in Malaysia
Note: All data above is compiled in February 2022, with website visits data reported by SimilarWeb for the month of January 2022.