Which are the popular beauty blogs in Malaysia? Mingguan Wanita, a Malay female lifestyle magazine has successfully digitized and conquered the digital world.
Under the umbrella of Nu Ideaktiv (a JV between Karangkraf and Astro), Mingguan Wanita is the leading online portal covering lifestyle content for female audiences in Malaysia.
Besides being the highest web traffic (3.4M+ monthly visits), Mingguan Wanita is also the no.1 women's lifestyle and beauty publisher on Facebook, Instagram, and YouTube.
Interestingly, all the top 5 most visited beauty content sites are Malay magazine titles under Nu Ideaktiv, namely Nona, Keluarga, Hijabista, and Remaja.
With many print magazines dying, Nu Ideaktiv has proven that magazines can continue to stay relevant and grow with the right digitization strategy.
Meanwhile, luxury-focused English sites – Buro Malaysia, Prestige, Harper's BAZAAR, GLAM complete the top 10 rankings of beauty digital publishers in Malaysia.
Here are the top 10 most popular beauty websites in Malaysia, scroll down towards the end of this article for rankings by Facebook followers, Instagram followers, YouTube subscribers.
It is worth mentioning here that female-focused publishers are not that strong on YouTube, perhaps this is where the YouTubers with strong personalities shine.
In case you are wondering, we are only featuring publishing brands here excluding beauty bloggers, personalities, or influencers (there are just too many of them).
You can also browse online advertising solutions by beauty publishers here and shortlist the right ones for your brand.
Mingguan Wanita menyediakan kandungan peribadi yang menginspirasi, bukan sahaja membahas topik-topik yang menghiburkan tetapi juga isu-isu sensitif wanita, realiti kehidupan rumah tangga, kisah penuh inspirasi dan gaya hidup yang membahagiakan.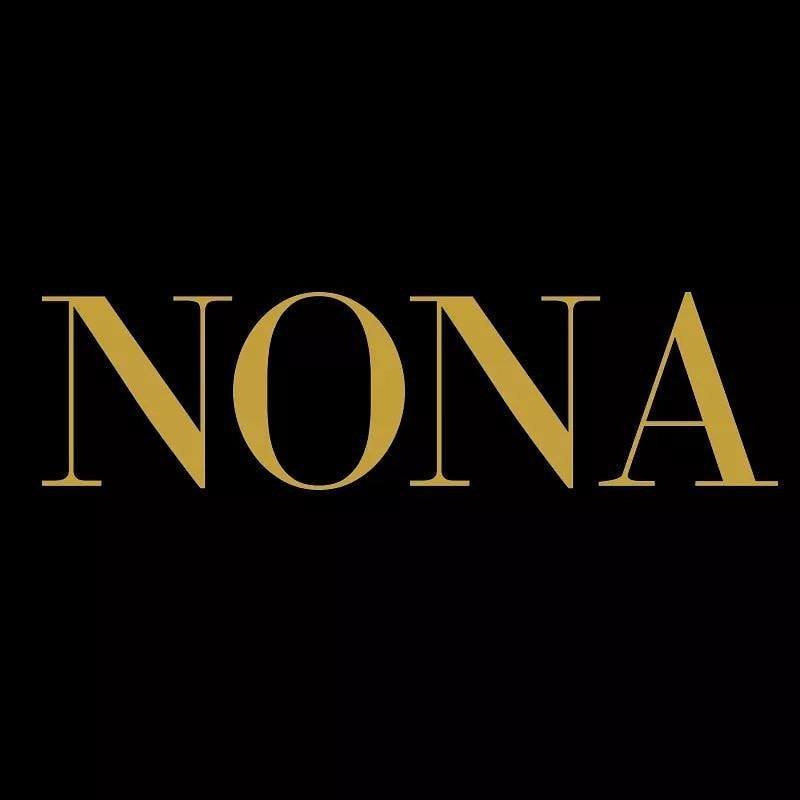 Majalah lifestyle berbahasa Melayu sejak tahun 1987. Dari helaian majalah ke layar digital, Nona versi online kini terus melengkapi gaya hidup wanita moden meliputi inspirasi kehidupan kerabat diraja, VVIP, wanita cemerlang, fesyen, kecantikan, dekorasi dan masakan.
Sesuai dengan namanya, Keluarga menyediakan maklumat dan garis panduan inspirasi mengenai masalah keluarga. Keluarga berusaha untuk menghasilkan kandungan yang akan mengeratkan ikatan keluarga dan menjunjung tinggi nilai keluarga yang membawa kepada rumah tangga yang lebih bahagia dan sihat untuk semua.
Rujukan lengkap fesyen, dan kecantikan untuk fashionista bertudung di samping perkongsian info untuk membentuk ummah baru menjalani kehidupan berlandaskan Islam.
Remaja adalah jenama yang sesuai untuk trend fesyen, petua kerjaya, nasihat hubungan dan peretasan hidup bagi para belia yang ingin meningkatkan gaya hidup mereka setiap hari.
BURO Malaysia is a luxury digital platform that brings you round-the-clock updates on fashion, beauty, culture, lifestyle, and watches and jewellery.
Wanista.com membawakan anda berita and artikel terkini dunia kecantikan, fesyen dan gaya hidup wanita dan fashionista Malaysia.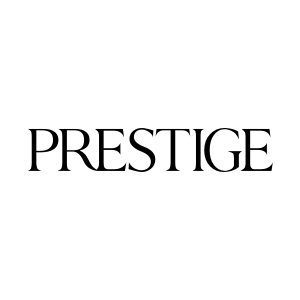 PrestigeOnline.com is the online lifestyle media of choice for the affluent and influential as well as among high-flying corporate leaders, the country's most eminent personalities, and Asia's social elite.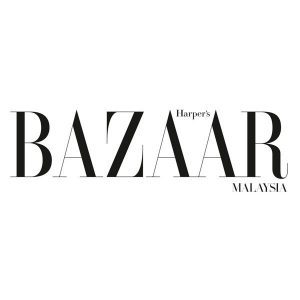 Harper's BAZAAR is the style passport for the modern woman, delivering fashion information the way women want it today.
The GLAMouristas simply can't get enough of the wildly-popular content in this inimitable magazine.
Top 10 beauty Facebook pages in Malaysia
Top 10 beauty Instagram accounts in Malaysia
Top 10 beauty YouTube channels in Malaysia
Note: All data above is compiled in February 2022, with website visits data reported by SimilarWeb for the month of January 2022.