With prints taking a nosedive, magazines have to digitize to stay relevant similar to newspaper brands. Let's find out which magazine titles in Malaysia are strong online.
During the print era, there are all sorts of magazines covering various topics. Fast forward to today, myNEWS should have been rebranded after they removed newspapers and magazines from their shelves.
From our observations, certain categories like automotive and technology magazines have taken the biggest hit. They are being replaced by automotive blogs and technology websites.
Rasa (food) and Pa&Ma (parenting) are the top 2 most visited online magazines in Malaysia with more than 4 million monthly visits respectively – both under Nu Ideaktiv.
Most of the popular e-magazines are lifestyle (including fashion, beauty, etc.) titles. In fact, all top 9 online magazines are Malay titles owned by Nu Ideaktiv.
Persona Pengantin (wedding) is ranked 9th, Impiana (home & living) is ranked 12th, and BusinessToday Malaysia (15th) is the only business magazine with a decent online reach.
There are only two Chinese magazine titles featured in the top 20 list – ILifePost 爱生活 and 风采 Feminine, both under Media Chinese International.
Meanwhile, online-strong English magazine titles are mainly luxury publications – Tattler Malaysia, Lifestyle Asia, Prestige Malaysia, Harper's BAZAAR Malaysia, L'OFFICIEL Malaysia.
Here are the top 20 most popular magazine sites in Malaysia, ranked by website traffic.
You can also browse online advertising solutions by magazine brands here and shortlist the right ones for your business.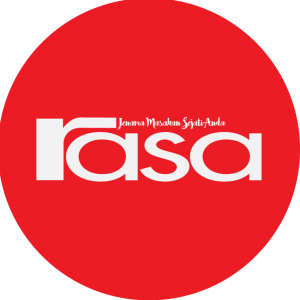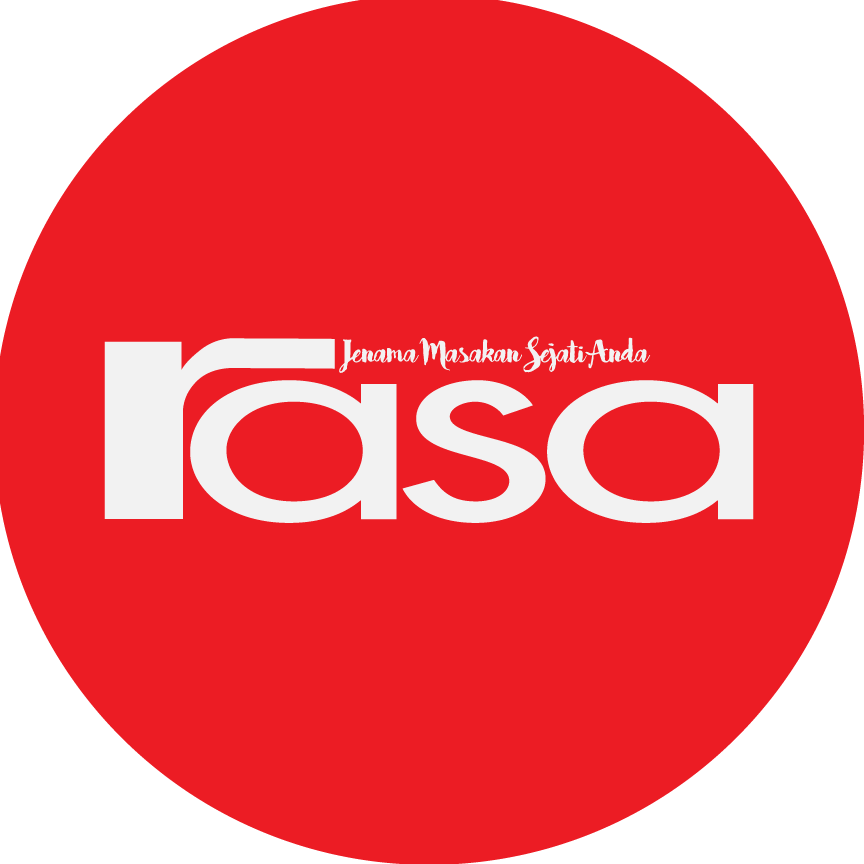 Memicu percikan idea masakan sambil memikat pembaca dengan rasa yang sedap yang akan mereka makan setelah hidangan selesai, Rasa penuh dengan resipi praktikal dan mudah yang boleh digunakan pada bila-bila masa, di mana sahaja.
Panduan ibu bapa yang lengkap untuk ibu bapa muda.
Mingguan Wanita menyediakan kandungan peribadi yang menginspirasi, bukan sahaja membahas topik-topik yang menghiburkan tetapi juga isu-isu sensitif wanita, realiti kehidupan rumah tangga, kisah penuh inspirasi dan gaya hidup yang membahagiakan.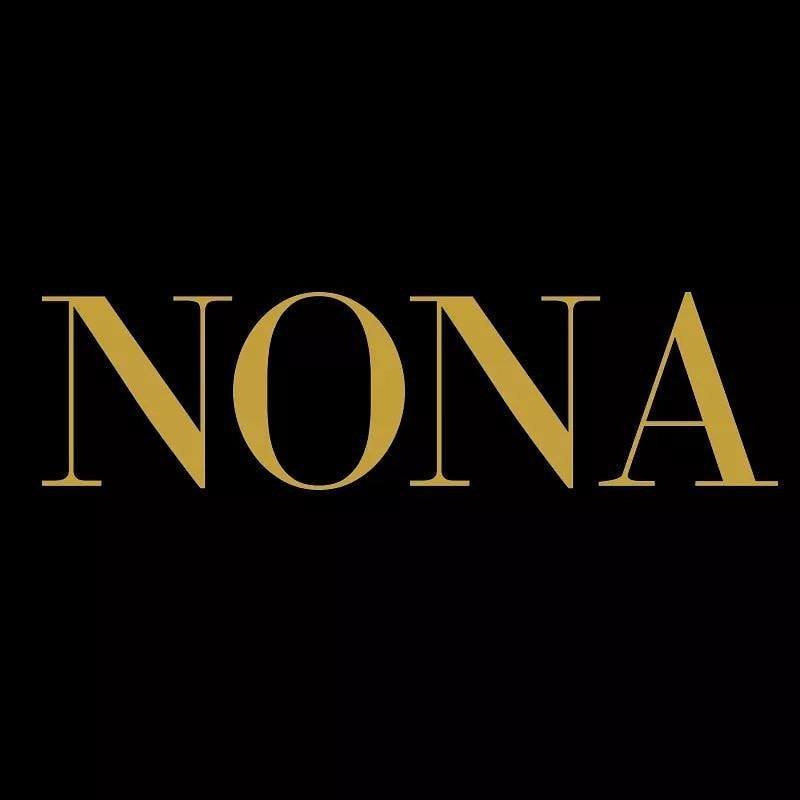 Majalah lifestyle berbahasa Melayu sejak tahun 1987. Dari helaian majalah ke layar digital, Nona versi online kini terus melengkapi gaya hidup wanita moden meliputi inspirasi kehidupan kerabat diraja, VVIP, wanita cemerlang, fesyen, kecantikan, dekorasi dan masakan.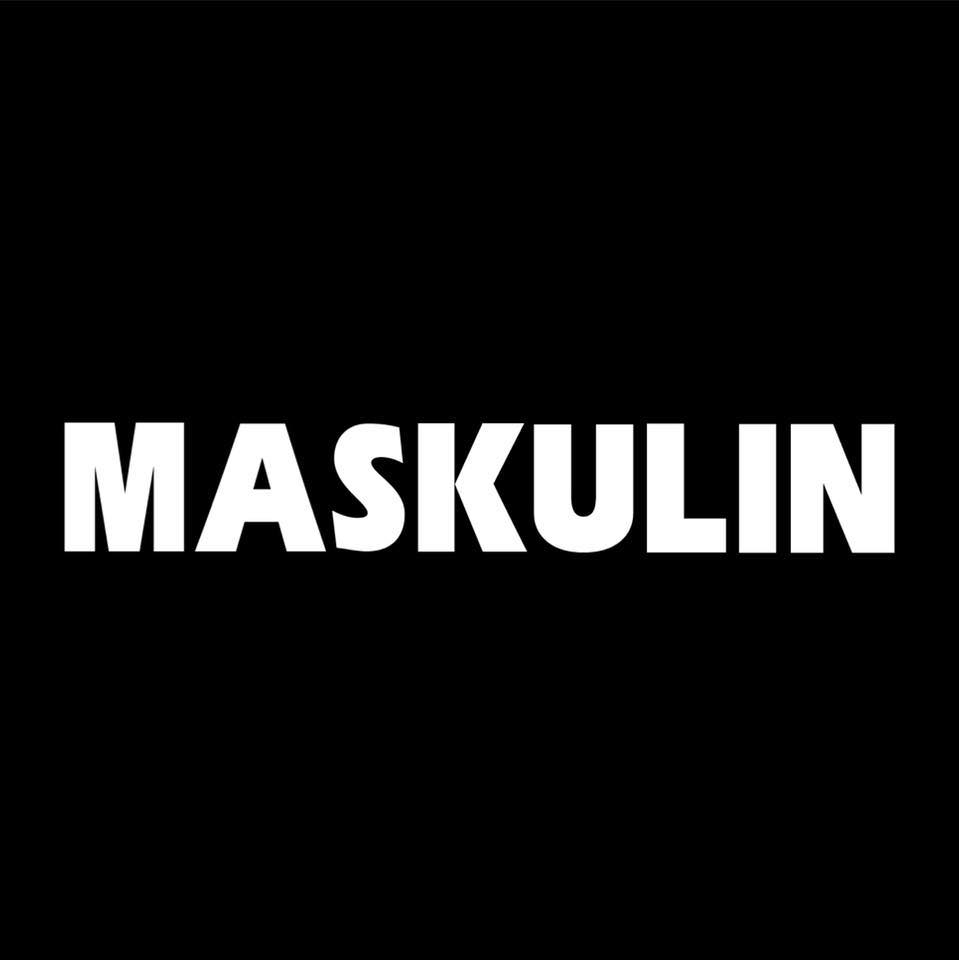 Kandungan Maskulin penuh dengan maklumat yang dapat memenuhi keperluan dan kehendak 'Lelaki Hari Ini'. Dari penjagaan penampilan, kecergasan sehingga soal kesihatan, Maskulin disasarkan kepada lelaki muda akan membawa pembacanya kepada dunia baru.
Sesuai dengan namanya, Keluarga menyediakan maklumat dan garis panduan inspirasi mengenai masalah keluarga.
Rujukan lengkap fesyen, dan kecantikan untuk fashionista bertudung di samping perkongsian info untuk membentuk ummah baru menjalani kehidupan berlandaskan Islam.
Remaja adalah jenama yang sesuai untuk trend fesyen, petua kerjaya, nasihat hubungan dan peretasan hidup bagi para belia yang ingin meningkatkan gaya hidup mereka setiap hari.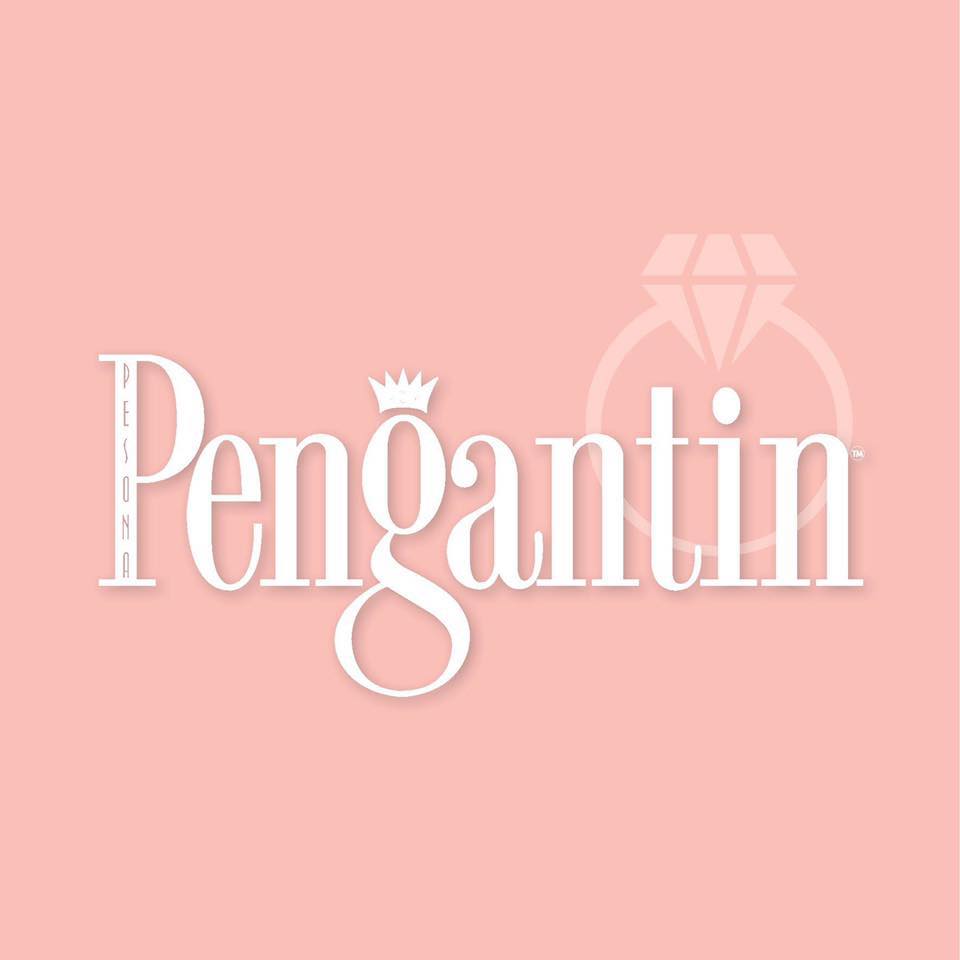 Persona Pengantin adalah panduan inspirasi untuk persiapan perkahwinan pengantin. Dari pengaturan mas kahwin, pentas pengantin hingga tema perkahwinan dan inspirasi pakaian, Pesona Pengantin dirancang untuk membantu masa depan Tuan dan Puan dalam menciptakan kenangan yang tidak dapat dilupakan.
新生活报推出新闻网站—– iLifePost.com(爱生活),与全世界的华人分享独家故事及共享商业资讯,是集华人传统、文化、风俗的独特新闻网站平台。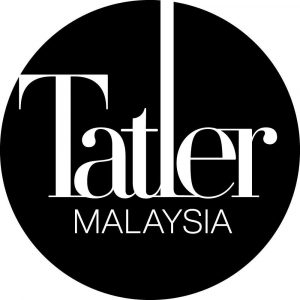 Malaysia Tatler began in November 1989 as a unique, high society, lifestyle magazine. Today, it continues to be an insider's guide to the best of the best, inspiring and influencing the elite of Malaysian society with its substance and style. It was rebranded as Tatler Malaysia in 2020.
Lifestyle Asia is at the forefront of current news and trends in Asia and around the world, covering luxury travel, dining, fashion, living, beauty, culture, motoring and more.
Impiana memaparkan panduan dan berkongsi idea inspirasi kediaman, taman dan hiasan dalaman bagi peminat dekorasi rumah.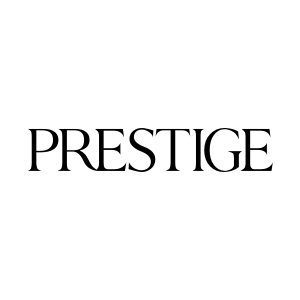 PrestigeOnline.com is the online lifestyle media of choice for the affluent and influential as well as among high-flying corporate leaders, the country's most eminent personalities, and Asia's social elite.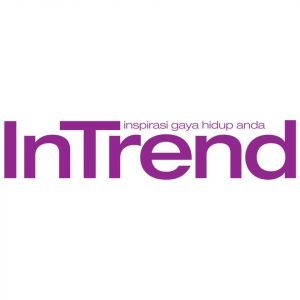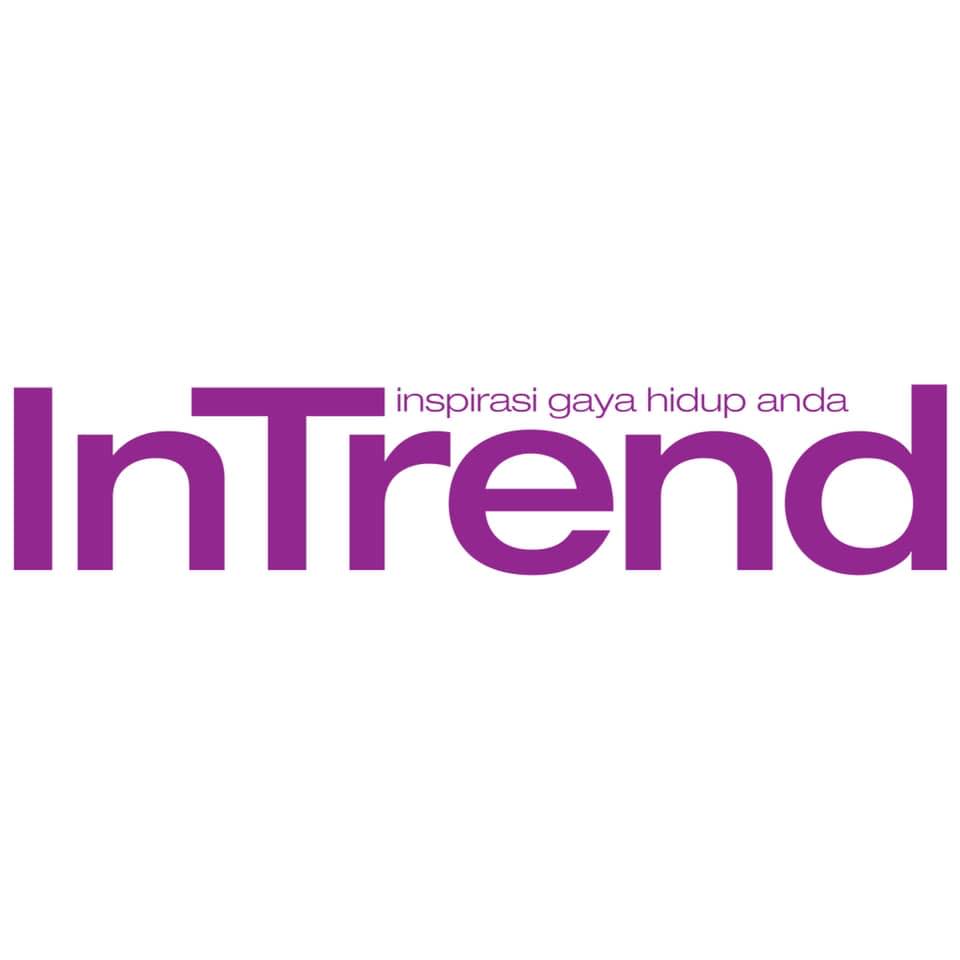 InTrend is a monthly Bahasa Malaysia publication for young urban women who are passionate about beauty & style.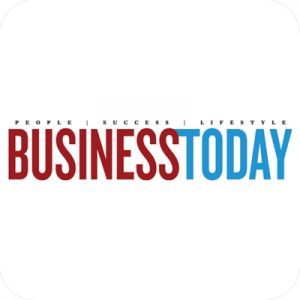 BusinessToday is a premier business media reaching out to 257 000 business leaders in Malaysia and abroad.
JUICE is the leading pop culture and lifestyle portal in Malaysia. Starting off in 2002 as Malaysia's top free-to-reader magazine, JUICE has since gone 100% digital to bring its loyal readers content about news, event updates, social commentary, and culture.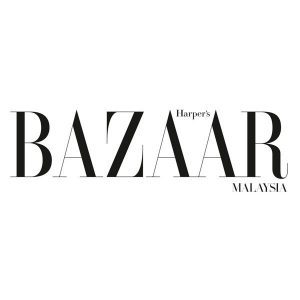 Harper's BAZAAR is the style passport for the modern woman, delivering fashion information the way women want it today.
《风采》杂志创刊超过40年,是新马销量No.1与Adex No.1、最具权威的中文杂志。
One of Malaysia's leading voices in fashion, beauty, watches, jewellery and lifestyle.
Note: All data above is compiled in February 2022, with website visits data reported by SimilarWeb for the month of January 2022.