With the sharp decline of print newspaper circulation, the big boys are battling it out on the world wide web so who is leading the race in Malaysia?
In the print world, the sales of newspapers are measured by the Audit Bureau of Circulations (ABC) but is it still relevant now?
Meanwhile, in the digital world, the influence of online media or publishers is mainly represented by their website traffic and social media reach.
Guess what, a TV channel is leading all the print giants in terms of web traffic at the time of writing. Yes, Astro AWANI is the most visited news site in Malaysia.
Malaysiakini – famed for its independent news, especially on politics, is second overall but it is the most visited English news site in Malaysia.
Along with Malaysiakini, Free Malaysia Today is another independent digital-first news media ranked in the top 10, giving the big boys a run for their money.
Instead of fighting against it, some of the newspapers have digitized earlier or adopted a more aggressive approach. You either go digital, or go broke.
Print media like The Star, Harian Metro, Malay Mail, Berita Harian, Sinar Harian, China Press, and Sinchew Daily are all ranked in the top 10.
You might want to find out also who are the top 20 newspapers in Malaysia, and the top 8 news sites in Sabah and Sarawak.
Here are the top 30 most popular news websites in Malaysia across all languages, ranked by website traffic.
Astro AWANI (Malay)
Malaysiakini (English)
The Star (English)
Free Malaysia Today (English)
Harian Metro (Malay)
Malay Mail (English)
Berita Harian (Malay)
Sinar Harian (Malay)
中國報 China Press (Chinese)
星洲日报 Sin Chew Daily (Chinese)
New Straits Times (English)
热点 Hotspot (Chinese)
東方日報 Oriental Daily (Chinese)
The Edge Malaysia (English)
Malaysia Gazette (Malay)
The Sun Daily (English)
The Vibes (English)
南洋商报 Nanyang Siang Pau (Chinese)
MalaysiaNow (English)
The Borneo Post (English)
光华日报 Kwong Wah Yit Poh (Chinese)
詩華日報 See Hua Online (Chinese)
Utusan Malaysia (Malay)
BERNAMA (English / Malay / Chinese)
Kosmo! (Malay)
Utusan Borneo (Malay)
The Malaysian Insight (English)
光明日報 Guang Ming Daily (Chinese)
Malaysia Today (English)
Daily Express (English)
Read on as we rank the top news sites by language – English, Malay, and Chinese. Imagine that online display ads are the new print ads.
You can also browse online advertising solutions by news publishers here and shortlist the right ones for your business.
Top 10 English News Websites in Malaysia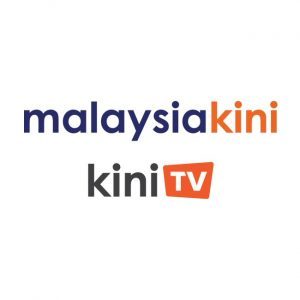 Malaysiakini's editorial position is built on fast, accurate and independent news, and well informed and diverse views.
Since its launch on June 23, 1995, as Malaysia's first news website, The Star Online has always striven to provide readers with up to date breaking news, compelling content and insightful opinions.
Free Malaysia Today is an independent, bilingual news portal with a focus on Malaysian current affairs.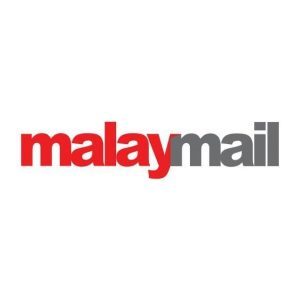 Malay Mail covers the news of the day, whether it is in the field of politics or lifestyle.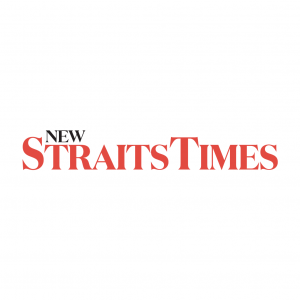 Established in 1845, The New Straits Times Press (Malaysia) Berhad (affectionately known as NSTP) is Malaysia's oldest and largest newspaper publisher.
The Edge Markets is the main website of The Edge Media Group and it helps its readers to make better business and investment decision.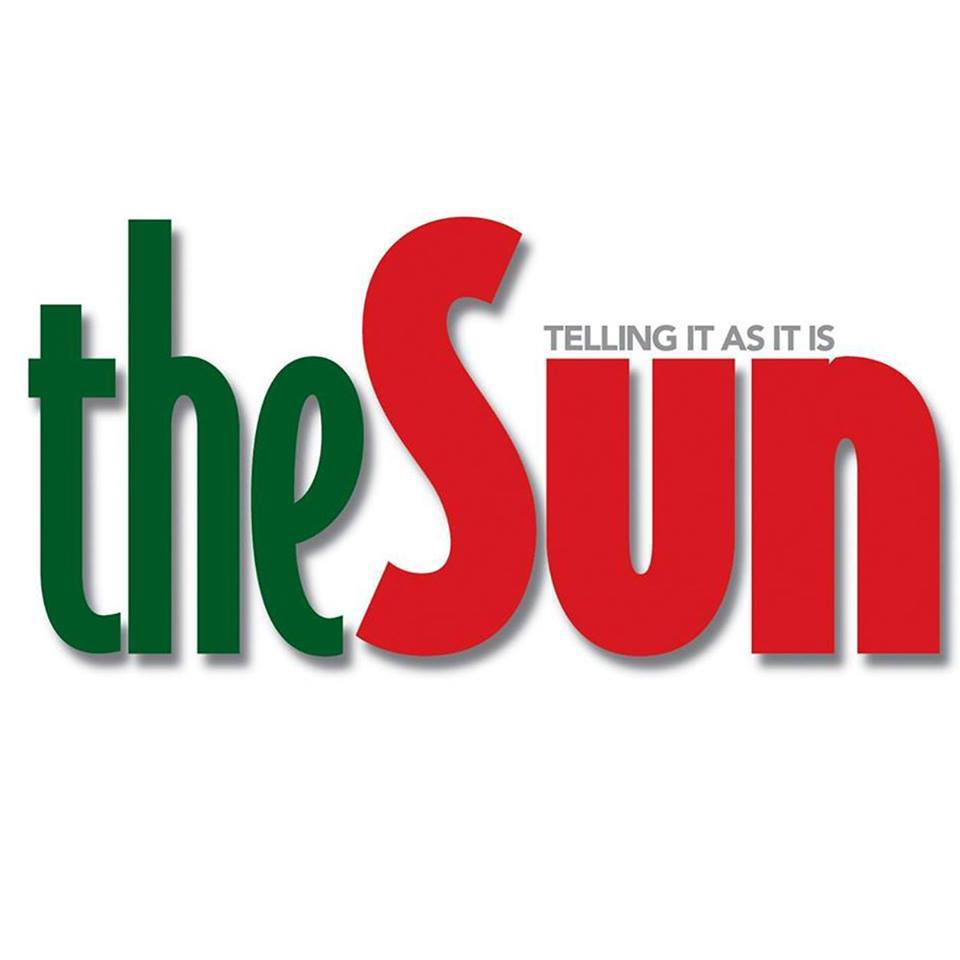 theSundaily is the news website of Malaysia's first free and largest circulating urban newspaper.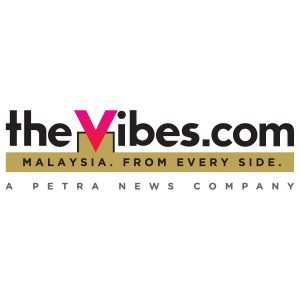 THE Vibes is one of Malaysia's hottest and fastest-growing online news portal.
MalaysiaNow is about daily news that affects you, opinions that matter and arguments that carry weight.
Borneo Post Online is the online news portal of The Borneo Post – the largest English daily in Borneo.
Top 10 Malay News Websites in Malaysia
Astro AWANI (Saluran 501) adalah saluran berita 24-jam Nombor Satu di Malaysia.
Lantaran sokongan dan kesetiaan pembaca, Harian Metro kini muncul sebagai akhbar harian bahasa Melayu nombor satu di Malaysia.
Akhbar yang dihasilkan oleh rakyat, kepada rakyat dan untuk rakyat memenuhi keperluan rakyat Malaya semasa era nasionalisme yang sedang memuncak.
The one and only newspaper in Malaysia that emphasizes on local news (state) content and aims to serve as the voice and mediator for the Malaysian people.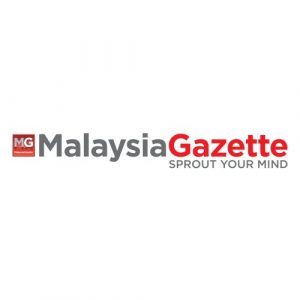 MalaysiaGazette.Com memulakan operasi pada 1 Ogos 2013 bagi memenuhi cabaran dalam dunia kewartawanan siber yang berkembang pantas di dalam dan luar negara.
Media online pertama di Malaysia. Berada di alam siber sejak 1996. Merupakan media online berbahasa Melayu paling popular di Malaysia.
Malaysia National News Agency, since 1967.
Akhbar Kosmo! merupakan akhbar berbahasa Melayu yang mula menemui pembaca di Malaysia pada 31 Ogos 2004.
Utusan Borneo Online adalah usaha kami untuk menyebarkan maklumat terkini kepada para pembaca menerusi medium Internet.
Media Selangor is the official media of the Selangor state government.
Top 10 Chinese News Websites in Malaysia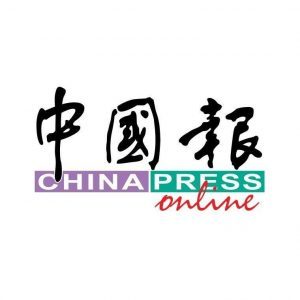 Daily Chinese Newspaper founded at Malaysia on 1st Feb, 1946.
馬來西亞第一大華文報,也是區域諸家各語文報章中發行量最大者。
Malaysia's News and Infotainment Platform.
《东方网》新闻是以中立、即时和可信度见称,新闻内容以马来西亚国内大小事及世界各地最新发展时事为要,并尽以图表等方式呈现,务求让网民读取最详尽及多元的优质资讯。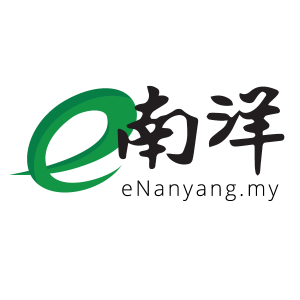 e南洋是马来西亚最具公信力的唯一财经综合性中文报,即《南洋商报》的新闻网站,旨在为网友提供滚动、迅速、翔实而可靠的消息与动态。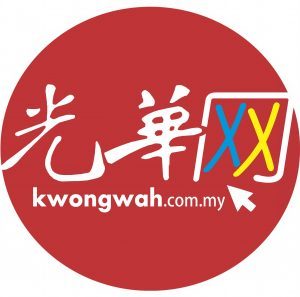 《光华日报》于1910年12月由中国革命先驱孙中山先生,在马来西亚槟城一手创办的,至今已有110年历史,是全球历史最悠久的中文报纸之一。
新闻网站.每天及时报导国内外时势动态。
Malaysia National News Agency, since 1967.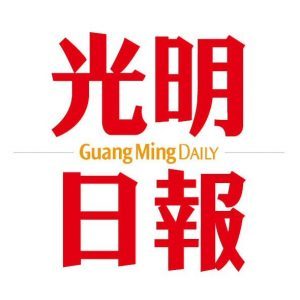 光明日報秉持提供最新資訊的目標,繼續探討新的概念、方向和策略。它設立了網站,重要新聞和專題文章即日上網。
百格音译英文单字"pocket",即随身携带可播放视听内容的平台。
Note: All data above is compiled in February 2022, with website visits data reported by SimilarWeb for the month of January 2022.