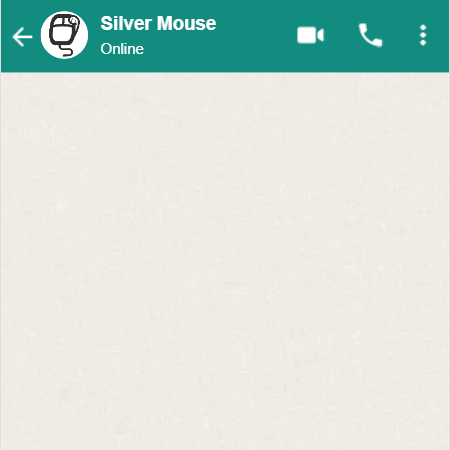 Which are the popular sports portals or news sites in Malaysia? Stadium Astro and Astro Arena are ahead of everyone in terms of digital reach.
Even though sports is a popular topic but there are not many digital publishers that are dedicated to sports content in Malaysia.
Besides Astro and VOCKET FC (under Rev Media), there are only a handful of sports media that mostly focus on football news and content.
BadmintonPlanet is the only local independent digital media with decent website traffic that talks about badminton – our national sport along with football.
Do take note that mainstream news sites are excluded here, and so are sites like mStar and Siakap Keli which cover not just sports but also various topics.
Here are the top 10 most popular sports websites in Malaysia, scroll down towards the end of this article for rankings by Facebook followers, Instagram followers, YouTube subscribers.
You can also browse online advertising solutions by sports publishers here and shortlist the right ones for your brand.
The home of sports in Malaysia!
VOCKET FC ialah sub brand THE VOCKET yang memfokuskan kepada berita-berita bola sepak Asia.
Semuanya BOLA Sdn Bhd is a sports digital media company in Malaysia.
Read latest badminton news, watch live streaming of Badminton matches and more.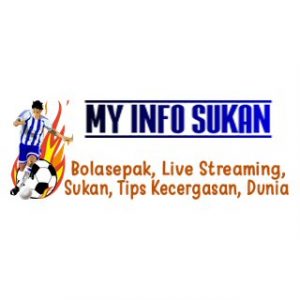 Mengenai info dan maklumat terkini sukan bolasepak di Malaysia dan luar negara.
Berita dan artikel bola sepak Malaysia.
Ke arah menjadi portal sukan nombor tiga terbesar di Malaysia.
Rata-rata media di Malaysia menyajikan rakyat dengan informasi berkaitan sukan popular sahaja, walhal sebenarnya terdapat banyak lagi jenis sukan yang tidak mendapat liputan mahupun sokongan daripada pihak media.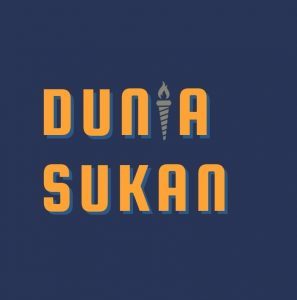 Satu-satunya majalah sukan Malaysia dengan 100% kandungan tempatan.
Sebuah laman web yang memberikan informasi berkaitan bola sepak secara umumnya.
Top 10 sports Facebook pages in Malaysia
Top 5 sports Instagram accounts in Malaysia
Top 5 sports YouTube channels in Malaysia
Note: All data above is compiled in February 2022, with website visits data reported by SimilarWeb for the month of January 2022, unless specifically mentioned as organic traffic (reported by Ubersuggest).