Which are the top English online publications in Malaysia? The top 5 spots are all news sites – Malaysiakini, The Star, Free Malaysia Today, Malay Mail, and New Straits Times.
The Edge Malaysia, The Sun Daily, The Vibes are the other 3 news sites that are ranked in the 20 list here. The rest of the chart is occupied by publishers from various categories.
Lowyat.NET, SoyaCincau, Technave are the technology publications, SAYS, The Rakyat Post, WORLD OF BUZZ are the lifestyle sites, while iProperty and PropertyGuru are the top property portals.
We also have a couple of entries from the automotive sites led by Paul Tan, followed by WapCar, Carlist.my, and Carsome – even some of them are predominantly online classified sites.
If compared to the top Malay and Chinese sites that are monopolized by the big media groups, the English segment is quite wide open with chart-toppers by independent or other media groups.
Here are the top 20 most popular English websites in Malaysia, ranked by website traffic.
You can also browse online advertising solutions by English publishers here and shortlist the right ones for your business.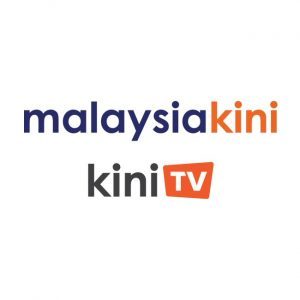 Malaysiakini's editorial position is built on fast, accurate and independent news, and well informed and diverse views.
Since its launch on June 23, 1995, as Malaysia's first news website, The Star Online has always striven to provide readers with up to date breaking news, compelling content and insightful opinions.
Free Malaysia Today is an independent, bilingual news portal with a focus on Malaysian current affairs.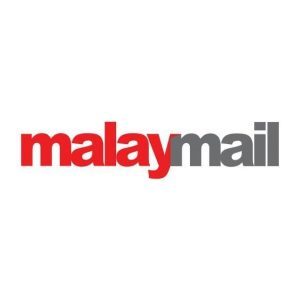 Malay Mail covers the news of the day, whether it is in the field of politics or lifestyle.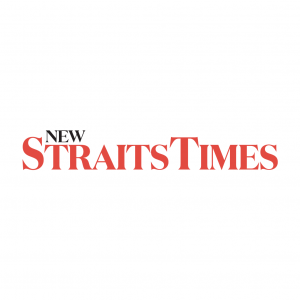 Established in 1845, The New Straits Times Press (Malaysia) Berhad (affectionately known as NSTP) is Malaysia's oldest and largest newspaper publisher.
Lowyat.Net is Malaysia's leading online publication delivering breaking news, tech developments, gadgets and mobile phone reviews, internet technologies and much more.
SAYS curates Malaysia's biggest stories, simplifying the latest news on politics, entertainment, fun, trending topics, and more!
Visit iProperty.com.my for all things property, connecting property seekers with agents and developers.
The Edge Markets is the main website of The Edge Media Group and it helps its readers to make better business and investment decision.
PropertyGuru is the leading property website in Malaysia, with over 500,000 home choices as recognised by the Malaysia Book of Records.
Paul Tan's Automotive News is Malaysia's top automotive information and news source and covers topics regarding the automotive industry, focusing particularly on Malaysia and the ASEAN region.
WapCar is a one-stop automotive content hub for Malaysian users to browse and buy a new car. WapCar became (and still is!) the top 2 most visited automotive site in Malaysia within 1 year of its launch.
The Rakyat Post (TRP) is a digital media company dedicated to authentic storytelling that seeks to Inspire, Celebrate, and Elevate Malaysians.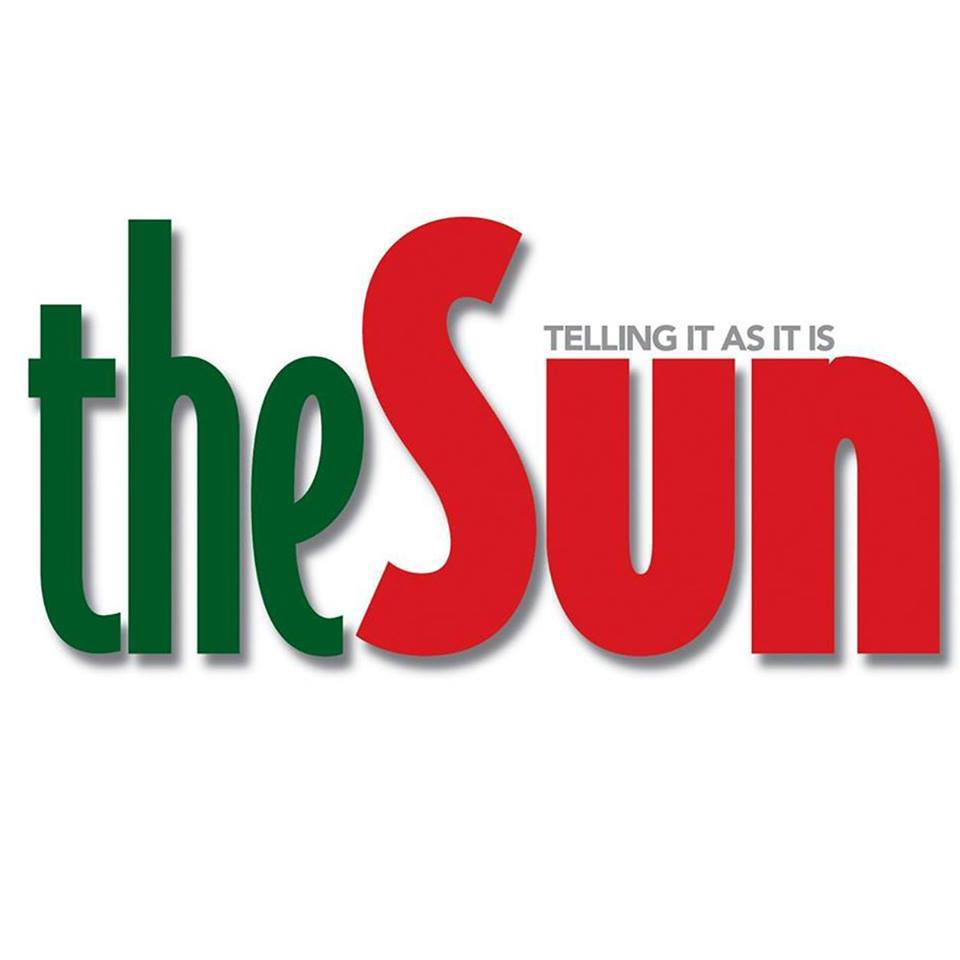 theSundaily is the news website of Malaysia's first free and largest circulating urban newspaper.
Carlist.my is Malaysia's No.1 Car Site with over 160,000 cars for sale!
Carsome is Southeast Asia¡¯s largest integrated car e-commerce platform with a presence in Malaysia, Indonesia, Thailand, and Singapore. We offer professional, convenient and fast service to individuals who want to sell their used cars.
SoyaCincau.com is one of the most influential tech sites in Malaysia with a reputation of producing quality, unbiased content.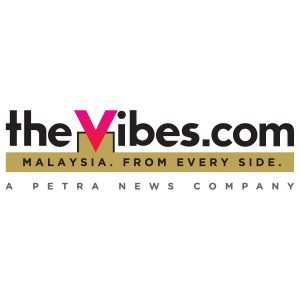 THE Vibes is one of Malaysia's hottest and fastest-growing online news portal.
WORLD OF BUZZ is the leading social news site in Malaysia that delivers you the latest and most trending news in society, lifestyle, culture, and more.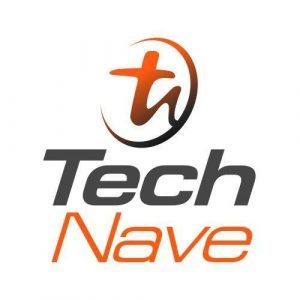 TechNave is the fastest growing online tech media in Malaysia, dedicated to get the latest news, in depth reviews, specifications, software, apps and more for tech products and services.
Note: All data above is compiled in February 2022, with website visits data reported by SimilarWeb for the month of January 2022.