Do you know who are the tycoons behind the big media companies in Malaysia? Let's find out who are the low-profile but influential media proprietors here.
After Pakatan Harapan took over Putrajaya in 2018, Tan Sri Syed Mokhtar (who is known to be close to Tun Mahathir) raised his stakes in Media Prima in 2019.
Taking over from the former ruling party UMNO at that time, Syed Mokhtar has become the largest shareholder of Media Prima via his company – Aurora Mulia Sdn Bhd.
This enables him to consolidate his existing media assets under Media Mulia Sdn Bhd – Kosmo!, Utusan Malaysia, and The Malaysian Reserve under the offerings by Rev Media.
The billionaire is also rumored to be interested in taking over Star Media Group, which is controlled by the MCA, a component party in the Barisan Nasional alliance like UMNO.
If that happens, Syed Mokhtar will probably be the biggest media proprietor in Malaysia. The only other tycoon with a similar level of media control will be Ananda Krishnan who owns Astro all this while.
In the Chinese segment, Tan Sri Tiong Hiew King is the most influential media mogul especially after acquiring Nanyang Press and then forming a merged entity Media Chinese International along with Sin Chew.
The late Dato Sri Lau Hui Kang was his only competitor back then, whose family is still owning popular newspapers in East Malaysia and also Oriental Daily via KTS Group.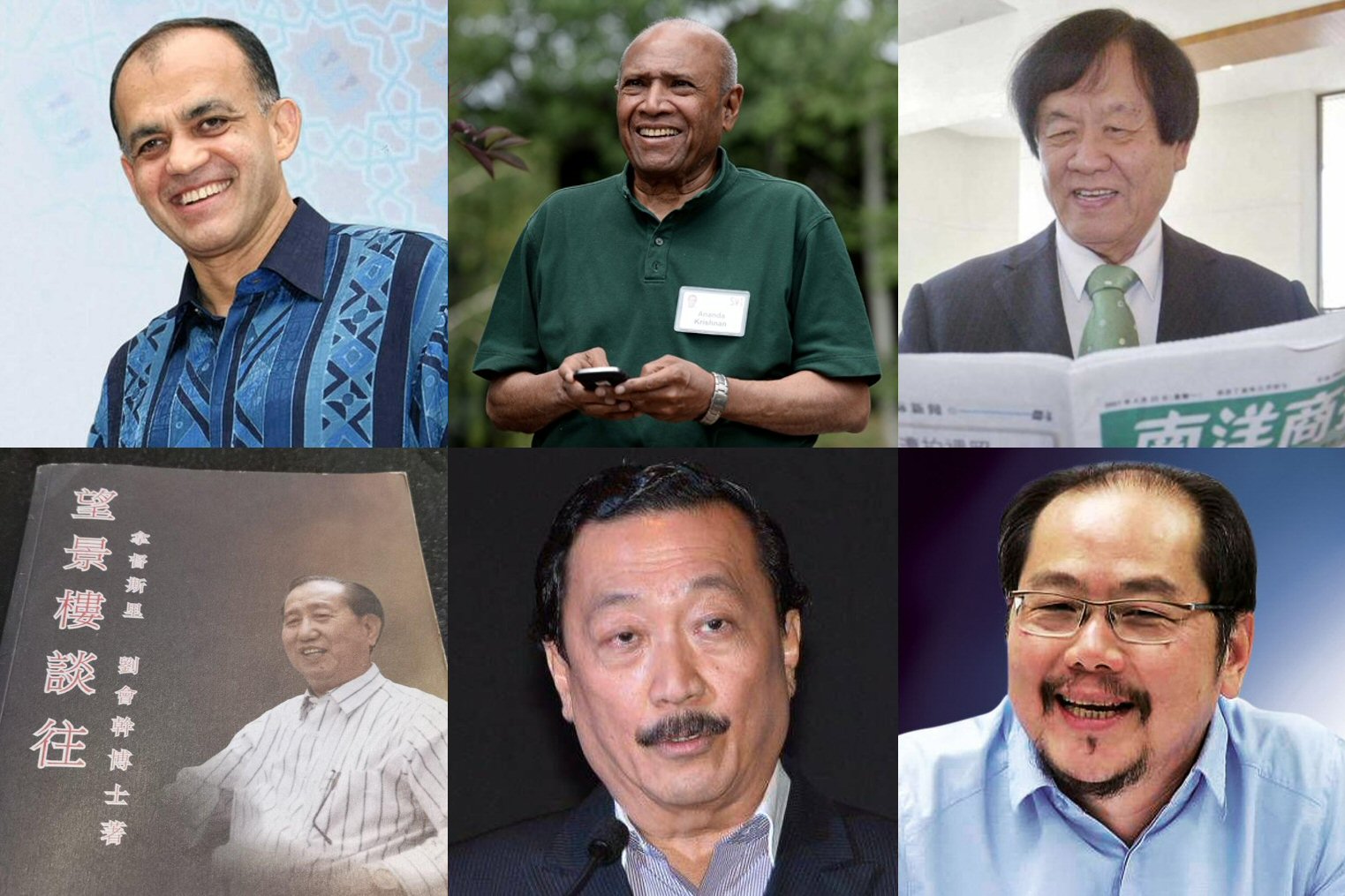 All media moguls started off with their main business in other industries then only expanded to media later – media is not their first and main business.
While media might not be as lucrative as their existing business, it is an important leverage for them to be influential and it is usually politically driven or connected.
This is especially true during the pre-Internet era when mainstream media is the only medium to disseminate information to the people.
Nevertheless, here's the list of influential media tycoons in Malaysia, in no particular order.
Read on to know more about them, especially about the businesses they own or control.
Tan Sri Syed Mokhtar AlBukhary
Tan Sri Syed Mokhtar Shah bin Syed Nor Albukhary is a Malaysian businessman, entrepreneur and philanthropist. He is the founder of the Albukhary Foundation, an international non-profit charity organization that focuses on social development.
Ananda Krishnan
Tatparanandam Ananda Krishnan is a businessman, the Chairman of Usaha Tegas Sdn Bhd and founder of Yu Cai Foundation. Nicknamed A.K., currently he is estimated to have a net worth of US$5.8 billion according to Forbes' latest annual list of wealthiest people, making him the third-wealthiest in Malaysia and number 217 in the world.
Main businesses: Maxis, Tanjong PLC, Bumi Armada, IHH Healthcare, MEASAT
Media business: Astro 
Tan Sri Tiong Hiew King
Tan Sri Datuk Tiong Hiew King (张晓卿) is the Malaysian Chinese founder and chairman of the Rimbunan Hijau Group, a timber company founded in 1975. Its overseas timber operations in Papua New Guinea is the largest in that country.
Main businesses: Rimbunan Hijau (forestry, plantation, ICT, hopsitality)
Media business: Rimbunan Hijau (media) – Media Chinese International (MCIL)
Note: Tiong's youngest daughter Tiong Choon is seen as his successor at MCIL after he suffered from a stroke in 2017 (source).
Dato Sri (Dr.) Lau Hui Kang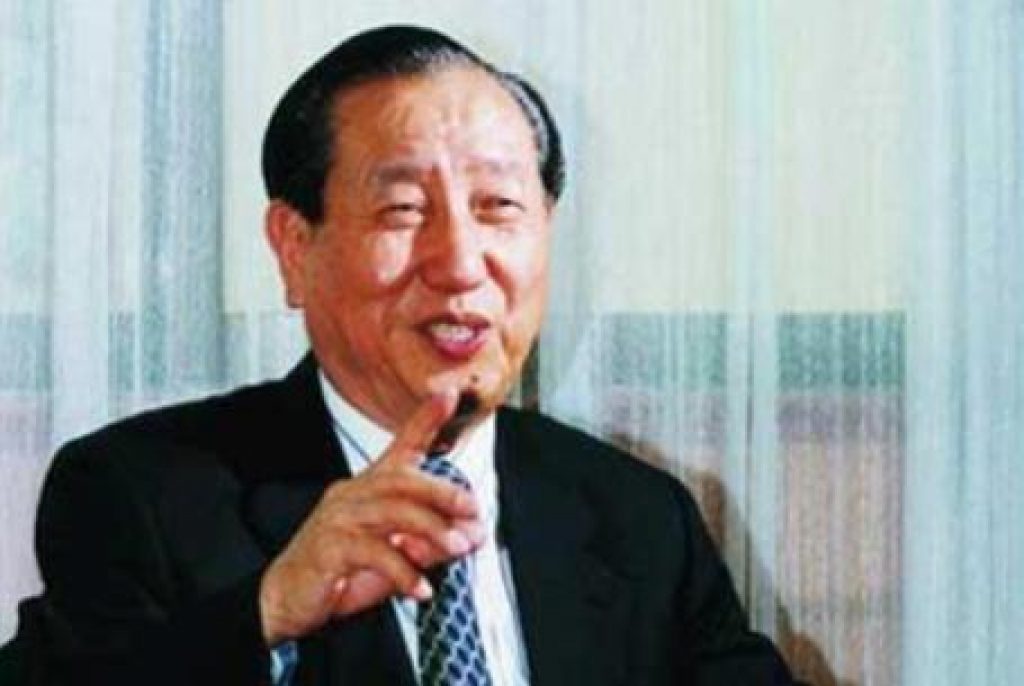 The late Dato Sri Lau Hui Kang (刘会干) founded the diversified KTS Group – known as a dominant player in the timber, plantation and media industries. Its other businesses include prawn farming, shipbuilding, food and glass sand making.
Main businesses: KTS Group (timber, plantation), BLD Plantation
Media business: KTS Group (media)
Note: After Hui Kang died in 2006 at the age of 83, KTS Group is currently managed by his sons, Datuk Henry Lau Lee Kong, Stephen Lau Lee Kiong and Temenggong Datuk Vincent Lau Lee Ming (source).
Tan Sri Vincent Tan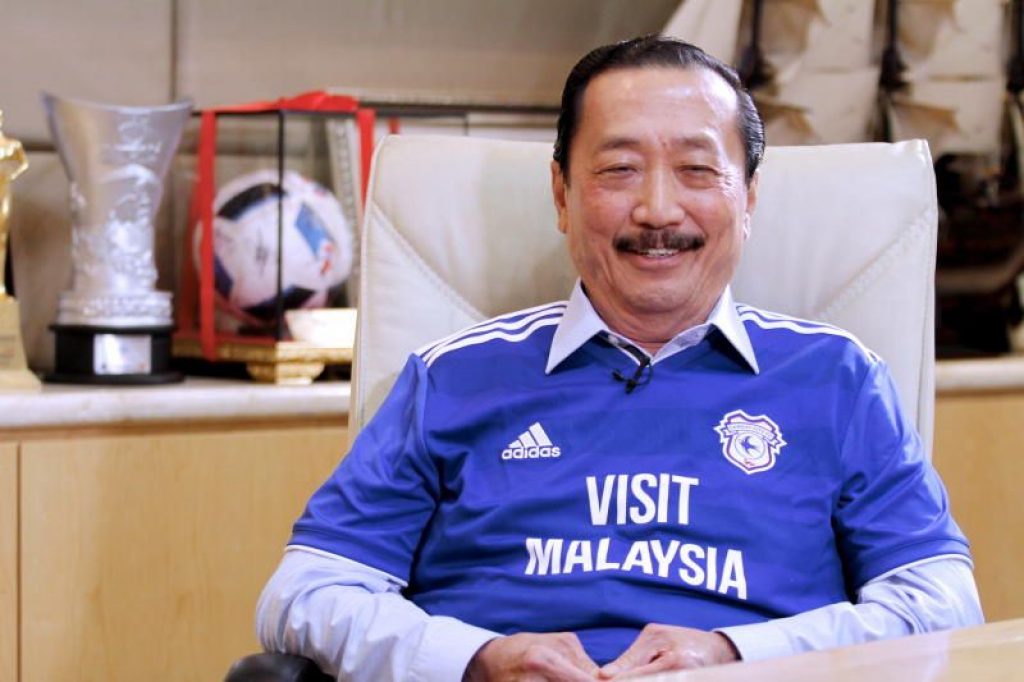 Vincent Tan Chee Yioun (陈志远) is a Malaysian Chinese businessman and investor. He is the founder of Berjaya Corporation Berhad, a diversified conglomerate listed on the Malaysian stock exchange. Besides holding stakes through the Berjaya Corporation group of companies, Tan's other stakes include interest in internet-related businesses, water utilities, media, retail and telecommunications.
Main businesses: Berjaya Land, Berjaya Sports Toto, Berjaya Food, REDtone Digital
Media business: The Sun Daily
Tong Kooi Ong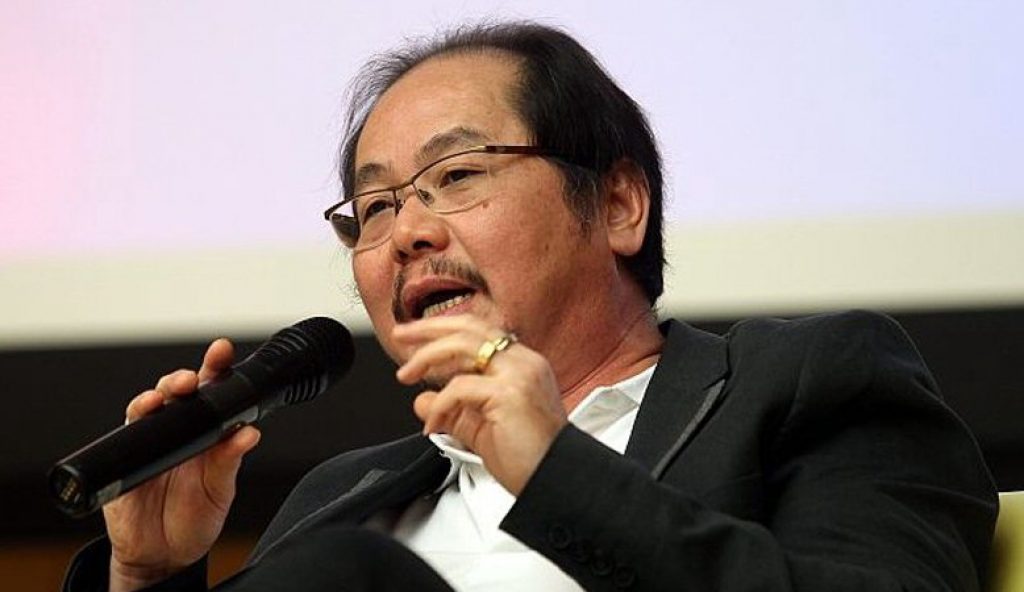 Tong Kooi Ong is a substantial shareholder of Avarga Ltd – an investment holding company primarily involved in paper manufacturing, power generation and building materials distribution. While Tong is more well-known as the owner of The Edge, he also has interests in property development, digital technologies and other businesses in Malaysia, Singapore and Canada.
Main business: Avarga
Media business: The Edge
Other Notable Media Owners
Besides those mentioned above, there are also other names who might not be super-tycoon level but they own recognizable media brands in Malaysia.
Malek Ali founded BFM with his own money (RM800K) and raised RM4.2 million from his ex-JobStreet colleagues, investors, his co-founders, and his brother. He has also founded Fi Life – a fintech startup.
In 2018, the relatively unknown Datuk Michael Yip has surprised industry observers by acquiring Focus Malaysia from Tan Sri Clement Hii who owns HCK and SEGi.
Have we missed out on anyone here? Feel free to leave a comment!