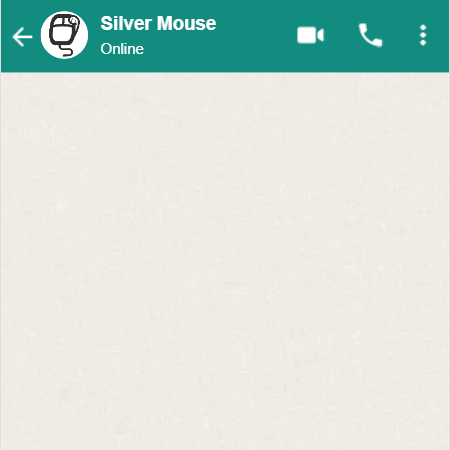 Which are the popular gaming portals or news sites in Malaysia? eGG Network by Astro and IGN by Rev Media are leading the race here.
With most kids and young adults playing games nowadays, gaming is growing by the day and it is becoming a big, lucrative industry.
However, YouTubers aside, there are only 10 local online publications that curate gaming content. Furthermore, not all names mentioned in this article are pure gaming publishers.
OffGamers and SEAGM are digital goods platforms but they do produce content, while Lowyat, Pokde, LiveAtPC also curate technology besides gaming content.
The rest of the digital publishers listed here are focusing on gaming content though, either by Astro, Rev Media, or independent publishers.
Do take note that IGN Southeast Asia is targeting the regional audience but under My Game On, Rev Media does have another media brand that curates gaming content for the local Malay audience.
JomGaming is the only other Malay language online gaming publication here, while Gamer Malaya seems no longer active since 2021.
Here are the top 10 most popular gaming news portals in Malaysia ranked by Facebook followers, with eGG Network leading the chart.
You can also browse online advertising solutions by gaming publishers here and shortlist the right ones for your business.
eGG is a 24/7 eSports & gaming entertainment network. The channel showcase the biggest eSports league and tournaments, and the best in gaming entertainment.
OffGamers is a leading digital retail distribution and payments platform, offering game credits and top-ups for computer games, content publishers, education, e-commerce cards and telco recharge.
SEAGM is the leader in global digital goods distribution platform that provides an affordable price and value-added service to gamers across all gaming platforms.
Lowyat.Net is Malaysia's leading online publication delivering breaking news, tech developments, gadgets and mobile phone reviews, internet technologies and much more.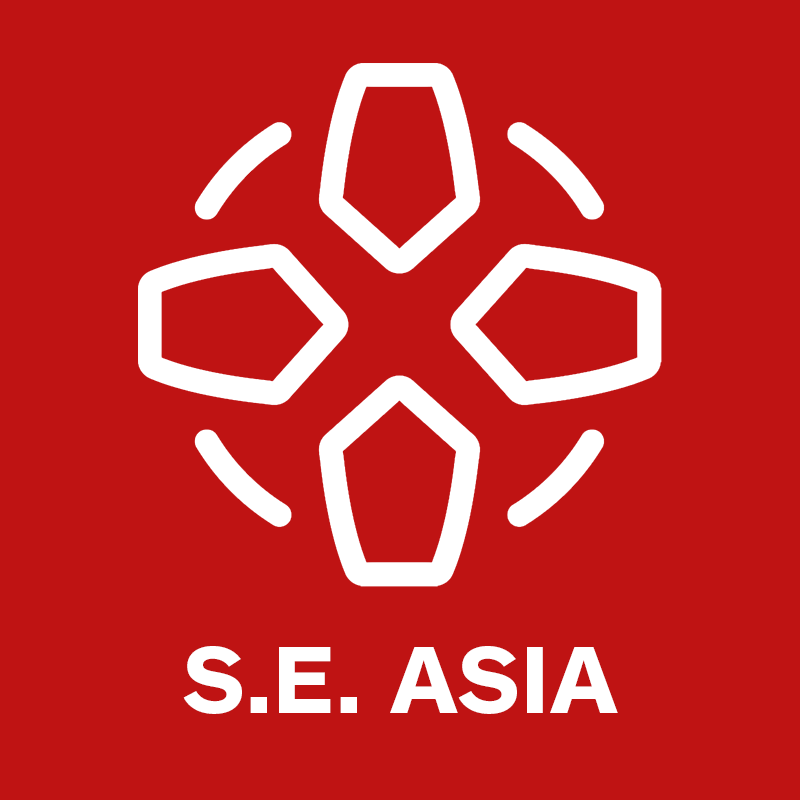 The Southeast Asian arm of the world's largest gaming website, IGN Southeast Asia serves as the go-to site for everything video game and anything remotely geeky for fans in the region.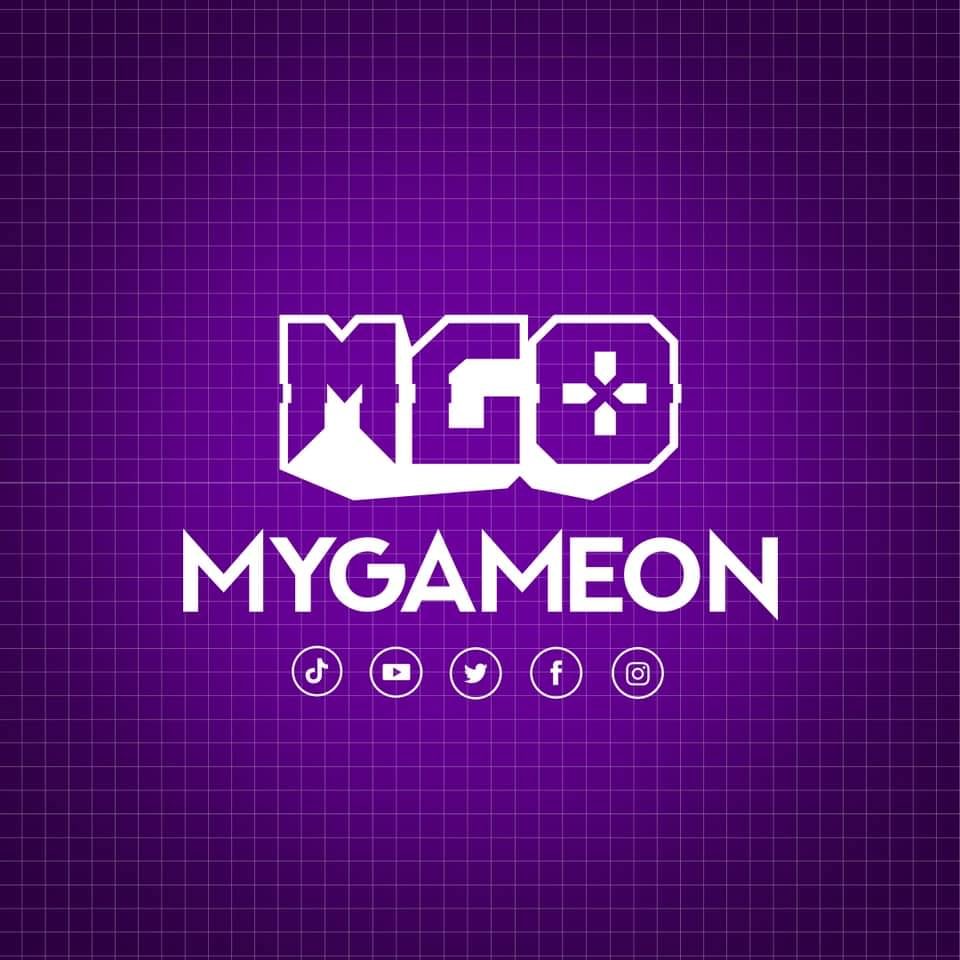 MyGameOn focuses on gaming and esports with a local twist. Its services include event coverages, game reviews, player interviews, media partnerships and so much more!
Website berita gaming Malaysia – dari gamers untuk gamers.
Pokde.Net is a tech and gaming portal, bringing you daily news about happenings in the scene along with juicy reviews and hot gossips.
LiveAtPC.com Malaysia is more than just a technology news website it offers readers the latest reviews on notebooks, gaming, mobile technology, smartphones, etc.
Gamer Matters is one of Asia's leading gaming websites, providing you scoops in English. Contact us for more details!
Note: All data above is compiled in February 2022.