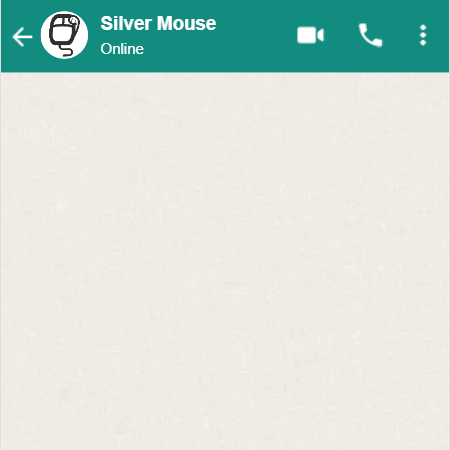 Which are the digital media groups in Malaysia? We are looking at digital media publishing companies that own more than one media brand under their umbrella.
In the past, media companies are categorized by broadcasts (TV, radio) and prints (newspaper, magazine). However, the media landscape has been disrupted by the Internet to a great extent.
The change in people's behaviour has transformed traditional media companies to go digital and offer converged media solutions to both audiences and advertisers.
Since the era of blogging, there are also plenty of digital-first or pure digital publishers covering various topics and some of them are bigger than certain traditional media brands today.
Therefore, this is how we can categorize the media groups here other than just broadcast, prints, or digital:
Read on to find out which media groups are under these categories.
The Big Guns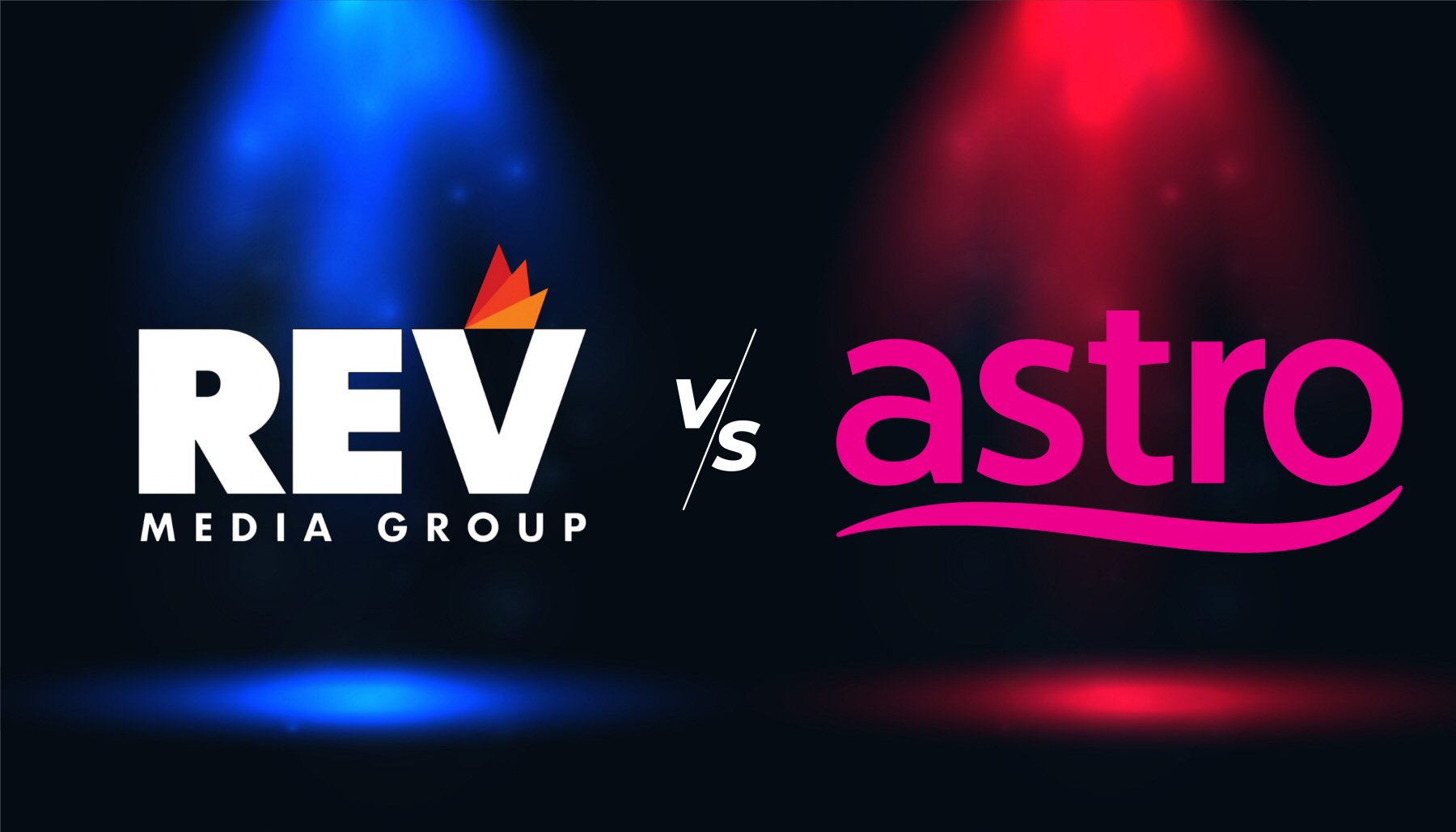 While Rev Media Group (the digital arm of Media Prima) claims itself as the #1 digital publisher in Malaysia, this is more like a battle between Rev Media and Astro to become the biggest digital media group here.
With the media brands' consolidation under Gempak.com and Malay magazine titles via the joint-venture with Karangkraf, Astro poses a very formidable challenge to Rev Media.
Both Media Prima and Astro are dominating the TV and radio networks, with Media Prima also owning newspapers while Astro with its magazine titles. They are now battling it out in the digital space here.
You might want to read also
The Newsrooms
Who says the newspapers are dying? Well, the prints are doomed but newspapers with their brand reputation and resources are transforming themselves into online news portals.
Many of the newspaper brands are doing quite well online, especially Star Media Group which also owns a couple of digital assets, and Media Chinese international which dominates the Chinese media landscape.
You might want to read also
Besides the two media groups mentioned earlier, KTS Group dominates the news sites in East Malaysia, while Media Mulia is owned by the largest shareholder of Media Prima.
The Edge is the leader in the business segment while also owning EdgeProp.my, and BFM (which launched BFM 財今 in 2021) is the only independent radio station not belonging to Astro and Media Prima.
Below is the list of newsroom digital media groups in alphabetical order:
The Online Magazines
Similar to newspapers, magazines too have to digitize to stay relevant. Nu Ideaktiv has set the benchmark here with 9 of its publications ranked in the top 10 online magazines in Malaysia.
While Nu Ideaktiv dominates the Malay segment, Media Chinese International carries a couple of Chinese titles. Biz of RE, Heart Media, and Hubert Burda Media are active luxury magazine publishers here.
There are also other magazine publishers going digital but most of their online reach is not as significant yet, you can read further on the list of magazine publishers in Malaysia here.
Below is the list of e-magazine media groups in alphabetical order:
The Pure Digitals
The Internet has enabled many small and independent media companies (or sometimes started by just 1-man-show) to have a crack at the industry that used to be monopolized by the media conglomerates.
This is especially true when the publishers focus on the domain or categories they are good at. For example, Amanz on technology, Bikes Republic on bikes, Good Foodie Media on food, and so on.
As we are considering only the independent digital media groups here with more than one media brand, GRTV Media, iMedia, INFLUASIA, Media Works, Voxel Asia are some of the established ones here.
Interestingly, Malay Mail was the first English newspaper that ceased print publications to go fully digital in 2018. The iconic brand is now under the umbrella of Media Works, along with other digital-first publishers.
Below is the list of pure-digital media groups in alphabetical order:
Have we left out any digital media groups with more than one media brand? Let us know in the comment!