Which are the top Chinese online publications in Malaysia? China Press and Sin Chew Daily by Media Chinese International lead the way, followed by Astro's XUAN.
In fact, all the popular Chinese digital publishers in Malaysia consist of news sites, lifestyle blogs, and websites by radio stations here – a mixture of mainstream and digital-first publishers.
It is also interesting to note that most of the publishers listed in this article are owned by the big media groups – Media Chinese International, Astro, and Rev Media.
Oriental Daily and See Hua Online are owned by KTS Group, while Kwong Wah Yit Poh, Goody25, Winrayland, Leesharing, CARI, RedChili21 are either owned by smaller media groups or independent publishers.
XUAN by Astro is the most popular digital-first publisher here, followed by Oriental Daily (turned fully digital in 2021), TanTanNews and VIRALCHAM – both owned by Rev Media.
Here are the top 20 most popular Chinese websites in Malaysia, ranked by website traffic.
You can also browse online advertising solutions by Chinese publishers here and shortlist the right ones for your business.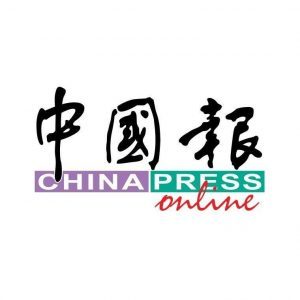 Daily Chinese Newspaper founded at Malaysia on 1st Feb, 1946.
馬來西亞第一大華文報,也是區域諸家各語文報章中發行量最大者。
Astro旗下网络媒体 —— XUAN让你掌握最新娱乐和生活资讯~!
《东方网》新闻是以中立、即时和可信度见称,新闻内容以马来西亚国内大小事及世界各地最新发展时事为要,并尽以图表等方式呈现,务求让网民读取最详尽及多元的优质资讯。
Tantannews, Malaysia's most popular Chinese online media. A page dedicated to the hottest and most controversial topics in Malaysia 24/7.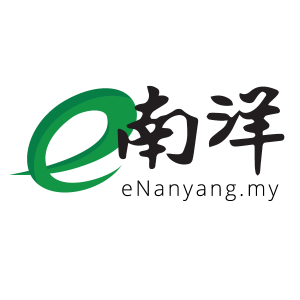 e南洋是马来西亚最具公信力的唯一财经综合性中文报,即《南洋商报》的新闻网站,旨在为网友提供滚动、迅速、翔实而可靠的消息与动态。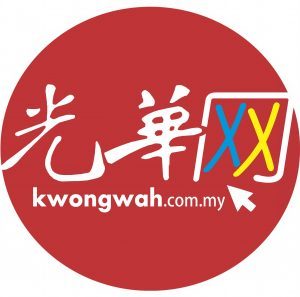 《光华日报》于1910年12月由中国革命先驱孙中山先生,在马来西亚槟城一手创办的,至今已有110年历史,是全球历史最悠久的中文报纸之一。
新闻网站.每天及时报导国内外时势动态。
VIRALCHAM is one of Malaysia's top Mandarin social news website, bringing you the latest news, entertainment and other trending content that one must 'eat', 'learn', 'see', and 'know' from the region.
Goody25 is an e-platform to let all youngster to share their favorite "mind" in their life , and at the same time to let our followers to get the best and updated info, such as fashion, food, travel, lifestyle.
专属00后的Channel,潮流娱乐内容、最Hit中文和Kpop 音乐及精彩 Video 都在GOXUAN。
點燃生命的火把,帶你穿越時代的熱點。追時事、看新聞,不可錯過的一個媒體平台。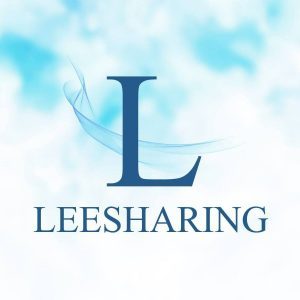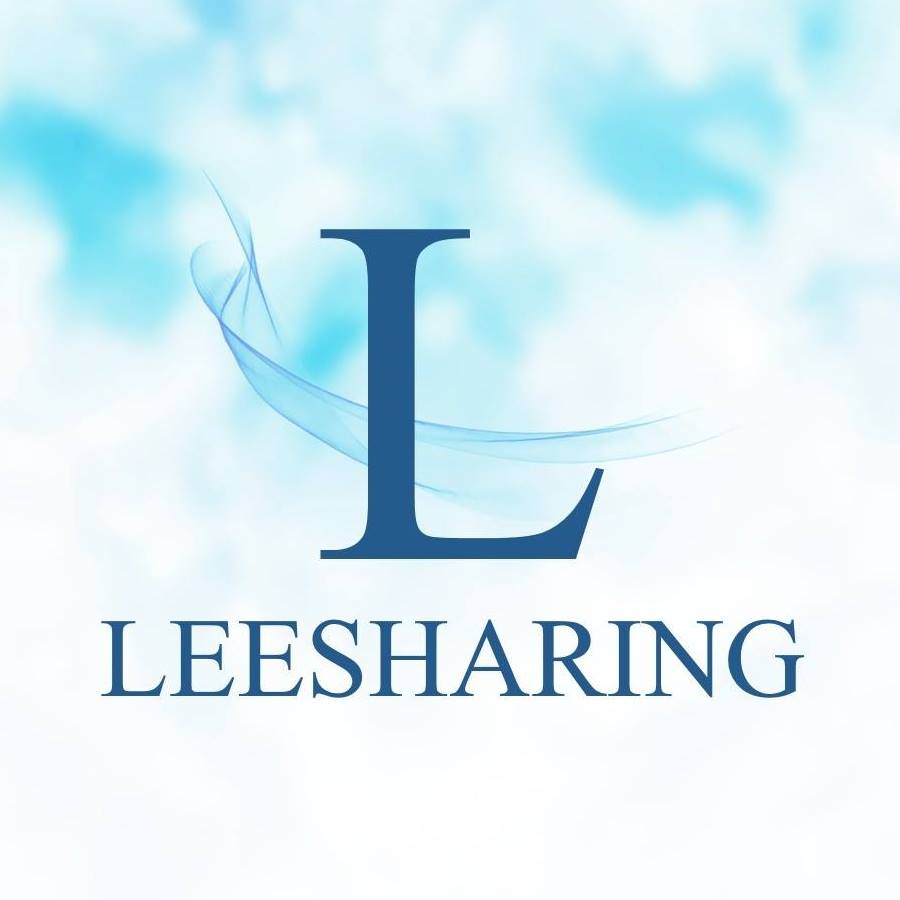 Leesharing 专注分享国内最热门促销、实用电脑/手机教学、教育学习资料、健身教学、美食烹饪、旅行策略等实用的生活资讯!
ROJAKLAH is Malaysia's top Mandarin social publication, covering topics such as food, fun facts, and health tips.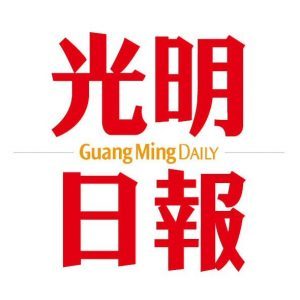 光明日報秉持提供最新資訊的目標,繼續探討新的概念、方向和策略。它設立了網站,重要新聞和專題文章即日上網。
新生活报推出新闻网站—– iLifePost.com(爱生活),与全世界的华人分享独家故事及共享商业资讯,是集华人传统、文化、风俗的独特新闻网站平台。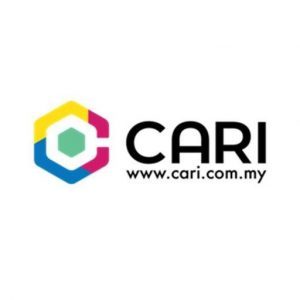 CARI Internet 佳礼网是一个集合搜寻、论坛、社交功能于一体的网站,内容应有尽有,涵盖新闻信息、网络热闻、生活资讯与娱乐消闲,更有精彩视频,是马来西亚浏览量最大的内容网站。
MELODY 强打好歌,强大资讯。
百格音译英文单字"pocket",即随身携带可播放视听内容的平台。
最新,最红,最火辣的新闻尽在这里!!
Note: All data above is compiled in February 2022, with website visits data reported by SimilarWeb for the month of January 2022.