Which radio stations are popular online in Malaysia? In terms of social media reach, ERA has the most followers and subscribers on Facebook, Instagram, and YouTube.
Radio seems to have the best prospect among all the traditional media. It is not dying like print circulations, it is not as competitive as the TV landscape, people are still listening to radio stations while driving, etc.
On top of that, radio stations get to grow their online reach via social media channels. In this article, we are going to investigate which radio stations are doing well on social media.
Similar to the TV stations, the radio industry is mostly monopolized by Astro and Media Prima, plus two stations under the Star Media Group, here's the list of radio stations by the media groups:
If you noticed, all radio stations under Astro have dropped "FM" from their brands. Perhaps, it's aligned with their converged media strategy in the digital age, they are no longer just radio stations.
ERA, Hot FM, SINAR are the top 3 Malay radio stations in Malaysia by social media reach; HITZ, Fly FM, LITE in the English segment; MY, 988, MELODY in the Chinese segment; RAAGA in the Indian segment.
Here are the top 15 most popular TV channels in Malaysia, ranked by total Facebook followers.
You can also browse online advertising solutions by radio stations here and shortlist the right ones for your business.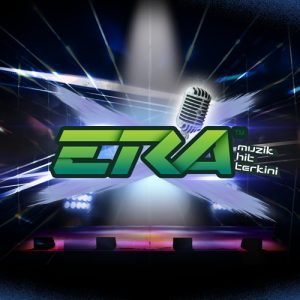 ERA: Muzik Hit Terkini yang merupakan Radio #1 Malaysia!
KINI LEBIH MUZIK YANG HANGAT!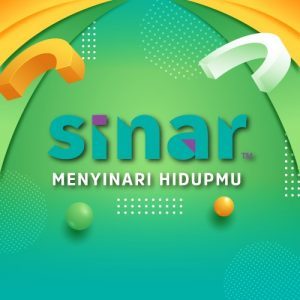 Menghiburkan pendengar dengan genre muzik yang pelbagai dari era 80an, 90an, 2000 juga yang terkini dan mensasarkan pendengar Melayu moden yang berusia di antara 25 hingga 39 tahun.
GEGAR : Pilihan #1 Pantai Timur.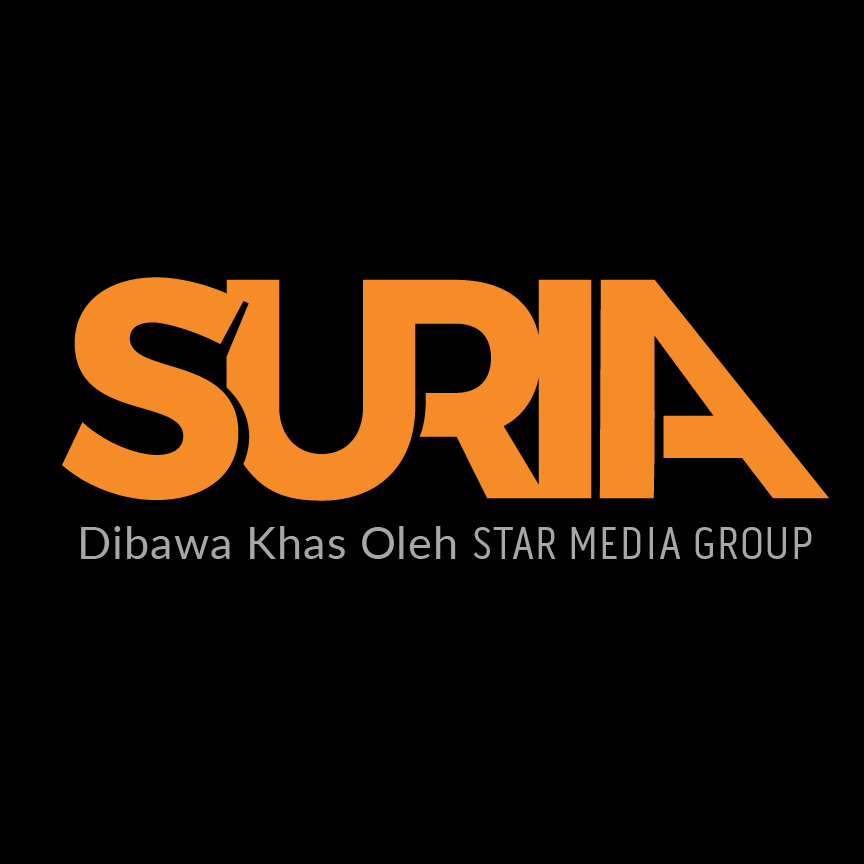 Suria FM memperkenalkan barisan selebriti yang awesome yang di angkat menjadi penyampai untuk menceriakan hidup anda!
Malaysia's #1 Hit Station.
马来西亚收听率第1的中文电台。电台官方网站MY.COM.MY含人气DJ介绍、精彩节目介绍、收听频率、即时新闻、天气预报、交通快报和网络串流线上收听。
8FM, 八方全面陪你「听好音乐,过好生活」给你∞无限生活体验、时事资讯、娱乐潮流及音乐享受。
Malaysia's No. 1 Tamil Radio Station!
Now with Douglas Lim and Juanita in the morning and the music YOU want all day!
988 坚持. 敢言。
ZAYAN merupakan sebuah platform digital dan juga radio berkonsepkan kehidupan Muslim moden pada masa kini yang menghubungkan mengenai kehidupan, muzik, hiburan, fesyen, makanan, teknologi & travel dalam satu platform.
LITE upholds its reputation as the No. 1 English station for its affluent and discerning middle-aged audiences from 35 to 49 years of age.
MELODY 强打好歌,强大资讯。
Info Terkini Dan Muzik Sepanjang Zaman.
Note: All data above is compiled in March 2022.