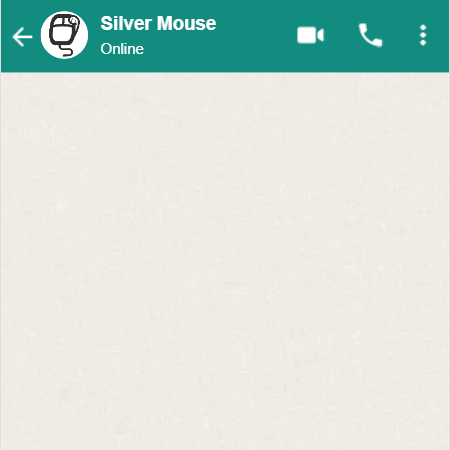 After Astro and Media Prima, Star Media Group is probably the third largest media group in Malaysia with at least 10 media brands under its umbrella.
Founded in the 1970s, The Star is obviously the big brother within the media group. In fact, The Star is the first national newspaper to go online by offering a web edition in 1995.
The Star is arguably more digital-savvy than any other mainstream media here, the iconic English newspaper brand is also fast to introduce paid digital newspaper subscription (a.k.a. paywall).
While ranked third among top news sites in Malaysia behind Astro AWANI and Malaysiakini, The Star is the most visited online newspaper here with more than 10 million online visits monthly.
Besides Astro and Media Prima, Star Media Group is the only other local media company that carries mainstream radio stations – 988 and Suria FM.
After launching its own Malay portal mStar, Star Media Group acquired three portals specializing in room rental, property, and automobile classifieds – iBilik, Propwall, and CarSifu in 2013.
Propwall has later become part of StarProperty, which is one of the top 10 most visited property websites in Malaysia. The automotive segment is too competitive for CarSifu though.
Here's the list of digital media brands under the umbrella of Star Media Group in alphabetical order.
You can also browse online advertising solutions by Star Media brands here and shortlist the right ones for your brand.
988 坚持. 敢言。
CarSifu goes out as a print pullout published twice a month on alternate Thursdays and an online site that offers up daily updates on the automotive scene.
Kuali, Authentically Malaysian has been sharing the love of good since 1998.
Kuntum adalah sebuah majalah pendidikan kanak-kanak yang diterbitkan dalam dwibahasa, sesuai sebagai bahan bacaan untuk pelajar sekolah rendah.
Refleksi Tanpa Prejudis! Tiga slogan kata kunci ini cukup untuk menggambarkan kekuatan portal Majoriti yang dibangunkan sebagai platform untuk mengangkat suara rakyat.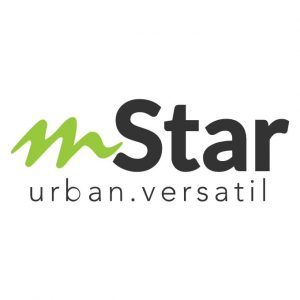 Portal mStar yang diperkenalkan pada Ogos 2005 menyediakan pelbagai kandungan bersesuaian dengan kehendak orang muda.
Established in 2008, Perfect Livin is rooted in home-and-lifestyle exhibitions and is currently the country's leading home-expo.
Smarter property research with latest property listings, market trends, property news and neighbourhood reviews.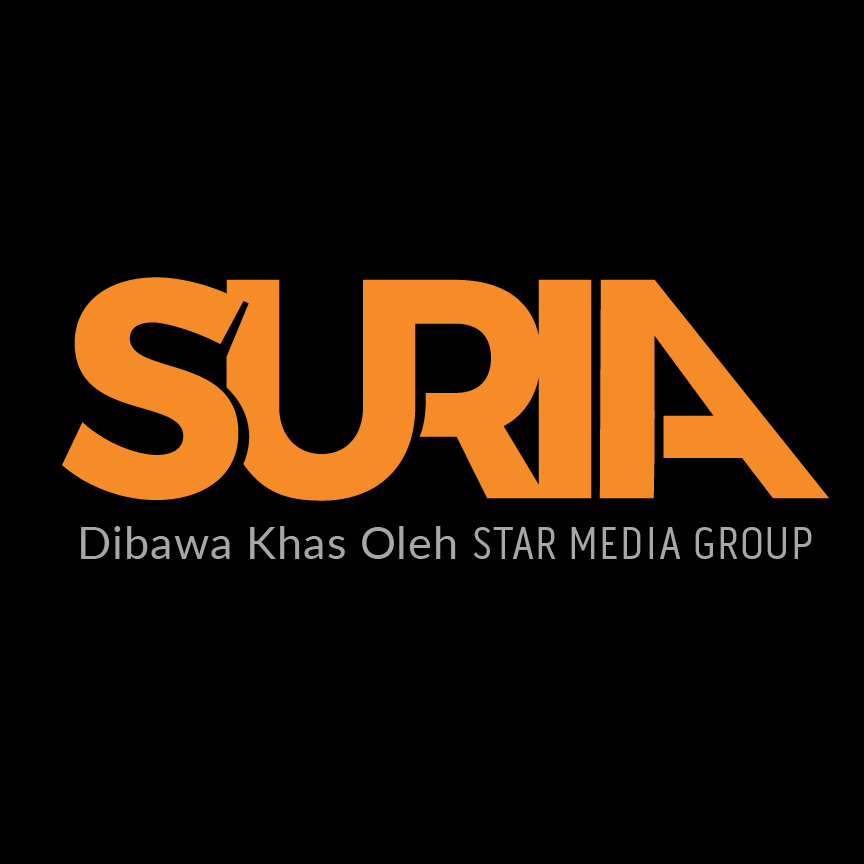 Suria FM memperkenalkan barisan selebriti yang awesome yang di angkat menjadi penyampai untuk menceriakan hidup anda!
Since its launch on June 23, 1995, as Malaysia's first news website, The Star Online has always striven to provide readers with up to date breaking news, compelling content and insightful opinions.