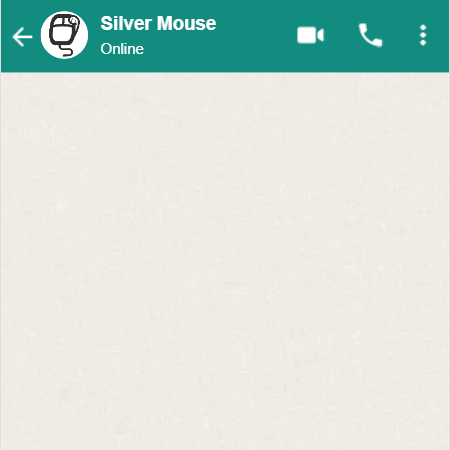 Which are the popular news websites in Sabah and Sarawak? See Hua Online, The Borneo Post, and Utusan Borneo are the most-visited news portals in East Malaysia.
While we have compiled a comprehensive list of top news sites in Malaysia, let's take a look at which newspapers are having the most online reach in Sabah and Sarawak.
Interestingly, there are two Chinese media moguls who are both from Sibu, Sarawak – Tan Sri Tiong Hiew King, and the late Datuk Seri Lau Hui Kang.
Both are powerful Foochow families with plantation and diversified businesses, and the media business is appealing to rich tycoons for obvious reasons.
Tiong owns Media Chinese International which is influential in the Peninsular, while Lau's family owns KTS Group which is authoritative in Sabah and Sawarak.
The top 3 news sites in East Malaysia – See Hua Online (Chinese), The Borneo Post (English), and Utusan Borneo (Malay) are all owned by KTS Group, which also owns Oriental Daily and The Busy Weekly.
Only Daily Express (by Sabah Publishing House) is not too far behind, followed by We Are United. The rest of the media brands in this list are quite insignificant in terms of web traffic.
You can also browse online advertising solutions by publishers in East Malaysia here and explore collaborating with them to reach out to the East.
新闻网站.每天及时报导国内外时势动态。
Borneo Post Online is the online news portal of The Borneo Post – the largest English daily in Borneo.
Utusan Borneo Online adalah usaha kami untuk menyebarkan maklumat terkini kepada para pembaca menerusi medium Internet.
Daily Express Online (Malaysia) Sabah's Top Ranked and most viewed english news website. The Daily Express is also Sabah's Leading and most circulated daily english Newspaper.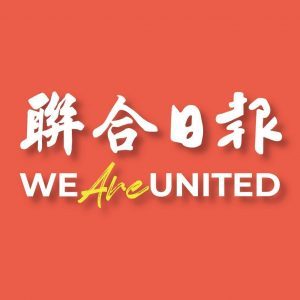 《联合日报》是 《美里日报》和《中华日报》合并组成、分别創刊于1957年及1945年。
本報(華僑日報)是沙白出版社屬下的兩份報章之一,另一份是英文報每日快報(DAILY EXPRESS)(創刊於一九六三年),同為沙巴銷量最多之中英文報章。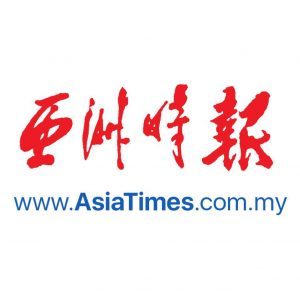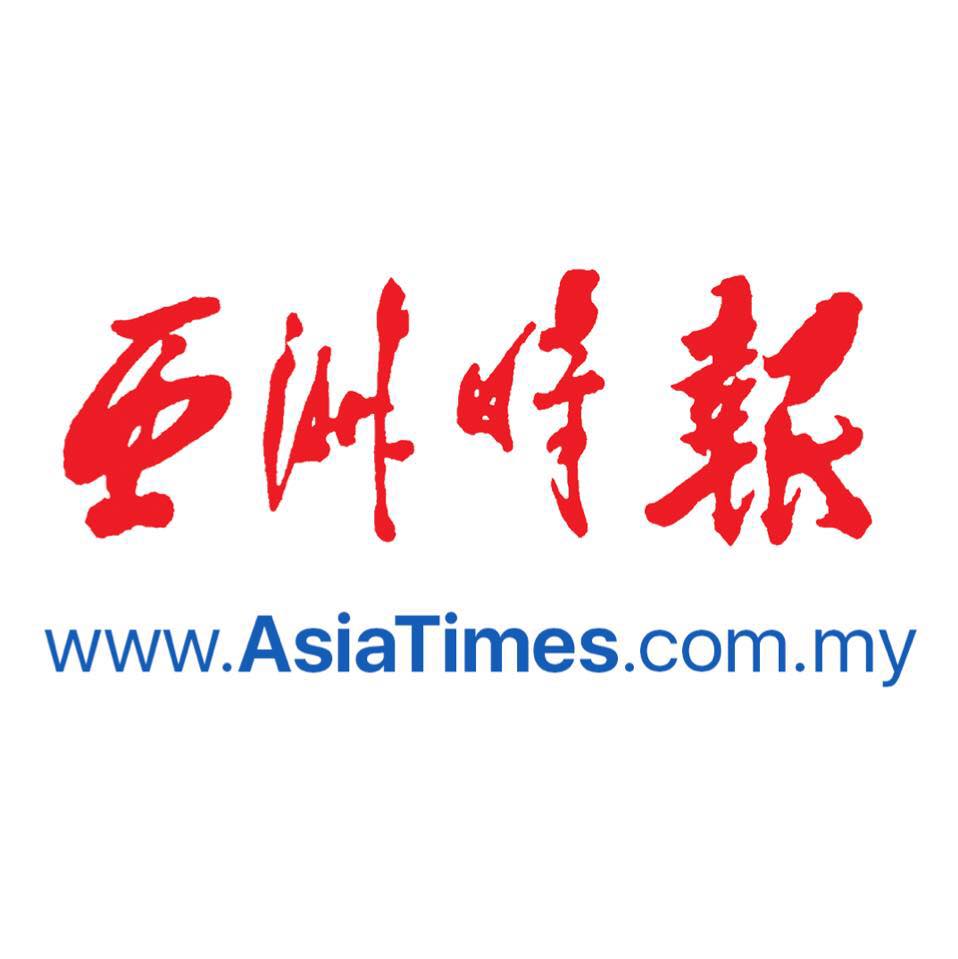 Malaysia Sabah Widest circulated Chinese Newspaper. New Media Link throughout the world.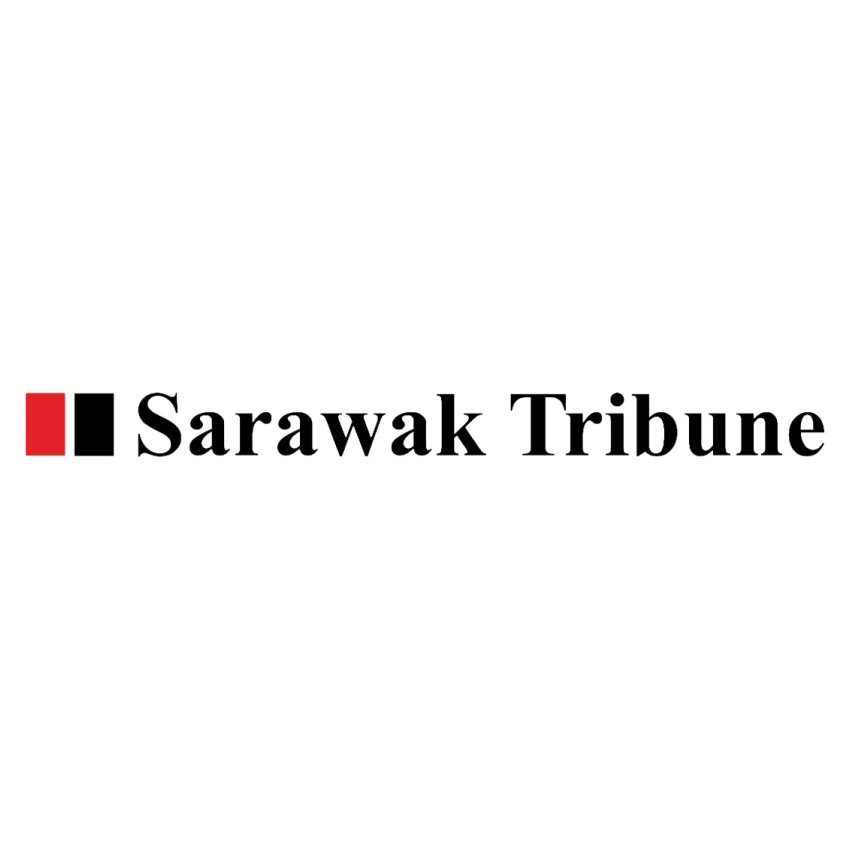 Local Sarawak media, newspaper to feed everyday news.
Note: All data above is compiled in February 2022, with website visits data reported by SimilarWeb for the month of January 2022, unless specifically mentioned as organic traffic (reported by Ubersuggest).