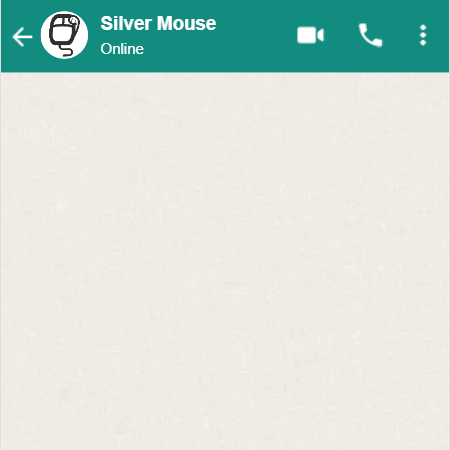 What is the definition of online publishers a.k.a. digital publishers, web publishers, online media, or sometimes known as social news sites?
In simple words, online publishers need to have a high-traffic website, or at least a strong social media reach. Typical news sites aside, many digital publishers are focusing on specific topics only.
There are 3 types of online publishers in general, or how they started in the first place:
Let's find out how they are different.
Digital-First
As the name suggests, digital-first publishers are online-only media and they can be the most digital-savvy companies running online publishing.
From BuzzFeed in the United States to SAYS.com in Malaysia, these are the prime examples of digital-first publishers.
Going back to the origin, personal blogging started back in 1994 and online publishers nowadays are more like a team of writers or content creators.
The line between online creators and digital publishers can be quite blurred though. For example, Paul Tan and some other personalities or YouTubers are more like online brands rather than individual blogs.
From Print (Newspaper, Magazine) to Digital
It is a fact that newspapers and magazines are dying, just look at their print distributions in most parts of the world and the numbers are dropping every day.
"If you don't innovate, you die" – Well, no big innovation is required but if those print media don't go digital they will die for sure.
Most of the newspaper brands in Malaysia and Singapore are already digital-ready though, with some of them capturing higher website traffic than most of the digital-first publishers here.
Meanwhile, except for those under Nu Ideaktiv, many magazine titles are struggling to compete with digital-first media on certain topics or verticals.
From Broadcast (TV, Radio) to Digital
TV and especially radio stations are not impacted as badly as print media in terms of audience reach and advertising revenue, but they have to compete online too to stay relevant.
While Astro Awani has the highest website traffic among all the online publishers here, many of the TV and radio stations are having a strong reach on social media platforms.
Being a reputable brand with an established setup, traditional media (both print and broadcast) has the leverage as they don't need to start from zero like digital-first media.
Besides the broadcast medium, TV and radio stations can now package their digital channels to sell to the advertisers – if done right.