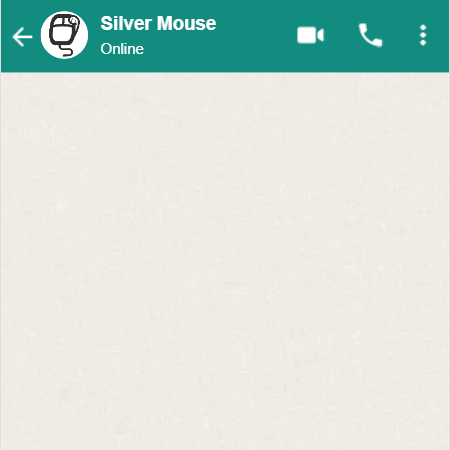 Media Chinese International Limited is a Chinese-language media group formed by the merger of Ming Pao Enterprise Corporation Limited, Sin Chew Media Corporation Berhad, and Nanyang Press Holdings Berhad.
Also known as MCIL or 世界華文媒體有限公司 (世華) in Chinese, MCIL basically monopolies the mainstream Chinese media in Malaysia for years, especially after the consolidation of Sin Chew and Nanyang groups.
中國報 China Press and 星洲日报 Sin Chew Daily are ranked in the top 10 most visited news sites in Malaysia, other newspapers under the umbrella of MCIL are 南洋商报 Nanyang Siang Pau, 光明日報 Guang Ming Daily.
The closest competitor to the MCIL group in the online newspaper segment is 東方日報 Oriental Daily by KTS Group. Originating from Sarawak too, KTS dominates the top news sites in East Malaysia.
After the merger with Nanyang Press Holdings, MCIL also owns magazine titles like ILifePost 爱生活, 风采 Feminine, 美味风采 Oriental Cuisine, and 都会佳人 Citta Bella.
MCIL is also the only active Chinese online magazine publisher in Malaysia, with ILifePost and Feminine both ranked in the top 20 online magazines in Malaysia.

However, is MCIL less aggressive and open-minded than other big media groups here? Besides the merger, MCIL seems to prefer starting digital initiatives on its own without any joint-venture or acquisitions.
Having failed in its e-commerce marketplace business LogOn, MCIL turned its attention to 百格 Pocketimes. The online video platform is the only active digital-first initiative by MCIL at the time of writing.
While MCIL is strong in the newspaper segment, only ILifePost is ranked in the top 10 Chinese lifestyle sites in Malaysia – behind those by Astro, Rev Media, and other independent publishers.
You might wonder why MCIL, with all the resources the group has, only focuses on newspaper and magazine (lifestyle) segments without any strong presence in other categories.
Nevertheless, here's the list of digital media brands under the umbrella of Media Chinese International, grouped by newspapers, magazines, and digital segments in alphabetical order.
You can also browse online advertising solutions by Media Chinese International brands here and shortlist the right ones for your brand.
Newspapers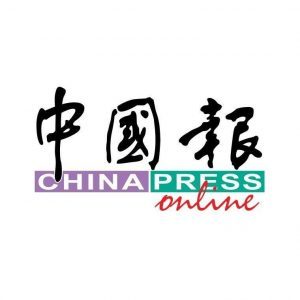 Daily Chinese Newspaper founded at Malaysia on 1st Feb, 1946.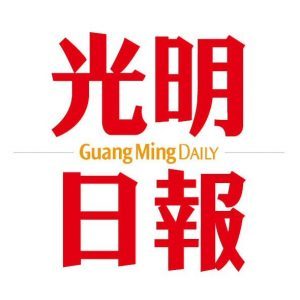 光明日報秉持提供最新資訊的目標,繼續探討新的概念、方向和策略。它設立了網站,重要新聞和專題文章即日上網。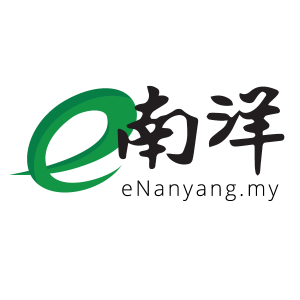 e南洋是马来西亚最具公信力的唯一财经综合性中文报,即《南洋商报》的新闻网站,旨在为网友提供滚动、迅速、翔实而可靠的消息与动态。
馬來西亞第一大華文報,也是區域諸家各語文報章中發行量最大者。
Magazines
CittaBella is one of the most popular Chinese woman's magazine in Malaysia published by Nanyang Press Holdings.
《风采》杂志创刊超过40年,是新马销量No.1与Adex No.1、最具权威的中文杂志。
新生活报推出新闻网站—– iLifePost.com(爱生活),与全世界的华人分享独家故事及共享商业资讯,是集华人传统、文化、风俗的独特新闻网站平台。
《美味风采》-"烹饪良师.美食地图",之权威大马饮食月刊,每期特别企划不同主题佳肴食谱之外;也带大家走遍国内外介绍美食好去处。
Digital
百格 Pocketimes
百格音译英文单字"pocket",即随身携带可播放视听内容的平台。