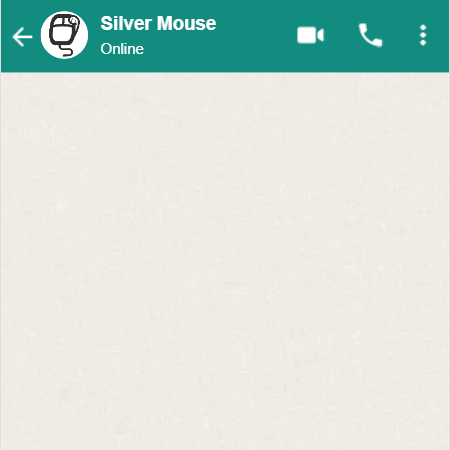 Which are the popular automotive blogs in Malaysia? It is an easy guess that Paul Tan is the most visited automotive online publisher here, but who are the rest?
Having started in 2004, Paul Tan is one of the earliest bloggers here, there are more than 2 million monthly visits to its website to date.
Paul Tan's throne is challenged and followed closely by WapCar, Carlist.my, Carsome (with aggressive marketing campaigns recently) which are all predominantly online car classifieds.
Behind those mentioned above, we are seeing Malay car sites namely Mekanika Malaysia, PanduLaju, Careta, and Funtasticko. No Chinese car sites made it to the top yet.
Interestingly, MotoMalaya is the only popular motorbike-focused publisher in Malaysia. The company behind MotoMalay also operates Bikes Republic and Piston.my.
Another interesting finding is that Paul Tan hides the YouTube subscribers count, so Mekanika Malaysia, PanduLaju, AutoBuzz are the top 3 automotive YouTube channels in Malaysia.
Meanwhile, Careta is topping the chart of the top automotive Facebook page and Instagram account in Malaysia, overtopping Paul Tan with 842K+ FB followers and 148K+ IG followers.
Here are the top 10 most popular automotive websites in Malaysia, scroll down towards the end of this article for rankings by Facebook followers, Instagram followers, YouTube subscribers.
Besides those listed above, there are also some other multi-categories publishers like BuzzKini, Maskulin which also cover automotive content but they are not included in our analysis here.
You can also browse online advertising solutions by automotive publishers here and shortlist the right ones for your brand.
Paul Tan's Automotive News is Malaysia's top automotive information and news source and covers topics regarding the automotive industry, focusing particularly on Malaysia and the ASEAN region.
WapCar is a one-stop automotive content hub for Malaysian users to browse and buy a new car. WapCar became (and still is!) the top 2 most visited automotive site in Malaysia within 1 year of its launch.
Carlist.my is Malaysia's No.1 Car Site with over 160,000 cars for sale!
Carsome is Southeast Asia¡¯s largest integrated car e-commerce platform with a presence in Malaysia, Indonesia, Thailand, and Singapore. We offer professional, convenient and fast service to individuals who want to sell their used cars.
Website automotif yang paling power di Malaysia. Segalanya tentang kereta, motor, kapal terbang, troli Maidin dan kadang kadang pasal jam, telefon, komputer pun kami ulas!
Kami menyajikan pelbagai sumber automotif tempatan dan luar negara dengan gaya santai, humor, satira dan provokatif. Siapa hati tisu dilarang baca!
Zigwheels Malaysia is a new age automotive platform which connects you to the entire world of automobiles.
A Bahasa Malaysia page on automotive news, product reviews and motoring tips, local and international. Our objective is to educate Malaysians to be a smarter consumer when it comes to their automotive purchases.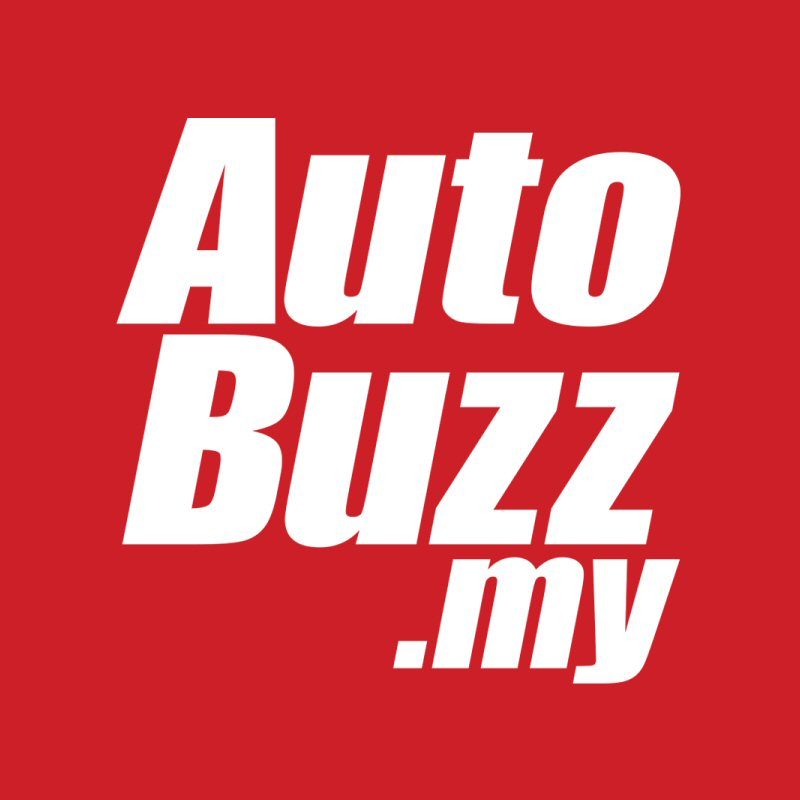 AutoBuzz.my is managed, written and produced by automotive enthusiasts just like you guys! Online since November 2013, the website has gained significant traction in the Malaysian automotive scene, to be the fastest growing digital automotive publication. We are one of the Top 5 English-language automotive websites in Malaysia!
Sensasi Otomotif Terkini!
Top 10 automotive Facebook pages in Malaysia
Top 10 automotive Instagram accounts in Malaysia
Top 10 automotive YouTube channels in Malaysia
Note: All data above is compiled in February 2022, with website visits data reported by SimilarWeb for the month of January 2022.