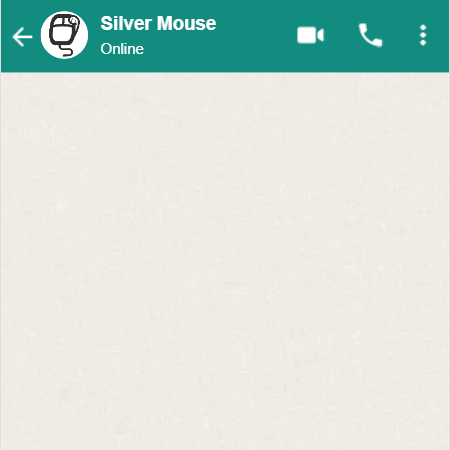 How do you reach out to women or men audiences in Malaysia? Depending on what you are selling, sometimes it is important to target your campaign to a specific gender group only.
For example, if you are in the business of women's clothing, beauty products or services, kitchen appliances, it's obvious that you need to reach out to the ladies' segment.
You probably need to target guys more say if you are selling computers, electronics, men's fashion, men's grooming products, or to a certain extent cars – especially true for bikes.
While you can run ad campaigns on social media platforms to target females or males, sometimes it makes sense to collaborate with publications to vouch for your brand.
This is why we shortlist and rank online publishers by website traffic, starting with women-focused ones, followed by men-focused publications. Many of them are lifestyle publishers.
Top 10 online publishers for women in Malaysia
Mingguan Wanita is no doubt the #1 women's lifestyle portal in Malaysia. In fact, most of the popular women's publishers originated from magazine titles, except for Bidadari and Lunaria.
Mingguan Wanita
Nona
Bidadari
Hijabista
Wanista MY (now known as Diva MY)
InTrend
Haper's BAZAAR Malaysia
EH! Malaysia
Glam Malaysia
Lunaria
You can also browse online advertising solutions by publishers targeting women here and shortlist the right ones for your brand.
Mingguan Wanita menyediakan kandungan peribadi yang menginspirasi, bukan sahaja membahas topik-topik yang menghiburkan tetapi juga isu-isu sensitif wanita, realiti kehidupan rumah tangga, kisah penuh inspirasi dan gaya hidup yang membahagiakan.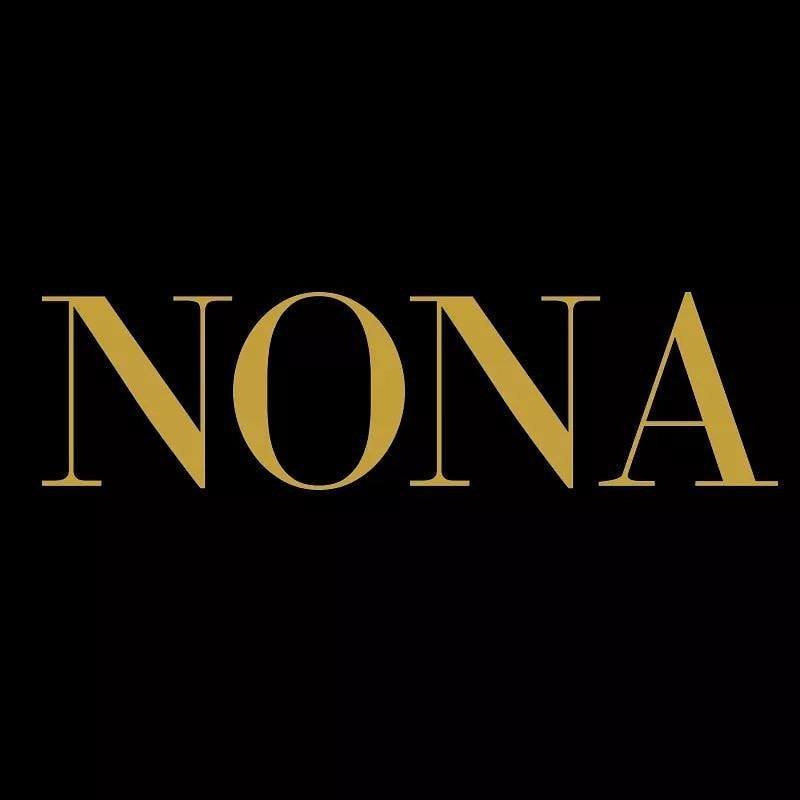 Majalah lifestyle berbahasa Melayu sejak tahun 1987. Dari helaian majalah ke layar digital, Nona versi online kini terus melengkapi gaya hidup wanita moden meliputi inspirasi kehidupan kerabat diraja, VVIP, wanita cemerlang, fesyen, kecantikan, dekorasi dan masakan.
Bidadari.My adalah website tentang tips dan petua harian, kesihatan , resepi dan kekeluargaan.
Rujukan lengkap fesyen, dan kecantikan untuk fashionista bertudung di samping perkongsian info untuk membentuk ummah baru menjalani kehidupan berlandaskan Islam.
5. Wanista MY (now known as Diva MY)
Wanista.com membawakan anda berita and artikel terkini dunia kecantikan, fesyen dan gaya hidup wanita dan fashionista Malaysia.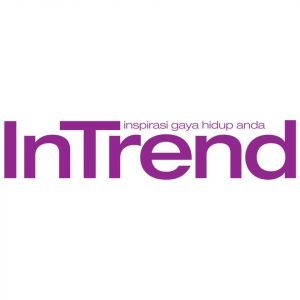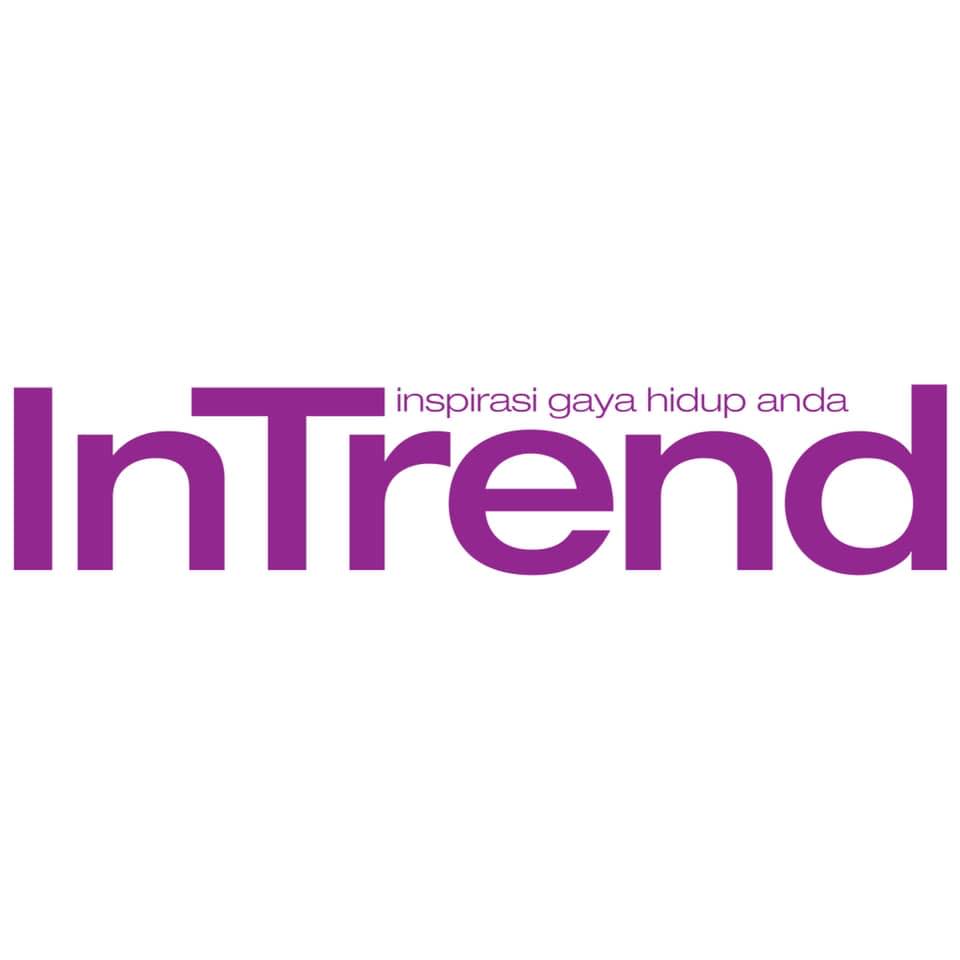 InTrend is a monthly Bahasa Malaysia publication for young urban women who are passionate about beauty & style.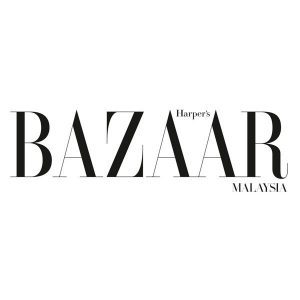 Harper's BAZAAR is the style passport for the modern woman, delivering fashion information the way women want it today.
Number 1 urban magazine in Malaysia that focuses on fashion, beauty, entertainment and lifestyle.
The GLAMouristas simply can't get enough of the wildly-popular content in this inimitable magazine.
A unique digital guide for teenage Malay girls who love everything fun, fresh and creative delivered differently.
Top 5 online publishers for men in Malaysia
The female version of Mingguan Wanita – Maskulin is the clear leader in the men's segment, both titles are under Nu Ideaktiv (joint venture between Astro and Karangkraf).
Maskulin
Augustman Malaysia
GLAM Lelaki
Men's Folio Malaysia
THELAKI
You can also browse the online advertising solutions by publishers targeting men here and shortlist the right ones for your brand.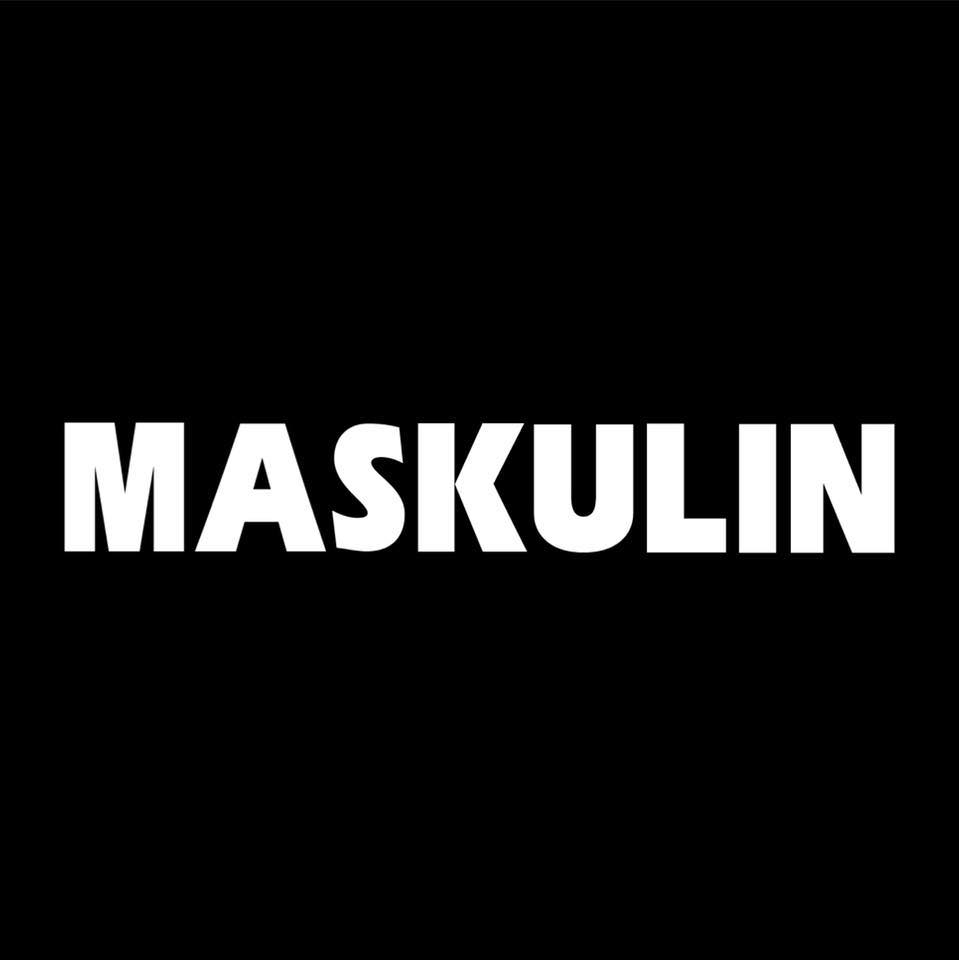 Kandungan Maskulin penuh dengan maklumat yang dapat memenuhi keperluan dan kehendak 'Lelaki Hari Ini'. Dari penjagaan penampilan, kecergasan sehingga soal kesihatan, Maskulin disasarkan kepada lelaki muda akan membawa pembacanya kepada dunia baru.
AUGUST MAN ONLINE is a lifestyle platform tailored to modern gentlemen aged between 25 to 45.
GLAM Lelaki is the only Malay style guide for the modern stylish man.
Men's Folio Malaysia is a premier men's magazine providing definitive coverage of fashion, style and culture.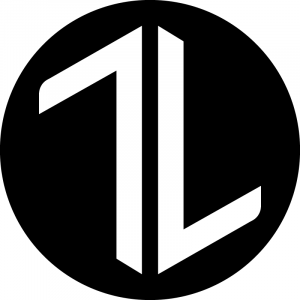 The ultimate brand for millennial males that caters to the average Joes; entertaining and connecting the dots for bros.
Note: All data above is compiled in February 2022, with website visits data reported by SimilarWeb for the month of January 2022, unless specifically mentioned as organic traffic (reported by Ubersuggest).