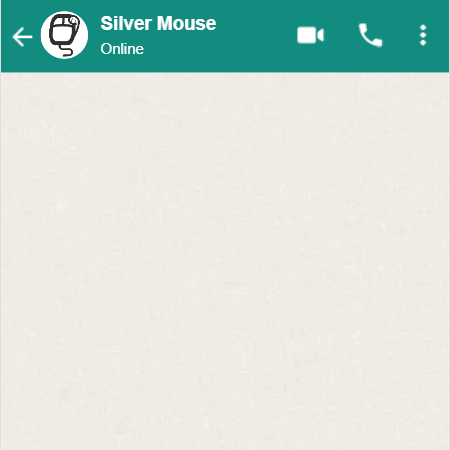 Which TV stations or channels are popular online here? In terms of social media reach, the evergreen TV3 has the most followers and subscribers on Facebook, Instagram, and YouTube.
Unlike print, TV is not dying but it is getting more and more competitive with so many channels around, not to mention TV channels have to compete with OTTs (like Netflix) and the Internet for screen time.
The television industry here is basically monopolized by Media Prima and Astro. As part of the digitization efforts, both media groups have launched their own OTT services too.
With Tonton, XTRA (by Media Prima) and Astro Go, you can now watch TV programs via the Internet anywhere via your mobile devices or TVs. Just wondering, do people still watch TV via antenna?
Besides streaming services, it is also important for TV stations to engage audiences via social media platforms. This is why we are ranking the TV channels by Facebook followers count in this article.
Do take note that not all names listed here are the exact TV channel brands. For example, Salam Muslim is the online identity of Astro Oasis, while Zon Lawak represents Astro Warna.
There are also cases like Astro Ulagam is created to promote Indian channels and programs on Astro, Astro 本地圈 on Chinese content, Chingu 친구 on Korean content, and Stadium Astro on sports content.
Here are the top 15 most popular TV channels in Malaysia, ranked by total Facebook followers.
You can also browse online advertising solutions by TV channels or programs here and shortlist the right ones for your business.
TV3 memantapkan kedudukannya sebagai stesen televisyen peneraju utama negara ini dengan pelaburan berterusan dalam menyediakan program berkualiti bagi tiga segmen penonton utama.
Astro AWANI (Saluran 501) adalah saluran berita 24-jam Nombor Satu di Malaysia.
Astro Arena (Saluran 802/801) adalah saluran sukan pertama 24 jam sehari Malaysia dengan fokus perkembangan sukan tempatan dan antarabangsa.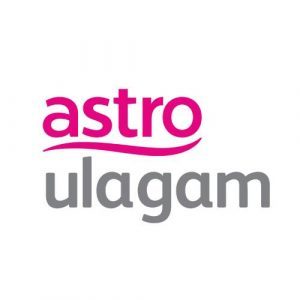 Astro Ulagam is the Indian Entertainment News & Events hub of Malaysia's first satellite TV.
Saluran gaya hidup khas untuk para Muslimin dan Muslimat yang mengandungi program-program pendidikan, hiburan dan dokumentari yang berunsurkan Islam.
Portal Zon Lawak merupakan sebuah portal hiburan terkini untuk hiburan anda seisi keluarga.
八度空间是马来西亚收视第一的中文电视频道,注重原创的同时也讲究创新,标榜着创意及娱乐性十足的无线电视台。
TV9 merupakan salah satu daripada empat stesen percuma (free-to-air) milik syarikat media terbesar di Negara ini, iaitu Media Prima Berhad.
eGG is a 24/7 eSports & gaming entertainment network. The channel showcase the biggest eSports league and tournaments, and the best in gaming entertainment.
Astro本地圈一直以来坚持本地制作,全心制作了最贴近你我的中文电视内容。
The home of sports in Malaysia!
Malaysia's First and only Hokkien General Entertainment channel showcasing most popular Hokkien dramas and variety shows.
Astro AEC走过20年岁月,与你关心时事资讯,传承文化传统,推广教育成就,分享生活中一段又一段精彩时光。
Say hello to TVB Jade Power, offering a series of drama, variety, infotainment programs and movies from Hong Kong!
Chingu or 친구 means friend, which is exactly what this page is all about. We welcome all friends and fans who love k-dramas, k-pop, and Korean culture!
Other TV Channels & Programs
While Astro On Demand's Facebook page seems to be shut down recently, other channels like Astro 双星 Shuang Xing, Astro 小太阳, Astro Ceria, TA-DAA have fewer social media followers so they are not listed above.
Interestingly, 经典俱乐部 The Golden Club and Ong Kar Ling 王嘉琳 are spin-offs from popular TV programs on Astro – a singing competition and a show talent extended to social media.
Note: All data above is compiled in March 2022.