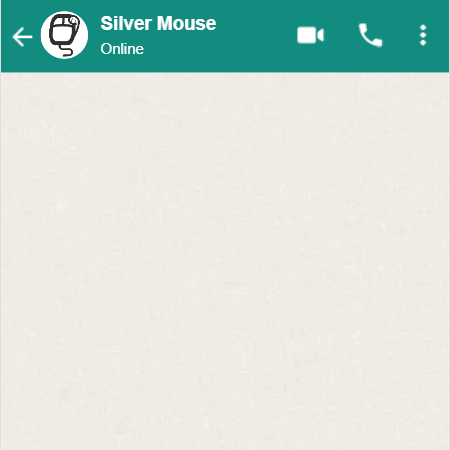 Which are the popular business media, blogs, and news sites in Malaysia? The Edge Malaysia is the undisputed leader in the business segment, on both website traffic and reputation.
Being the only business media with more than 3 million monthly visitors, The Edge is also one of the few prints circulated on the shelves.
While mainstream news sites such as The Star and New Straits Times do cover business sections, let's scope down and find out which are the other popular business-focused online media.
Singapore-based Tech in Asia is ranked second with regional traffic and readers. However, only around 7% of the traffic is from Malaysia, with Indonesia contributing to more than half of the visits.
Another startup-focused media Vulcan Post is third, with readers mainly from Singapore followed by Malaysia (around 35%). The ASEAN Post and e27 too, are attracting visits from the region.
If you are a brand or advertiser intending to reach the business audience in Malaysia only, this is something you should take note of.
For example, if you are to market a business software targeting only the local market, you probably want to explore The Ege, The Malaysian Reserve, Focus Malaysia, BFM, and the rest.
A special mention on Yellow Bees (disclaimer: our sister site), which is also a B2B business directory besides publishing business news and content tailored to Malaysia's market.
Here are the top 10 most popular business websites in Malaysia, scroll down towards the end of this article for rankings by Facebook followers, Instagram followers, YouTube subscribers.
You can also browse online advertising solutions by business publishers here and shortlist the right ones for your brand.
The Edge Markets is the main website of The Edge Media Group and it helps its readers to make better business and investment decisions.
Tech in Asia is the largest English-language technology media company that focuses on Asia. From the latest news to the hottest trends and the boldest startups to the strongest titans, we cover everything tech in the region. Our goal is to build and serve Asia's tech and startup community.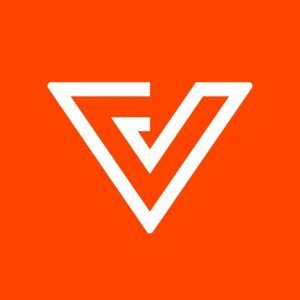 Vulcan Post creates content to make smarter consumers and inspired entrepreneurs. Our vision is to be the knowledge hub of Singapore and Malaysia.
The Malaysian Reserve is a valuable resource for leaders, businesses and professionals for content in print, online complete with breaking news, analyses and insider opinions.
Focus Malaysia carries news, analyses and commentary on corporate matters, economics and finance, property, personal wealth, small and medium enterprises, current affairs and relevant international subjects, among others.
The ASEAN Post is a technology-driven, communications and intelligence platform headquartered in Kuala Lumpur.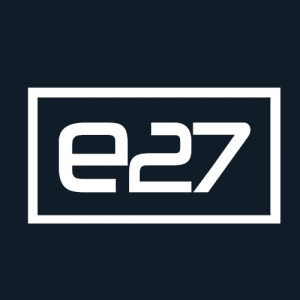 e27 is where the tech, startup and investment community gathers to discuss issues that affect APAC's entrepreneurial ecosystem.
BFM is Malaysia's only independent radio station, focused on business news and current affairs.
Digital News Asia (DNA) is an independent news portal that covers the ICT ecosystem, including industry and public policy issues, entrepreneurs, startups, movers and shakers in the industry and business trends, especially how Digital Disruption is affecting traditional businesses.
Yellow Bees is the business directory & resources portal – everything you need to start & grow your business in Malaysia.
Top 10 business Facebook pages in Malaysia
Top 10 business Instagram accounts in Malaysia
Top 10 business YouTube channels in Malaysia
Note: All data above is compiled in February 2022, with website visits data reported by SimilarWeb for the month of January 2022.