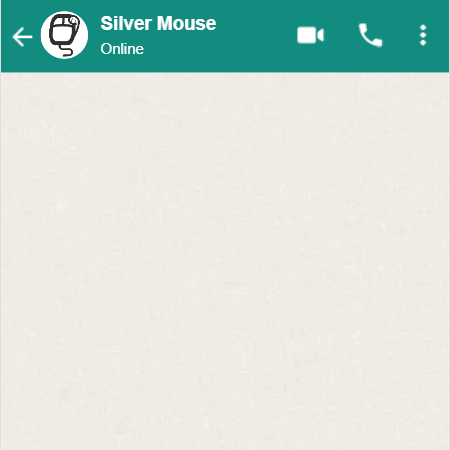 How do you reach out to the elderly audiences (say above 40, 50 years old) in Malaysia? In this article, we are listing local digital media with relatively elder followers.
This can be useful especially if you intend to promote and sell products or services to older people, like properties, investments, or even retirement plans.
For example, the property developer Mah Sing is sponsoring Astro's The Golden Club show for a couple of years now. The elders might be buying properties not just for themselves, but can be for their children too.
You might be wondering who still watches Astro on TV but yes, the elder segment plus sports fans. All the media brands listed in this segment are under Astro, just so you know.
On a separate note, you can also consider popular online newspapers in Malaysia since many from the elder segment used to read print newspapers back in the day.
Without further ado, here are the popular online media with elderly audiences in Malaysia ranked by Facebook followers. All of them are Chinese media bar LITE (English).
You can also browse online advertising solutions by publishers with elderly audiences here and shortlist the right ones for your brand.
LITE upholds its reputation as the No. 1 English station for its affluent and discerning middle-aged audiences from 35 to 49 years of age.
Melody is a Malaysian Chinese-language radio station managed by Astro Radio.
Malaysia's First and only Hokkien General Entertainment channel showcasing most popular Hokkien dramas and variety shows.
Astro AEC走过20年岁月,与你关心时事资讯,传承文化传统,推广教育成就,分享生活中一段又一段精彩时光。
Say hello to TVB Jade Power, offering a series of drama, variety, infotainment programs and movies from Hong Kong!
On the opposite, there are only 2 prominent media that focus on younger kids, namely Astro 小太阳 and Kuntum. Feel free to leave a comment below if we miss out on any.
Note: All data above is compiled in March 2022.