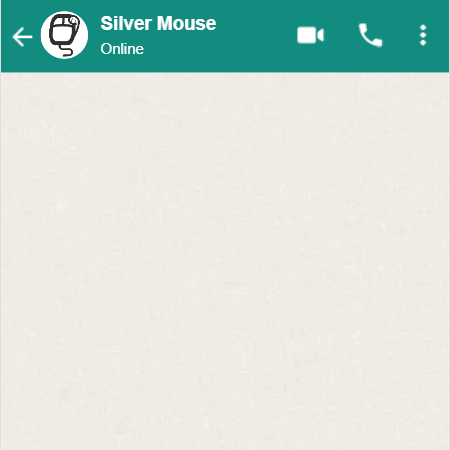 Are you representing a food brand looking to collaborate with digital publishers? Here's a comprehensive list of cooking or baking blogs that are active on Facebook.
This is meant for brands that sell food products, or kitchen-related appliances. For F&B operators, you might want to refer to the top food review blogs in Malaysia instead.
There are generally 4 types of recipe-focused online publications:
In some cases, it's a combination of more than one above. We are going to focus on those who are more open to collaborating with brands on branded recipe content curation.
Therefore, we have decided to rank food recipe publishers by Facebook followers in this article, which are mainly a mixture of media brands and creators.
You can also browse online advertising solutions by recipe curators & publishers here and shortlist the right ones for your brand.
Two Cents for Food Brands
While you can refer to the list of top YouTube cooking channels in Malaysia, creators who are strong on YouTube (and making money) are less open to brand collaborations.
Furthermore, recipe video production is no easy job. From curating recipes, preparing ingredients, filming to editing – all these require skills and experience, not to mention the media reach.
Don't humiliate yourself by requesting the prominent recipe creators to feature your product by just 'sponsoring' your seafood! Business collaborations should be win-win, not you-win-only.
If you are sincere (willing to pay) to work with the recipe publishers, here are a few things to take note of:
Read on as we rank top food recipe publishers by total Facebook followers, split into 2 categories/languages – Malay and Chinese.
We are going to exclude those who publish recipe content but cover a variety of topics, such as Siakap Keli, Mingguan Wanita, Leesharing, etc.
Also, only recently active Facebook pages are included. All media brands listed in this article are armed with at least 100K Facebook followers.
Top Malay Recipe Facebook Pages
Rasapop by Khairulaming – the popular cooking video creator, is number 1 on Facebook and Instagram. While he is followed closely by Seminit Resepi on Facebook, his 3.2M IG followers are unparalleled here.
Meanwhile, Che Nom (ranked #16 on FB) is the only YouTube Gold Cooking Creator in Malaysia with more than 1M subscribers. On website traffic, Rasa by Astro is first, Seismik Makan by Rev Media is second.
Rasapop ialah Online Food Channel di Malaysia yang berkonsepkan masakan yang ringkas, sedap dan menarik!
Kami kongsikan koleksi resepi yang kami cuba sendiri dan anda boleh tonton video Seminit Resepi yang kami hasilkan.
Kami suka berkongsi resepi yang mudah dan menarik dalam bentuk video yang cantik dan berkualiti.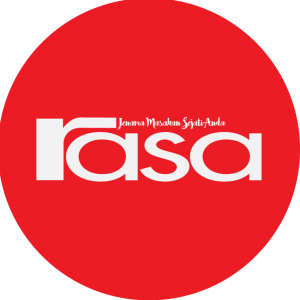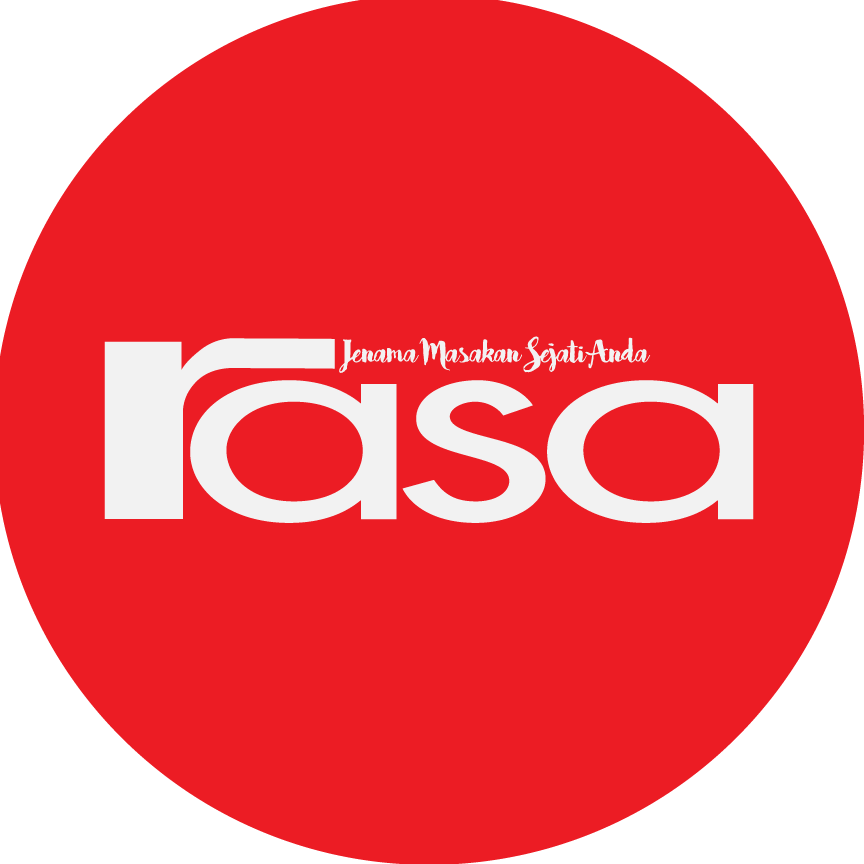 Memicu percikan idea masakan sambil memikat pembaca dengan rasa yang sedap yang akan mereka makan setelah hidangan selesai, Rasa penuh dengan resipi praktikal dan mudah yang boleh digunakan pada bila-bila masa, di mana sahaja.
Resepi mudah oleh Hidayah Sazli.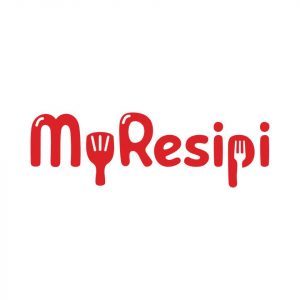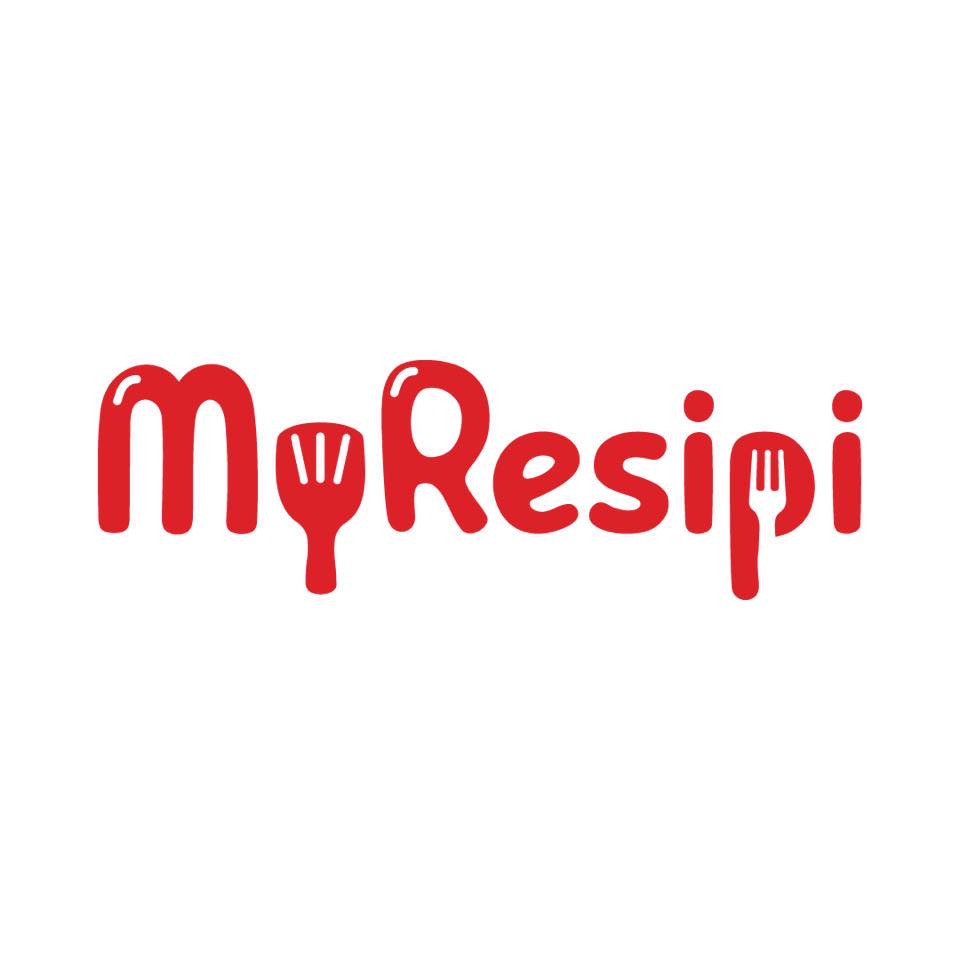 MyResipi is a website where anyone and everyone who loves cooking for their loved ones can source AND share their Malaysian, Southeast Asian and Western recipes, as well as cooking & kitchen tips with other like-minded people.
Food Blogger No. 1 Malaysia, menyediakan pelbagai resepi masakan tradisional, masakan barat, kek, dessert dan pelbagai lagi.
Kami berikan bukan sahaja resepi , malah video tutorial beserta tips untuk anda cuba sendiri di rumah.
Cooking enthusiast / entrepreneur & Fitness junkie.
Seismik Makan is the food pillar under SAYS Seismik that connects and engages with their audiences through articles, video and social media that's all about local and international food trends and recipe content.
My memories and life journey through my cooking. One minute video with written recipe. Moh le kita masak!
iCookAsia is the first online video recipe channel in Malaysia with great recipes and stories about food from Malaysia and around Asia.
Koleksi resepi terbaik sepanjang zaman.
Ambassador of @adabi_consumer @lagourmetmy @loveearthorganic
Langkah demi langkah video pelbagai masakan, bukan tujuan mengajar. Hanya berkongsi menu kesukaan kelurga sendiri.
Resepi Che Nom is the online Malaysian recipe collection portal where users can share their own recipe, received a review and rating, comment to published recipes and interact with other user.
Top Chinese Recipe Facebook Pages
While the dual-languages 清闲廚房 MyKitchen101 is topping the Facebook ranking, the evergreen recipe curator Kathrine Kwa is the leading Chinese recipe creator on YouTube.
Besides the branded content, brands can also consider engaging personalities on cooking shows but maybe not as a brand ambassadors (if you know who I meant). Online influencers perhaps should just stay online.
把厨房的秘密分享给更多的人. 烹饪料理也可以是一种乐趣。
Sharing some awesome homemade baking recipe & step by step tutorials.
我不能下厨做菜给很多人吃,我要教会很多人都懂得简单下厨;愿通过我的简单教材指导分享,人人都能成为厨神!
我是位热爱分享厨艺的鸿先生。
想学习下厨和烘焙,中西式糕点,各国美食/道地料理,记得关注这里~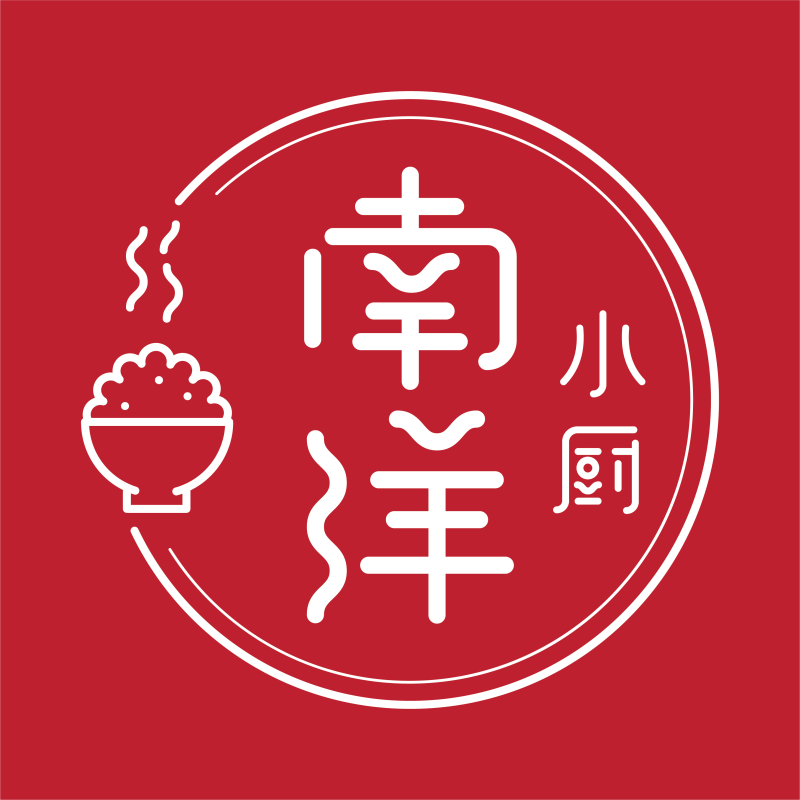 南洋食材,简易家常菜食谱网页。同时,也为马来西亚煮友/煮食高人制作食谱视频,推广南洋传统美食。
《美味风采》-"烹饪良师.美食地图",之权威大马饮食月刊,每期特别企划不同主题佳肴食谱之外;也带大家走遍国内外介绍美食好去处。
吃家常菜,和胃适口又养人。回到家里,吃着或母亲,或妻子,或姐妹,或自己做的家常菜,那一份醇美,那一缕温暖,那一种幸福,常常会在心头浓浓地弥漫着,无不感觉到这才是最香、最有滋味的佳肴。
♡原创~美食教学视频~创作者 ♡
Note: All data above is compiled in February 2022.