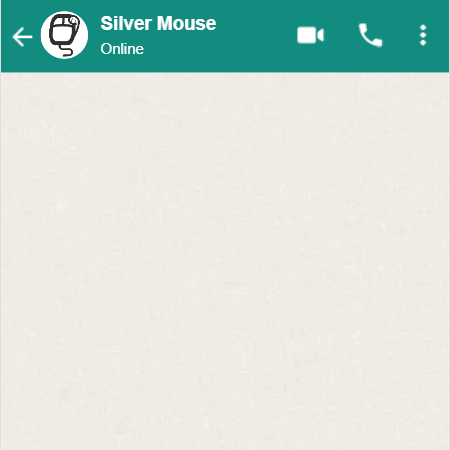 Where to shout out merchant promotions in Malaysia? Here, we curate a list of shopping deals websites, Facebook pages, lifestyle publishers, and affiliate sites.
If you are a merchant and you need to promote your new business, new product or services, sales & promos, or any interesting offerings, you have come to the right place!
Do take note that we are listing websites and publishers who might be able to help to promote your shopping deals, instead of online shopping sites like Shopee, Lazada, etc.
Rule of thumb, try having something really interesting to promote (or at least angle it) so that the content will have a higher chance to go viral on social media!
Therefore, it is important to work with online publishers who have huge followings (and engagements) on Facebook, as this is the best platform to promote shopping deals.
One of the earliest promo aggregator sites ShoppingNSales is no longer active so let's see which are the active and popular ones, ranked by Facebook followers:
Besides those listed above, scroll down towards the end of this article for options by other Facebook pages, lifestyle publishers, and also affiliate sites.
You can also browse online advertising solutions by deals publishers here and shortlist the right ones for your brand.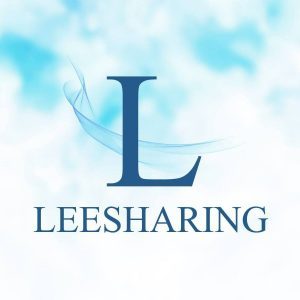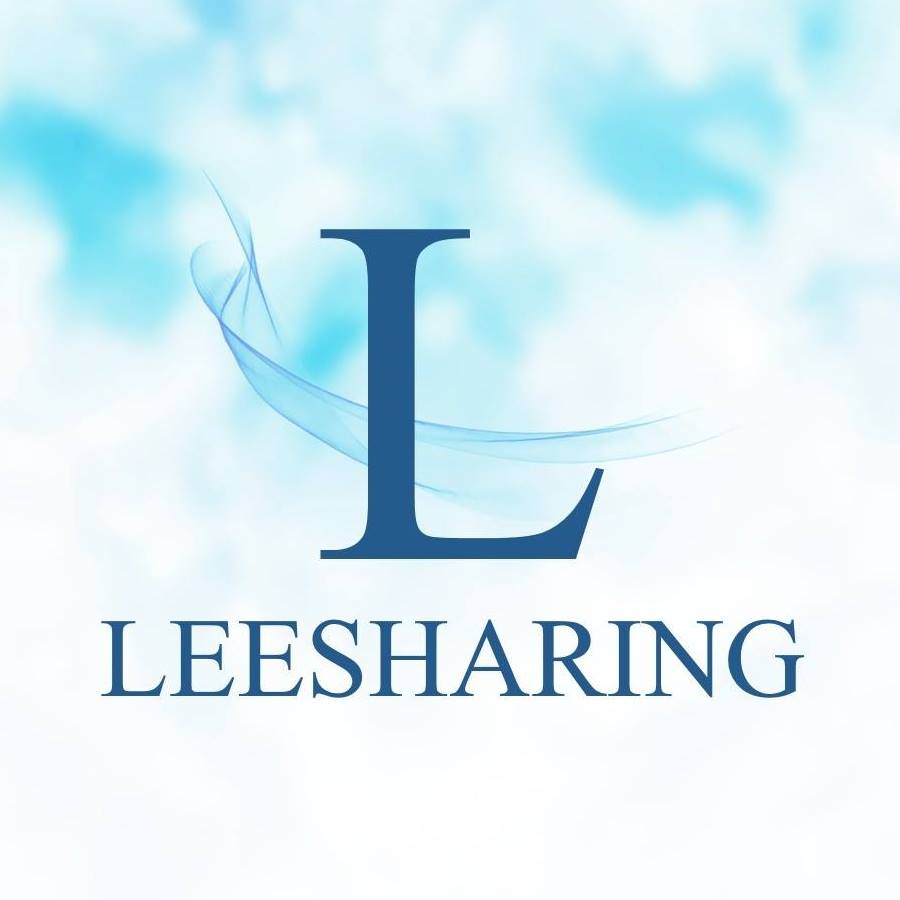 Leesharing 专注分享国内最热门促销、实用电脑/手机教学、教育学习资料、健身教学、美食烹饪、旅行策略等实用的生活资讯!
省钱Kaki【爱吃爱逛和爱玩】的招招将搜索并分享你吃喝玩乐的好康!,帮您省时省力又省钱!
Jimat Kaki adalah sebuah page untuk semua rakyat Malaysia yang sukakan FREE dan mencari peluang terbaik untuk lebih penjimatan.
We are sharing about the freebies (which includes free sample giveaways, buy 1 free 1 promotions, free vouchers and contests) found in Malaysia.
EverydayOnSales.com is a No.1 weblog dedicated to shopaholic and public who hunt for great deals in Malaysia.
We are sharing about free voucher / sample / coupons, warehouse clearance sales and any other great promotions in Malaysia.
Malaysia Most Complete Sale Promotions, Freebies & Free Sample, Voucher Codes & Free Coupon, Warehouse Sale Information website.
Sharing is Caring!
Get the latest Malaysia Sales, Deals, Discounts, Fairs, Shows, Events, Happenings & more.
LoopMe aims to let you know what's happening in and around town on a variety of things – a new restaurant popping up, irresistible deals and bargains from your favorite brands, must-try fads, concerts, and events, we cover it all.
Other Facebook Pages
There are a couple of (Chinese) Facebook pages originally branded and focused on food content, that has now incorporated deals updated in their content:
Lifestyle Publishers
Besides the deals-focused publishers listed above, businesses can also consider lifestyle publishers that are also publishing deals content via their platforms:
Affiliate Sites
Another viable channel for retailers or merchants to shoutout their promotions or new offerings will be via affiliate sites – be it product review, price comparison, or cashback sites:
It is worth mentioning here that ProductNation enjoys huge website traffic with more than 2M monthly visits at the time of writing, which is significantly more than anyone else mentioned in this article.
Meanwhile, some affiliate sites especially the cashback ones don't usually accept direct advertising but brands can consider their merchant partnership scheme instead.
Note: All data above is compiled in February 2022.